Congratulations to our 2015 Graduates!
We are very proud of our class of 2015 graduates this summer!  We had 92 participants in the program along with 11 adult mentors.  All of these students are now back in their communities across Pennsylvania sharing the conservation message!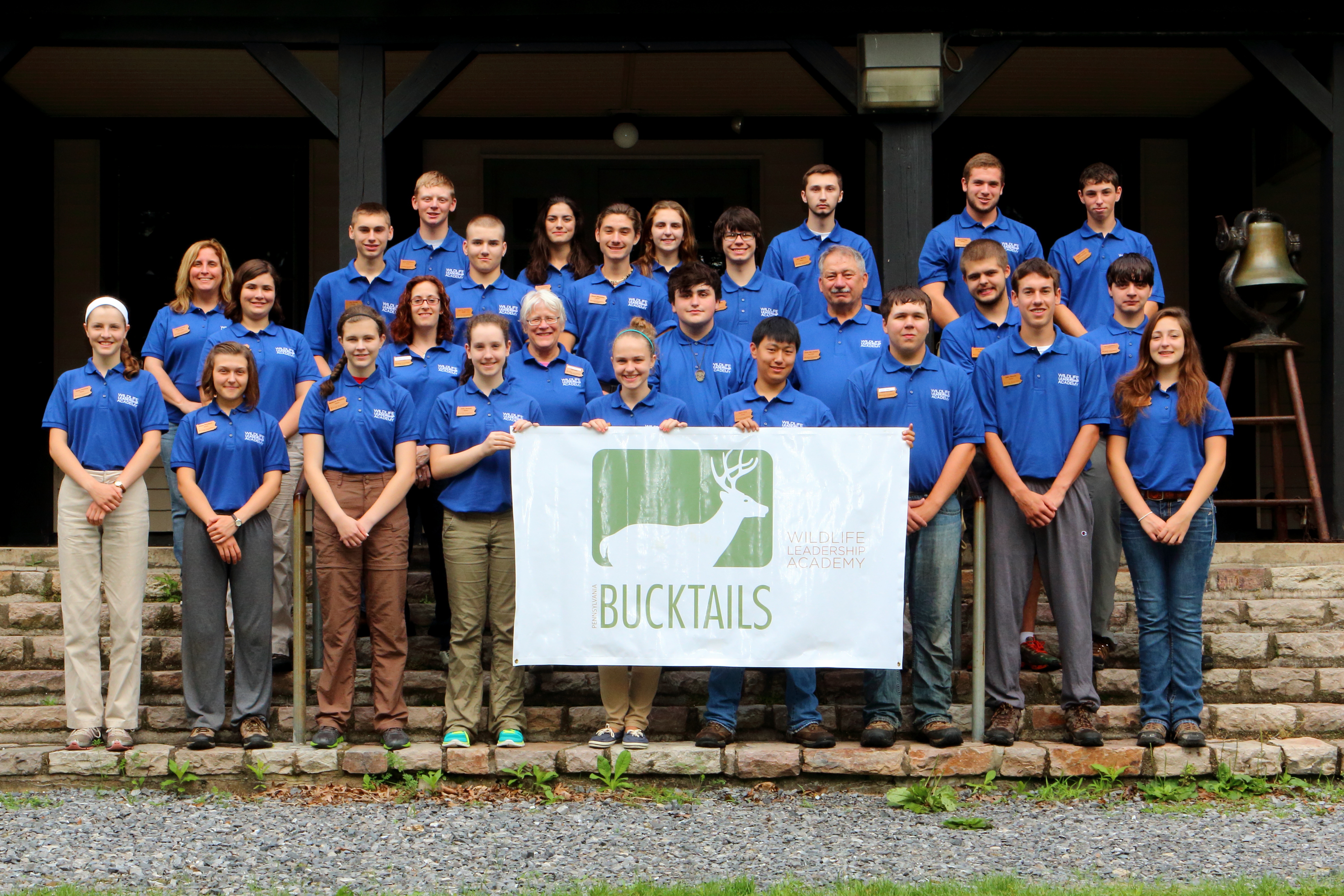 PA Bucktails – June 2015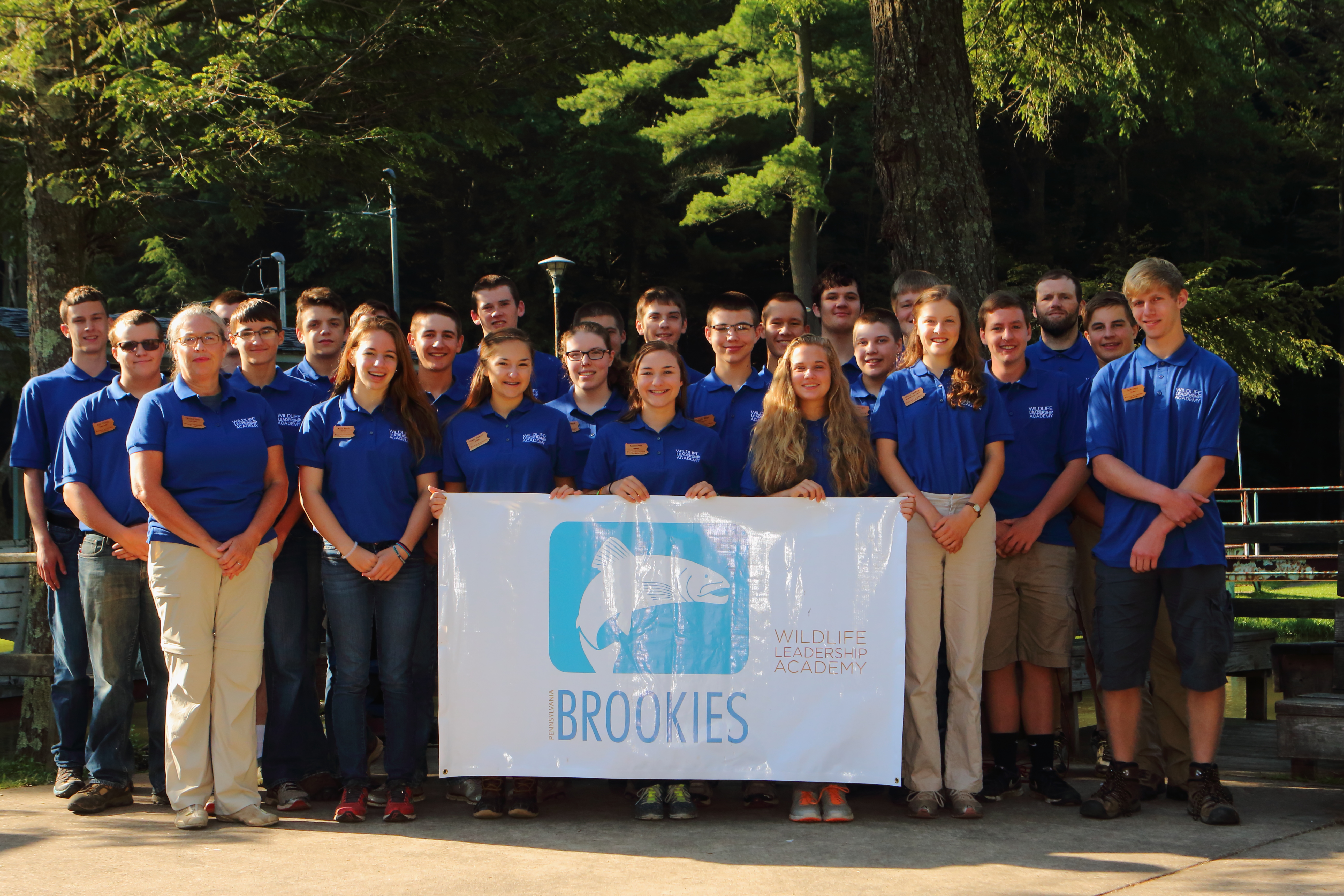 PA Brookies – July 2015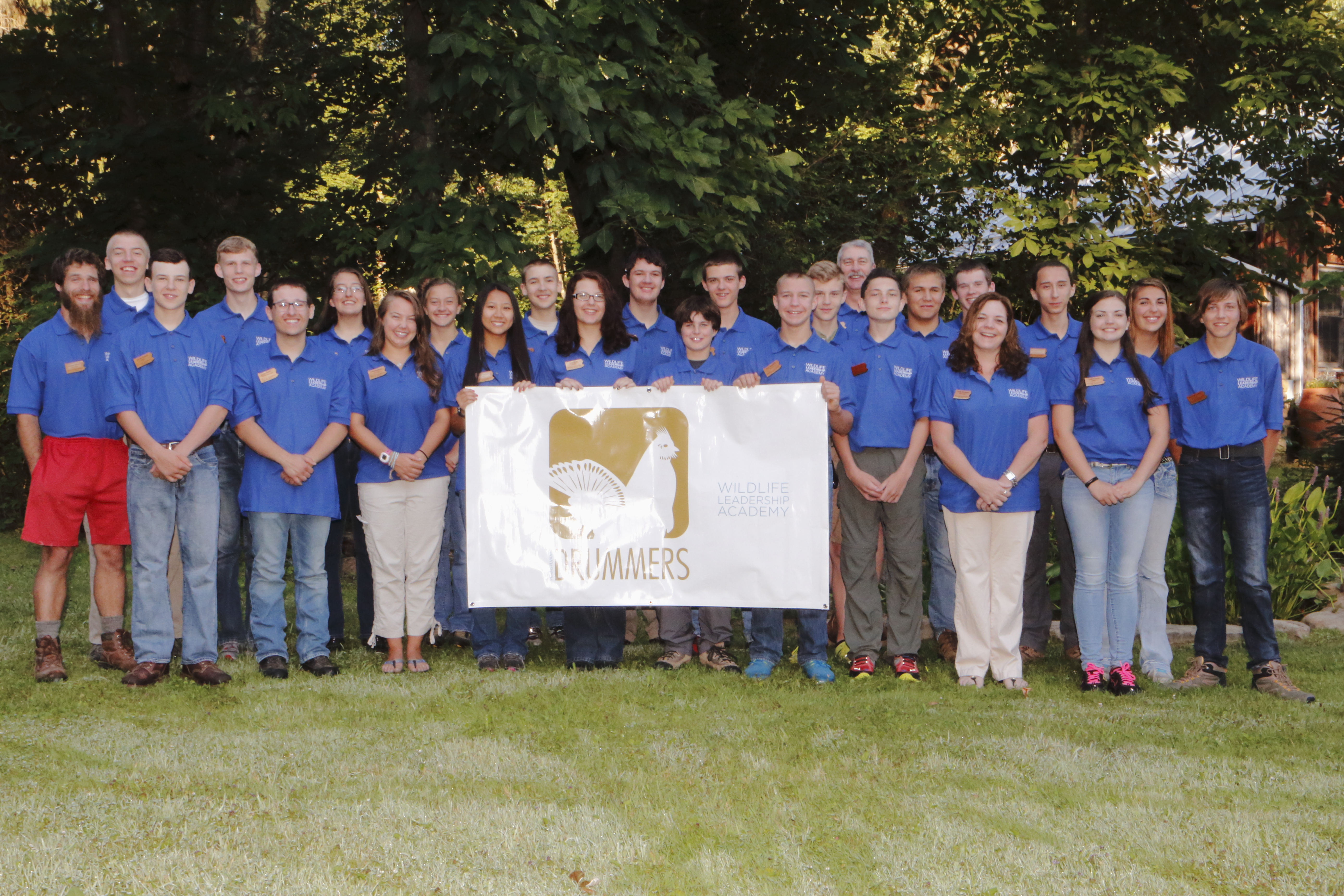 PA Drummers – July 2015

PA Ursids – August 2015
We are now taking nominations for the class of 2016 – click here to nominate a student today!