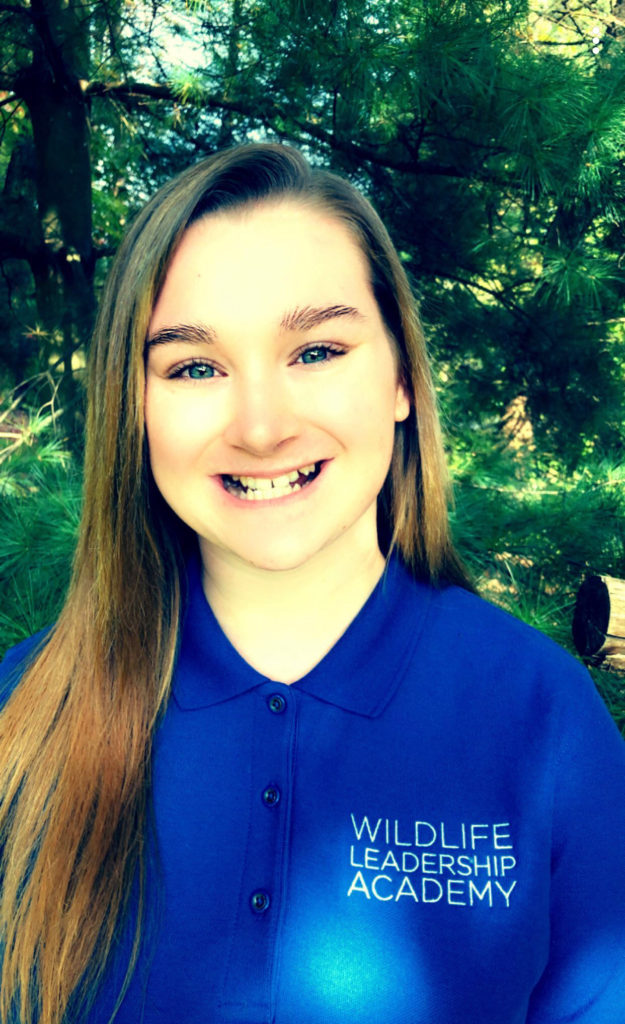 Hi, my name is Haley Sanford and I am a Conservation Ambassador and want to Pay It Forward to the Next Generation of Conservation Leaders!
---
MY FUNDRAISING GOAL – $750
GOAL UPDATE: $746 OF $750 RAISED !
---
MY WLA STORY + WHY I WANT TO PAY IT FORWARD
In August I was provided the opportunity to be a part of the Ursids program of the Wildlife Leadership Academy. My favorite part of the field school was the stories told and the interaction with everyone. It has provided me further knowledge of bears, leadership skills, and communication with professionals in the fields.
I would like to Pay It Forward and help provide future students with the same opportunity that I was given.
Thank you for helping me in Paying it Forward! ~ Haley
Give today and help me Pay It Forward!
Below are some of my favorite photos of me in the field + outreach!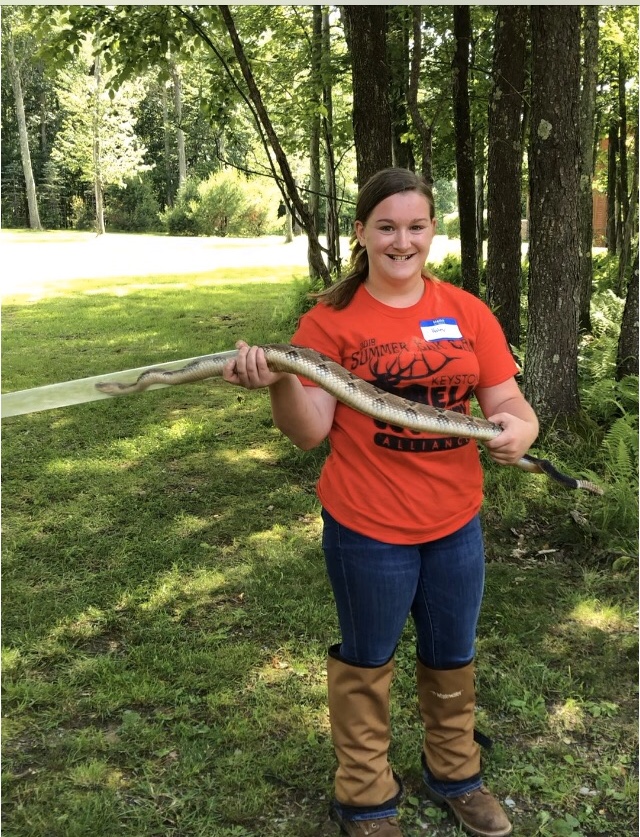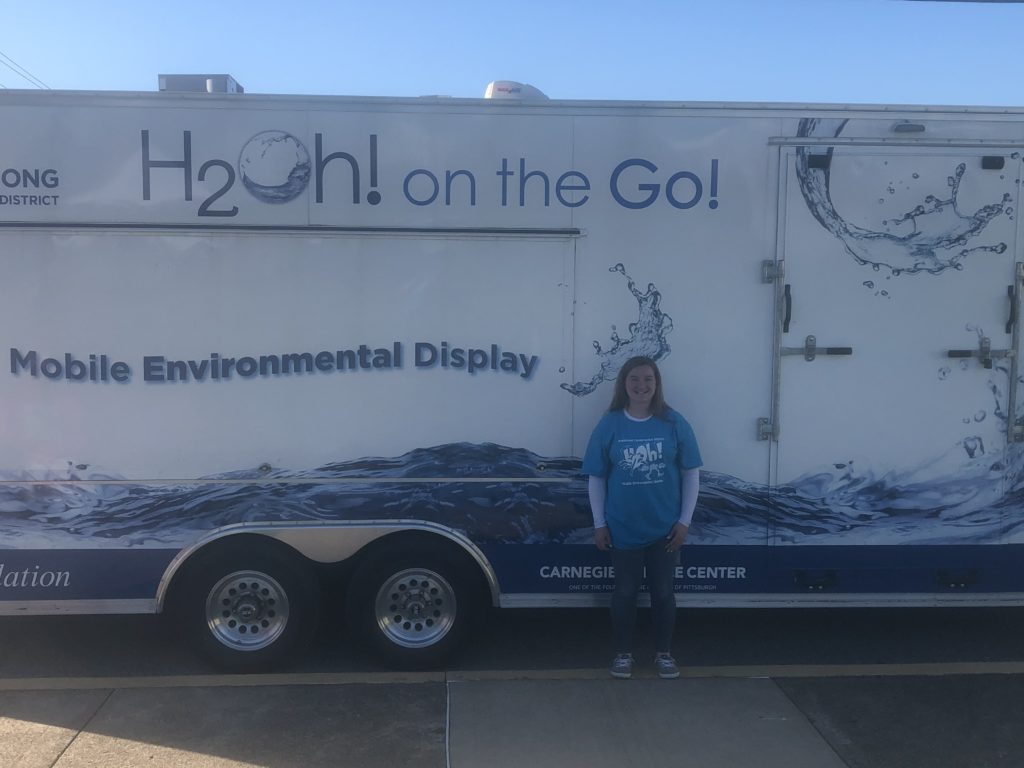 Obstacles don't have to stop you if you run into a wall, don't turn around and give up. Figure out how to climb it, go through it, or work around it.

Michael Jackson
The Wildlife Leadership Academy is a cooperative initiative of various state agencies and conservation organizations. It is a 501(c)(3) non-profit organization. Your donation is tax-deductible. You will be supporting a worthy cause who's mission it is to engage and empower the youth of our communities to ensure sustained wildlife, fisheries, and natural resources for years to come.