In Memory of Charlie Fox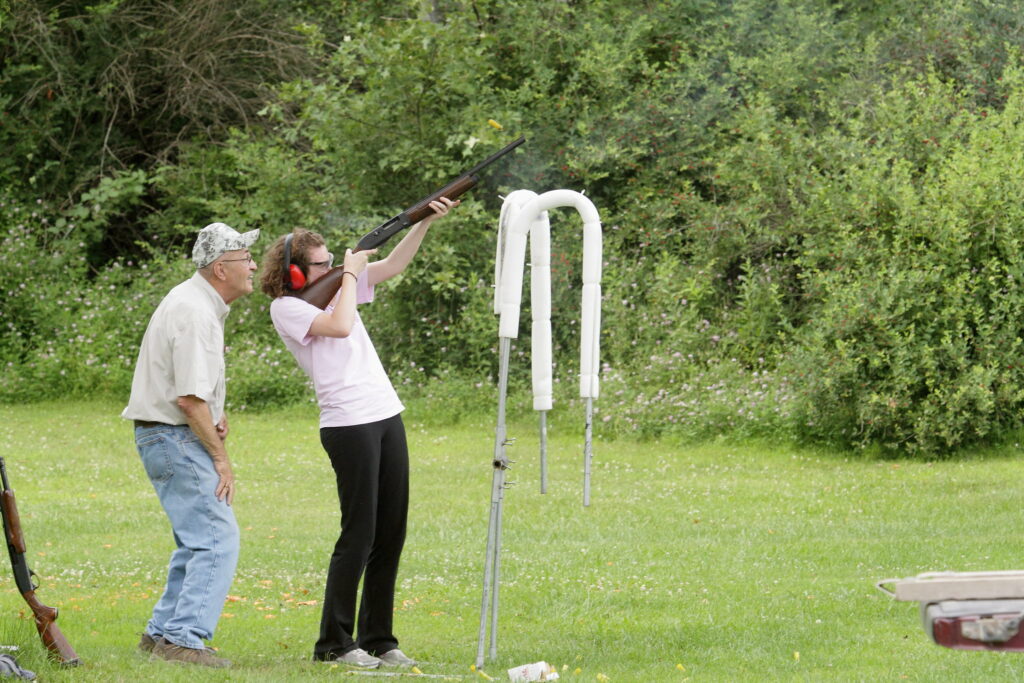 At the Wildlife Leadership Academy, we were lucky enough to have Charlie as an instructor at field school during our time at the range for many years. All of us who knew Charlie, know he had a special place in his heart for youth education. Perhaps it was because Charlie was young at heart himself. He always had a positive attitude and could make you laugh or cheer you up in no time. At our field schools, Charlie taught firearms safety and was the instructor at the shotgun station. Many of our students had never touched a firearm. Charlie consistently encouraged them and supported them in this new experience – teaching them how to adjust their shot, cheering them when they hit that "bird", and above all making them feel safe along the way. He was always a teacher but also went above and beyond to make connections between people and places for the better of everyone. We are so grateful for Charlie's generous spirit and the time and knowledge he shared with the Wildlife Leadership Academy students. Charlie had true faith that engaging our next generation of conservation leaders was always worth our time.
We are grateful that Charlie's family chose the Wildlife Leadership Academy Scholarship Fund as one of the memorial contributions in his honor. May Charlie's legacy live on through the young leaders impacted by these donations.
---
Donations can be made to the Wildlife Leadership Academy in memory of Charlie Fox by check or online.
DONATE BY CHECK
Donations can be made payable and sent to:

Wildlife Leadership Academy
7 East Water St.
Lock Haven, PA 17745

*If sending a check – please make a note in the MEMO – "In memory of Charlie Fox"



DONATE ONLINE



Donations to the Scholarship Fund help to offset the cost of programming, allowing us to continue to offer field school tuition assistance to students in need and/or those who qualify based on academic excellence.
The Wildlife Leadership Academy is a cooperative initiative of various state agencies and conservation organizations. It is a 501(c)(3) non-profit organization. Your donation is tax-deductible