My Discoveries at the PA Grand Canyon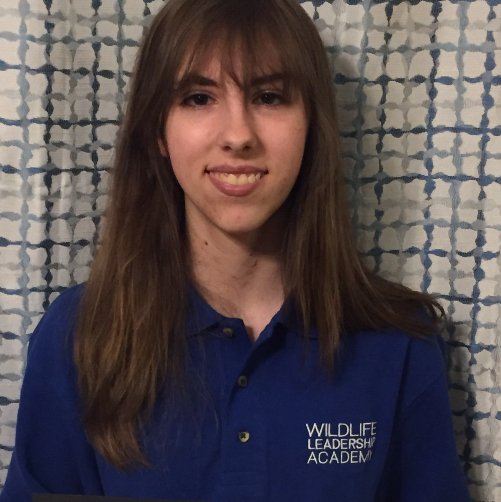 This week's blog was written by Sierra R., a Bass alumni. She attended the Wildlife Leadership Academy this summer because it looked like a good opportunity to further her education and to give her a deeper look into different career fields. Sierra's hobbies include hiking, nature journaling, Girl Scouts, and theater.
The Pine Creek Gorge is an amazing gem of PA. It lies in the Tioga State Forest in between Leonard Harrison and Colton Point State Park. Often called the PA Grand Canyon, it covers 47 miles of protected state land and holds a variety of wildlife. During my visit to Leonard Harrison State Park, I got to document some of the plants and animals as well as the outstanding landscapes that make up the ecosystem of the gorge.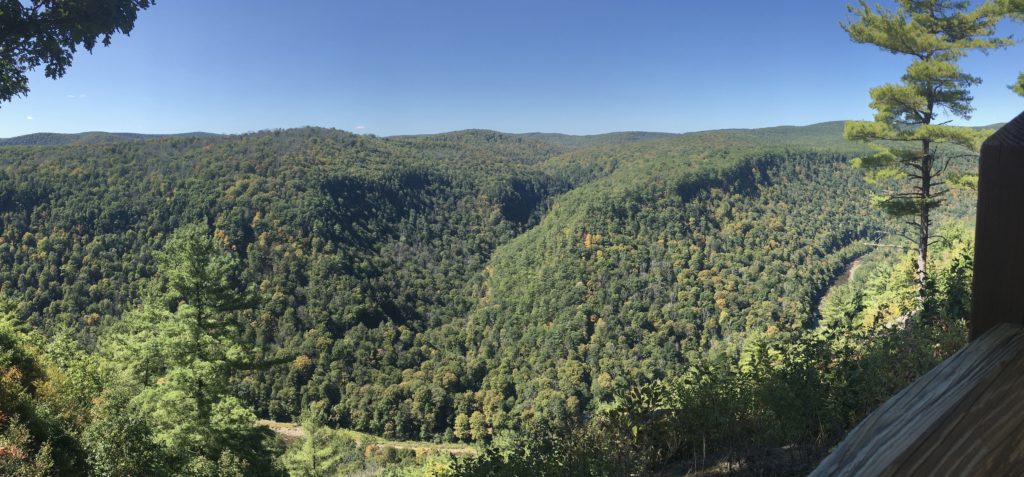 As soon as I arrived at the main overlook, I found some very unique wildlife. An especially-exciting find was a porcupine resting on a pine tree branch, overlooking the valley. Although porcupines are nocturnal, they occasionally can be spotted during the day in trees foraging for food like the one I spotted. Along with the porcupine, I saw turkey vultures swooping through the open canyon. In the earlier hours of the day, I also spotted an eagle.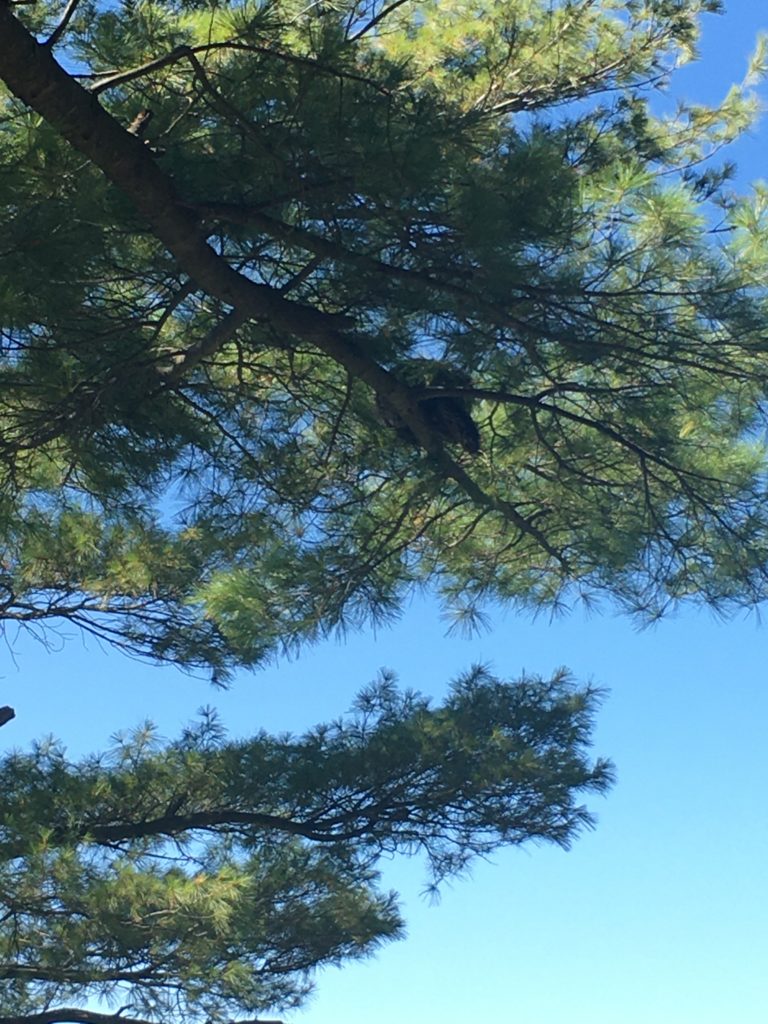 After taking a few pictures, My family and I began our descent down the Turkey Path. While it is only 1.7 miles, it is all on a hill, making it a bit more challenging. The long uphill at the end is worth it, as the trail has beautiful landscapes, with large rocks and plenty of trees and ferns. Along the path, I found some of my favorite plants like Jack-in-the-pulpits with fruit turning a bright candy red.
Another personal favorite that I spotted is the maidenhair fern, which I found on the hillside near a set of trail stairs. Maidenhair ferns have a unique leaflet and stem shape. They prefer moist shady areas to grow as their leaflets are rather delicate and not very drought resistant.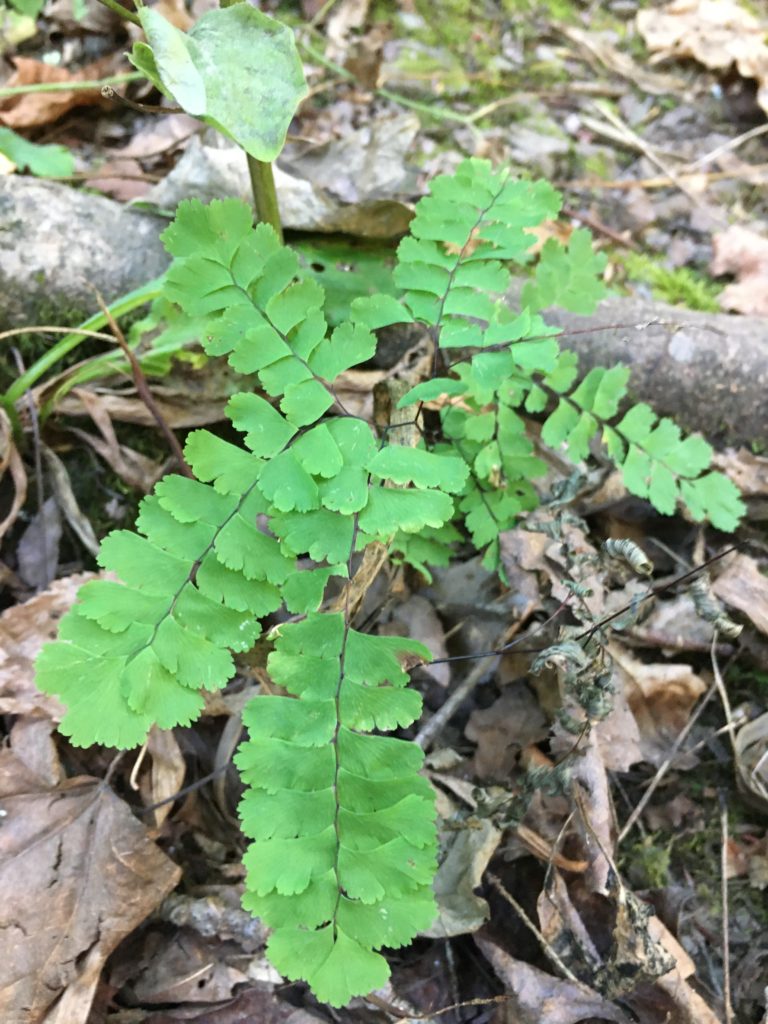 As we descended further down to the bottom of the gorge, we came to the beginning of a waterfall. Because of the dry weather, not much water was flowing. Although, The rocks alone were an appreciable sight. Eventually, part of the waterfall did have water trickling down its front and lead into the Pine Creek that flows through the bottom of the gorge.
The PA Grand Canyon is one of Pennsylvania's best natural wonders. If you ever get the chance to visit it in person, I highly recommend it. I am so thankful I got the opportunity to share some of the little features that make it so special.
The photos used in this blog belong to the author.