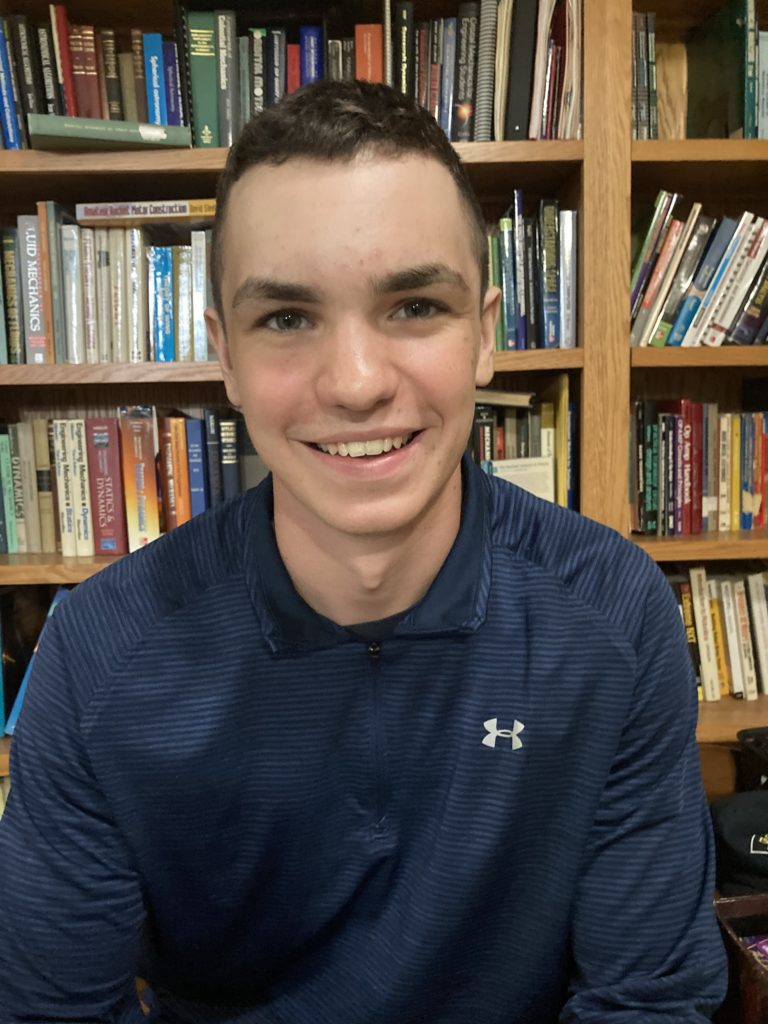 Hi, my name is Shane Pothering and I am a Conservation Ambassador and want to Pay It Forward to the Next Generation of Conservation Leaders!
---
MY FUNDRAISING GOAL – $500
GOAL UPDATE: $450 OF $500 RAISED !
---
MY WLA STORY + WHY I WANT TO PAY IT FORWARD
Wildlife Leadership Academy's principal goal is to create awareness and to develop leadership qualities to help make a positive impact on our environment. Despite this being the main objective, other subtopics are taught, such as communication skills, grassroots skills, and the ability to create opportunities. I believe these are the most important because they create change. My favorite part of the academy is the philosophy of not only teaching the students how to use the tools to create change but also giving the students the tools. Leaving the academy, I have gained two essential pieces to create change; motivation and inspiration. With these, I have the ability to build a powerful foundation and protect our local brook trout and clear water streams with a plan of action and confidence knowing I will always have the creative freedom and support of the Wildlife Leadership Academy.
I want to pay it forward because I have not created change. I am passionate for the environment, I do my part in picking up trash I see on the side of the road and avoiding plastics, however this is not enough to make a large impact. With paying it forward, I have the ability to expand my impact on the environment, and in addition to cleaning up trash on my own time, I can generate funding for larger organizations, or even create local organizations, such as Trout in the Classroom for nearby high schools.
Thank you for helping me in Paying it Forward! ~ Shane
Give today and help me Pay It Forward!
Below are some of my favorite photos of me in the field + outreach!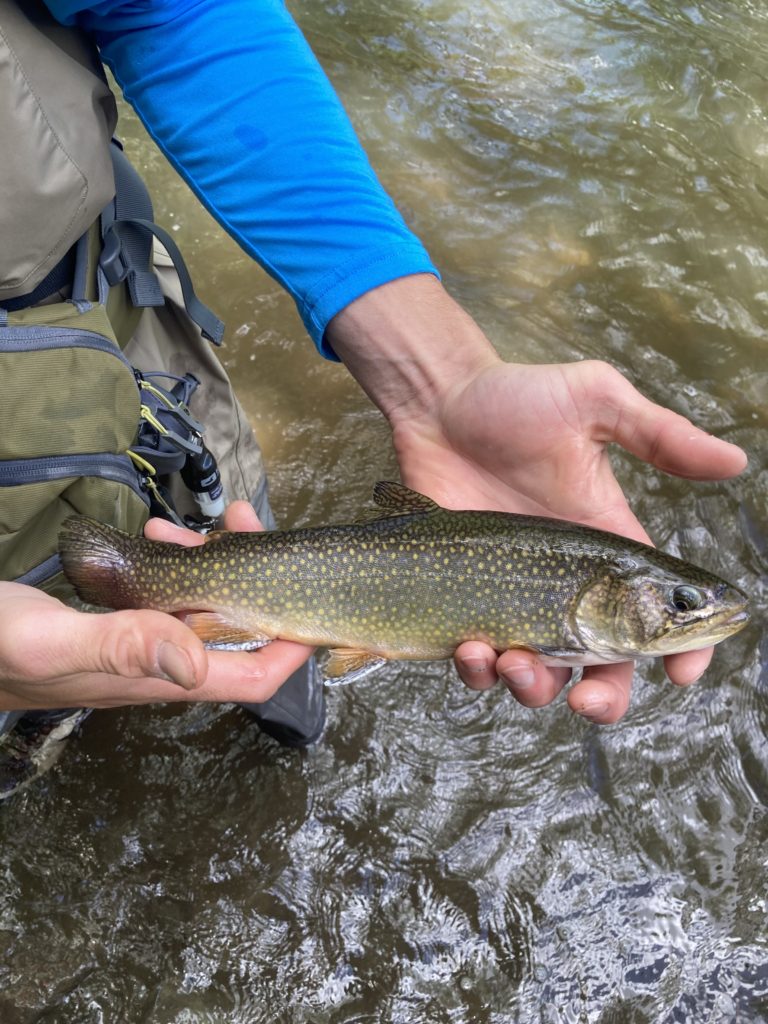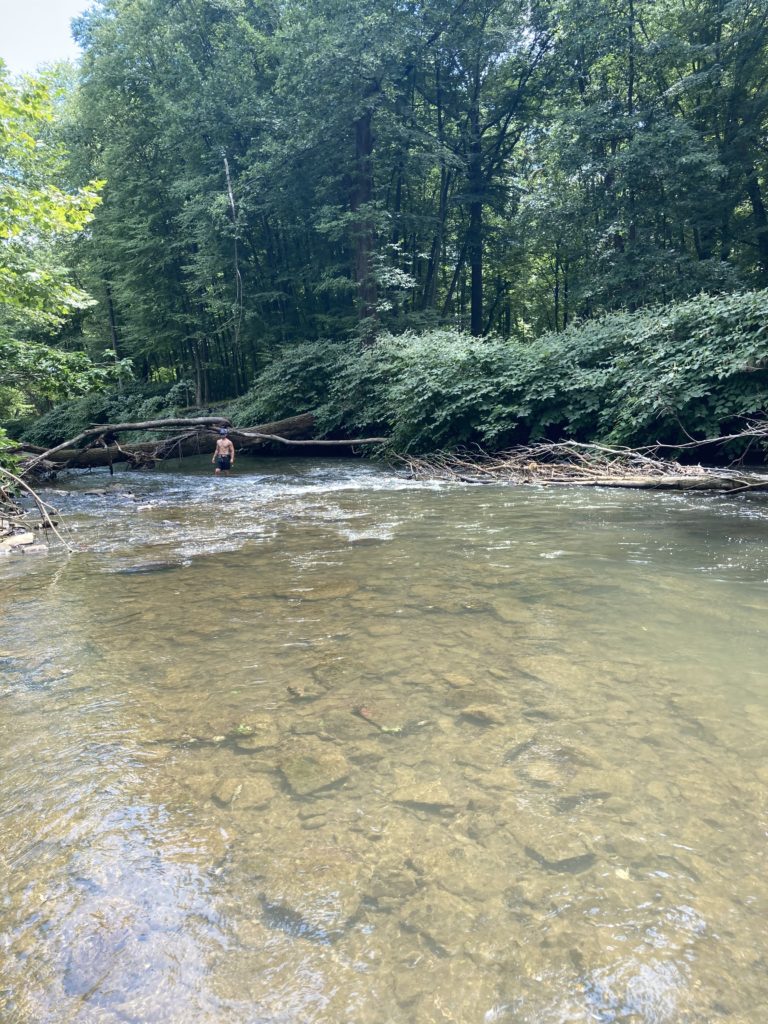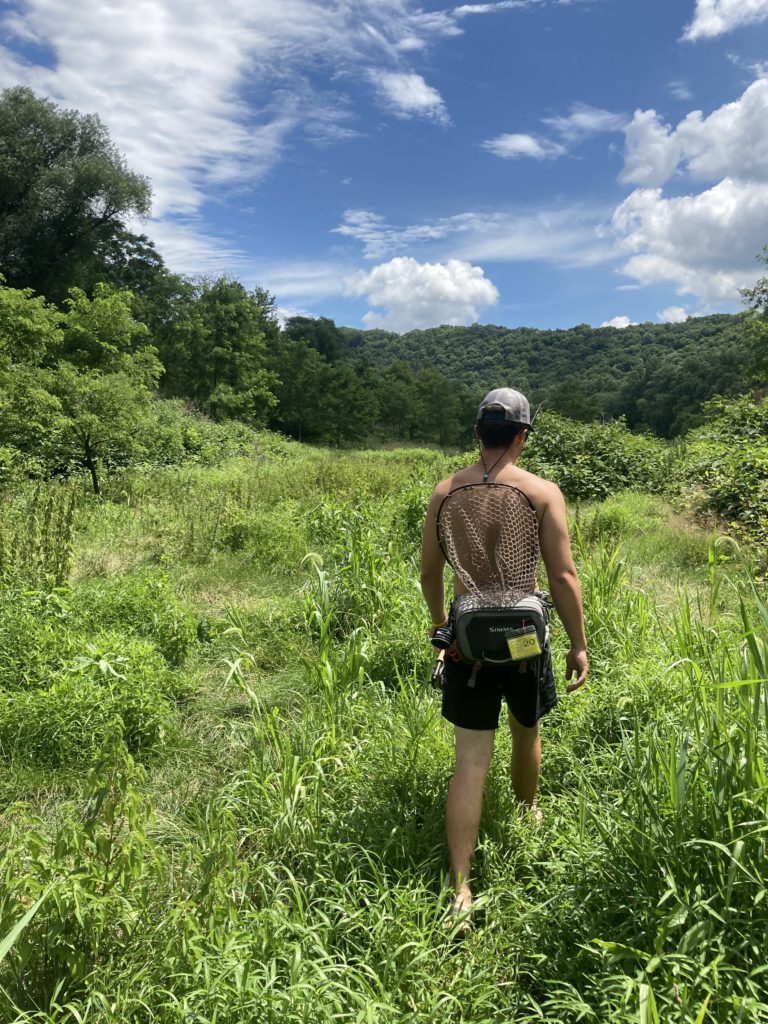 Going outside your comfort zone helps you grow.

United States Military Academy (West Point)
The Wildlife Leadership Academy is a cooperative initiative of various state agencies and conservation organizations. It is a 501(c)(3) non-profit organization. Your donation is tax-deductible. You will be supporting a worthy cause who's mission it is to engage and empower the youth of our communities to ensure sustained wildlife, fisheries, and natural resources for years to come.