The Best Bait
This week's blog was written by Jacob D., a Brookies alumni. He writes about the advantages of using the bait found around your fishing spot.
It can be tough choosing the right bait when you go fishing. Many people just grab a can of nightcrawlers. Such bait can cost as much as 5 dollars. The bait I prefer to use isn't expensive. In fact, it's free. All I need is a net. The best bait is simply whatever you can find in the location you fish. It could be minnows, crayfish, crickets or even a small game fish.
Some fish, especially wild brown trout are picky about baits and lures. But all fish can be fooled by natural, live bait right from the stream. As you look for bait you begin to learn more about the bait and the preferences of the fish you target. This will definitely make you more knowledgeable for future trips.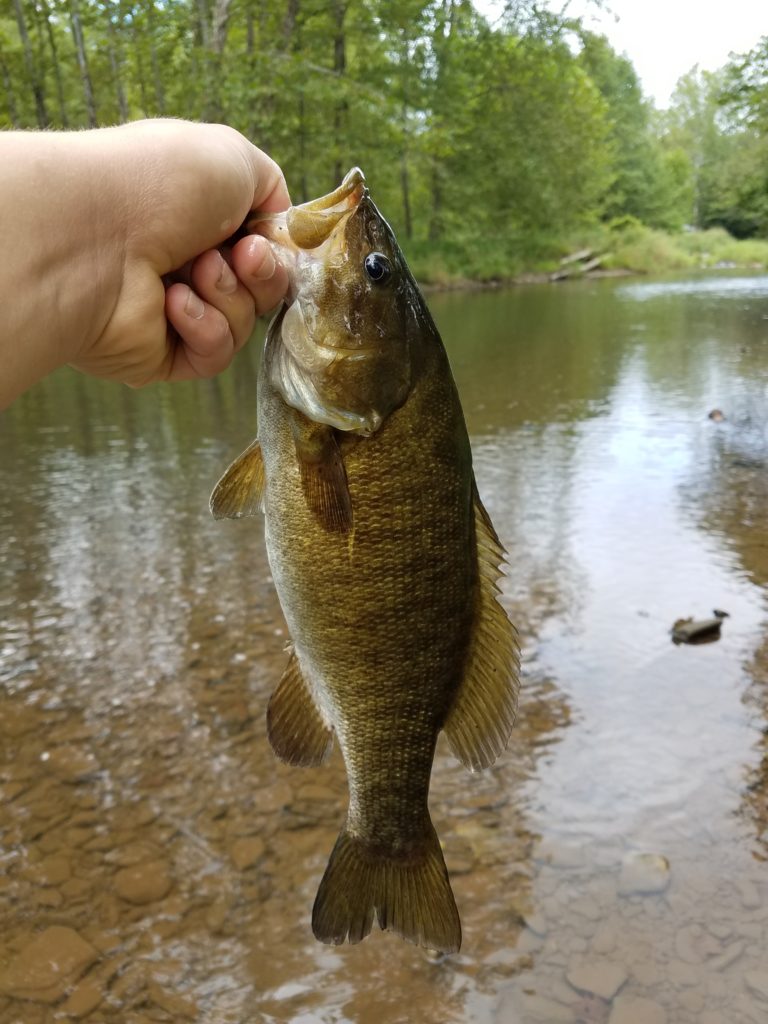 Hunting for live bait can be especially helpful to fly fishermen, even if they don't use what they catch. They can use what they find to pick the most effective fly for the area they fish. Catching bait gives you an idea of what game fish in the area may be eating and helps you catch more fish faster.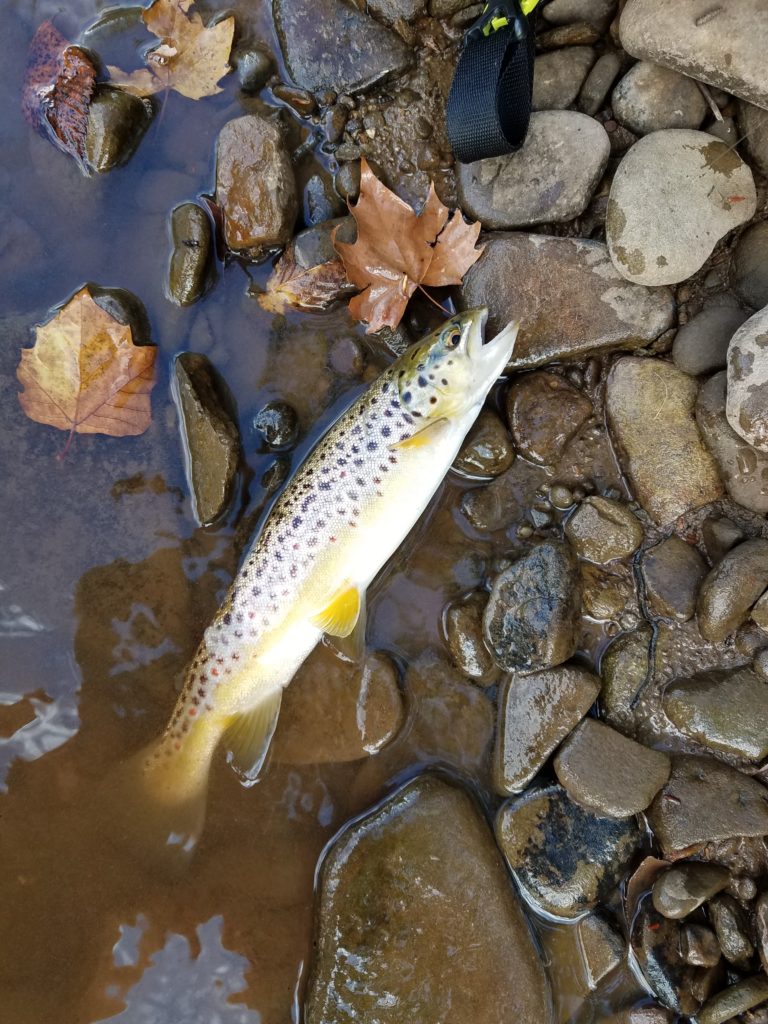 One huge advantage to catching your own bait is the ability to legally use crayfish. In Pennsylvania, due to the invasive rusty crayfish, it is illegal to buy crayfish for bait. Fish of many species love crayfish, but the only way to use them live as bait is to catch them and use them in the same body of water (to prevent spreading rusty crayfish).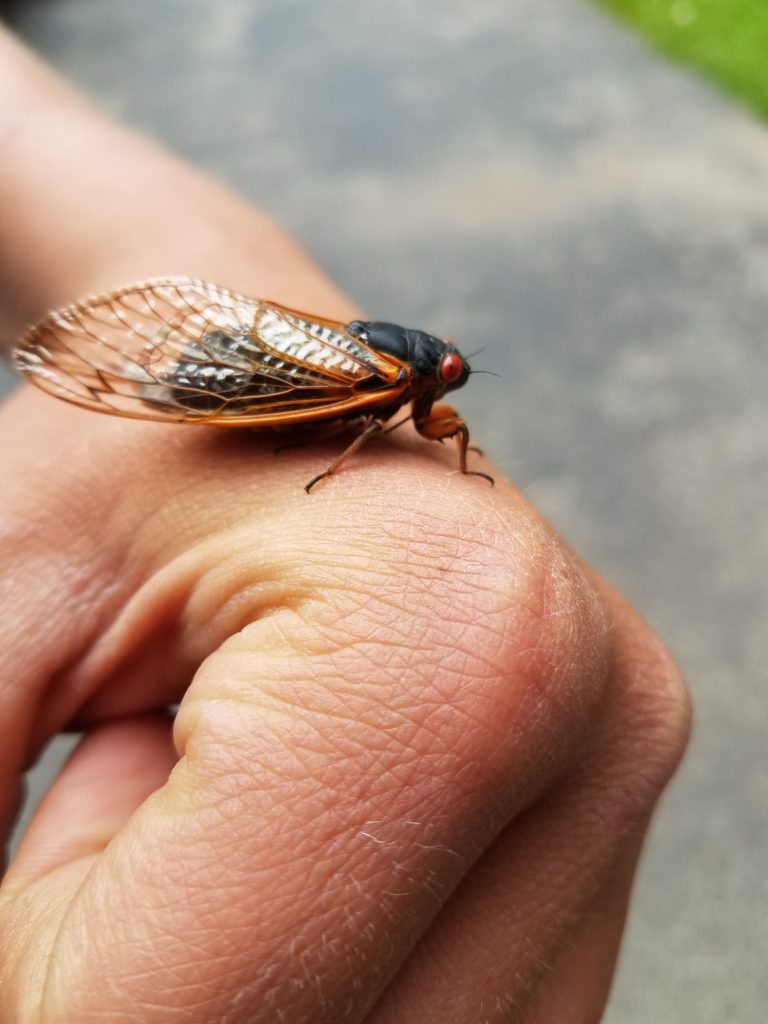 Next time you go fishing consider rolling over a dead log, flipping over rocks, or walking through the tall grass with a net in hand. Catching the right bait is often the key to fishing success. Now I hope it will be much easier for you to find the best bait.
The photos used in this blog belong to the author.