With your support through this campaign, by the end of 2018, the Wildlife Leadership Academy will have: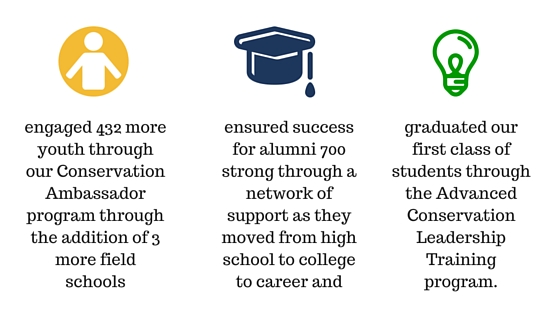 $3,000 – Our Cost Per Student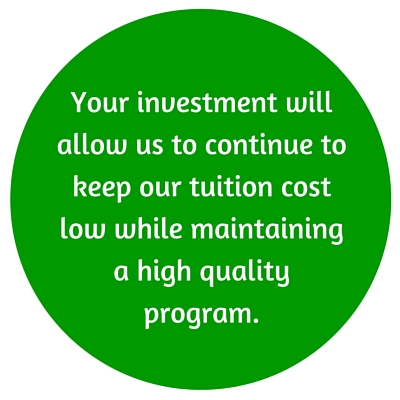 Student's Pay $500 – We strive to keep our tuition cost low in order to make the opportunity available to students regardless of their financial constraints.  This amount is further supported by our Scholarship Fund for those in even more financial need whereby we offer 50-80% tuition scholarships.
In order to keep tuition costs low, the Academy raises funds to support the rest of the cost of the program – $2500.
---
In 2016, with your support we will offer 5 field schools for 120 youth participants as well as development of the Academy Alumni Network making our budget approximately $360,000.
---
What does $3,000 support?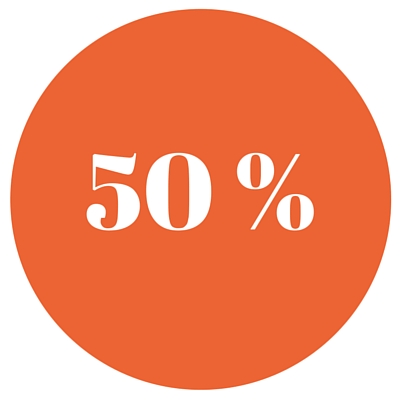 of your investment goes into high quality staff who support the success of our students through:
development and over-sight of an extensive wildlife, fisheries and natural resources curriculum to create an exceptional field school program
recruitment and retention of 70+ professional instructors including wildlife veterinarians, botanists, ecologists, wildlife/fisheries biologists and more to teach at the Wildlife Leadership Academy field schools
mentorship after the field school to engage students with their community through regular connection via a monthly e-newsletter and group phone calls
coordination of career development opportunities including college credit acquisition, college visit days, and attendance at professional events including the PA Chapter Wildlife Society Conference and the Keystone Coldwater Conference
development and support of the Academy Alumni Network that keeps students connected with career opportunities and the 70+ professionals who volunteer with the Academy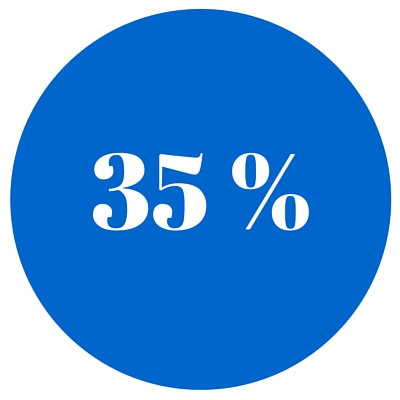 of your investment allows for direct program support including marketing, meals, facilities, program transportation, technology, and materials.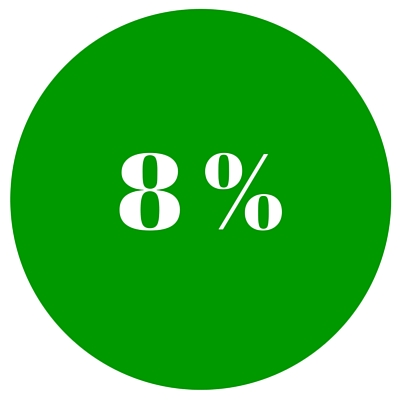 of your investment supports administrative expenses.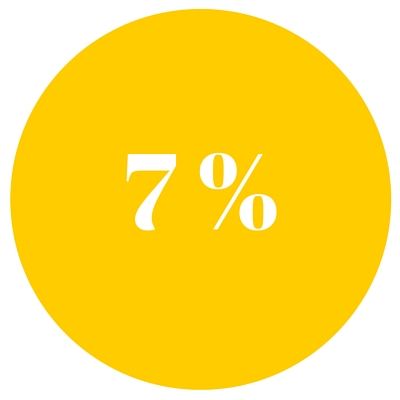 of your investment includes our Scholarship Fund which supports youth tuition scholarship as well as college scholarships for youth who excel.
WLA sparked a fire in me to learn more and more about wildlife and the environment and that passion has not died since my last day at camp. I met so many amazing professionals and fellow peers in my time as a student and assistant team leader and I gained a wealth of knowledge and confidence that has gotten me to where I am today. – Katie Schmidt, Penn State Student