You are prestigious. You are a leader. You are a conservationist. YOU have the ability to help us continue the education efforts of the Wildlife Leadership Academy!
Have you joined the Class of 2021 Pay It Forward Team yet? If not, click here to join!
Your Challenge: To Raise $500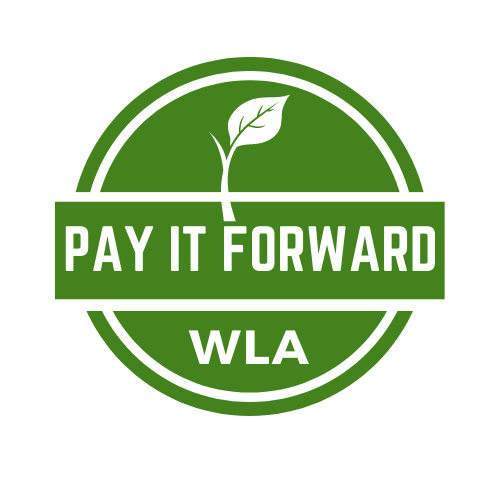 If each student from your field school (20) raised $500 – that adds up to $10,000!
Below you will find:
A link to create your own fundraising page
Links to resources referred to in your Pay It Forward Workbook
A reminder of the benefits of participating
How to report your efforts for your Record Book!
Yes, I want an online fundraising page!
[Click here to see "Jane Bucks" sample page – so you will see what yours will look like.]

YOUR PAGE WILL INCLUDE:
Your name and profile photo
Your story / Why you want to Pay It Forward (written by you)
Your favorite photos
Personal links to give securely at various levels (i.e. $25, $50, $100, any amount)
After you complete your Fundraising Profile form, we will create your website for you and send you your personal link to share with your supporters!
FUNDRAISING RESOURCES
Just click on each document to download it.
DONATION FORM (To go with your letters to donors; let us know if you want us to print and send you some!)
Sample [Editable] letters
Donation Letter to Family/Friends (you can use this for an email too!)
Donation Letter to Businesses/Organizations
Support for Telling Your Story
8 Key Facts about the Wildlife Leadership Academy
How to Reach Your Goal
BENEFITS OF PARTICIPATING
You learn the fundamental skill of giving back and saying thank you when you love an experience you had.
You engage with people and demonstrate your leadership and communication skills when you ask for support from family, friends, and your community.
You learn how to set goals and follow through – another skill set that will serve you well. Even if you do not reach your goal – YOU TRIED!
Become a distinguished member of the Blue Polo Society!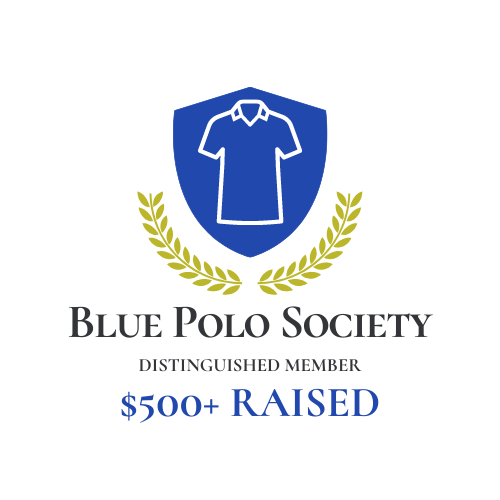 When you raise $500 or more, you become a member of the Blue Polo Society at the Distinguished Level. As a Distinguished Member of the Blue Polo Society, you will recieve:
A certificate acknowledging your fundraising achievements;
A unique achievement to list on your college applications to distinguish you from other applicants; and,
A special acknowledgement in the Wildlife Leadership Academy's Annual Report
OUTREACH DETAILS
YES – Your fundraising efforts count as outreach!
50 Points —> Participating in the Fundraiser *you have asked at least 10 people for a donation
50 Points —> Completing the online form to create a personalized giving page and use it asking for donations
10 BONUS POINTS —-> For each additional person asked to donate (max 100 points)
CLICK HERE TO DOWNLOAD YOUR  PAY IT FORWARD OUTREACH REPORTING FORM
Never doubt that a small group of thoughtful, concerned citizens can change the world. Indeed it is the only thing that ever has.

Margaret Mead