The Wildlife Leadership Academy is only possible because of support from every level – from sponsorships to our partners at state agencies and conservation organizations – these folks are the reason that we can educate and empower the next generation of conservation leaders!
Habitat Level Sponsor $10,000 +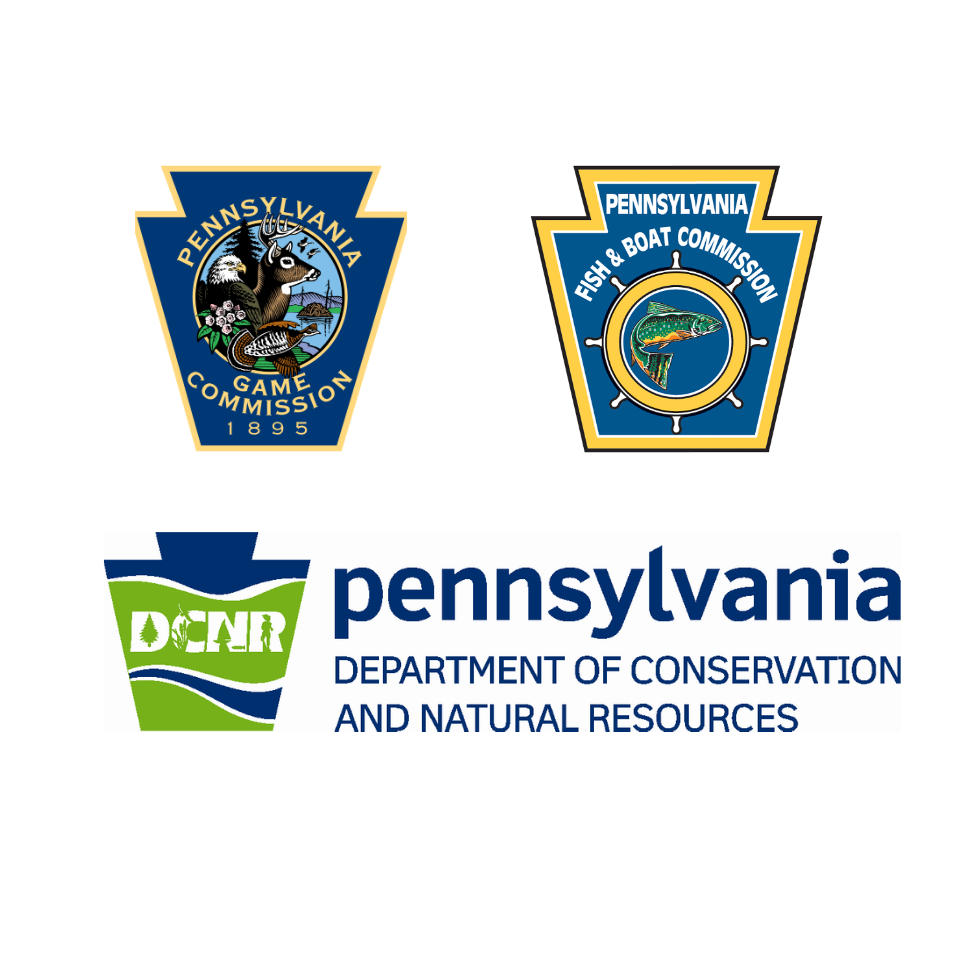 The Wildlife Leadership Academy is financed in part by a grant from the Community Conservation Partnerships Program, Environmental Stewardship Fund, under the administration of the PA Department of Conservation and Natural Resources, Bureau of Recreation and Conservation.
Pennsylvania Fish and Boat Commission
HEMLOCK $5,000 +

Chief Oil and Gas
PPL Foundation
Aspen $2,500 +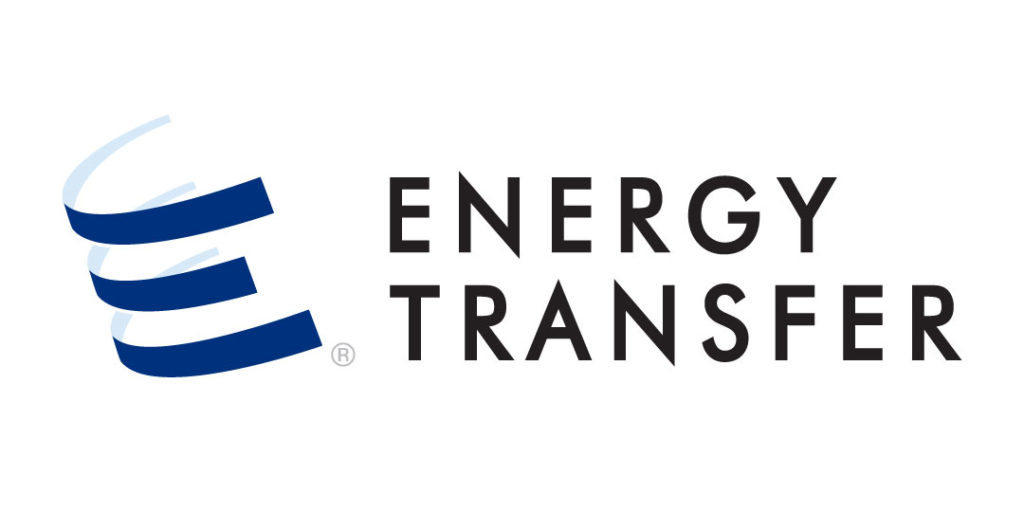 Grassroots $250+
Appalachian Audubon
Black Forest Conservation Association*
Eastern Chapter of the Wild Sheep Foundation
Federated Sportsmen of Lancaster County*
Lancaster County Conservation District*
Lebanon County Conservation District
Mark Martin Motors
Mid-Penn Energy
The Wildlife Society, Pennsylvania Chapter
Rocky Mountain Elk Foundation*
Pennsylvania Council of Trout Unlimited*
PA Quality Deer Management Association (QDMA), Southeast PA Branch, In memory of Mike Gerth*
PA QDMA, Mason Dixon Branch
PA QDMA, Susquehanna Branch
Pennsylvania Outdoor Writers Association*
Pheasants Forever, Inc. North Central PA Chapter #630
Potter County Conservation District
Susquehanna County Federation of Sportsmen's Clubs
White Covered Bridge Assn.
*Organizations/foundations who gave specifically to Academy tuition scholarships as well as college scholarships to youth who excel in their outreach activities.
Foundation Support
The following foundations have invested in the the Academy's mission.
Richard King Mellon Foundation
PA DCNR Community Conservation Partnerships Program
Eastern Chapter of the Wild Sheep Foundation
Schuylkill Area Community Foundation
Sordoni Family Foundation
Amaranth Foundation
Reidler Foundation
Partnering Agencies and Organizations
Provide support in the form of staff time as instructors/mentors and/or Advisory Team members, facility use, equipment or materials.
Advanced Telemetry Systems, Inc.
Cedar Crest College – School of Adult and Graduate Education
Cedar Springs Trout Hatchery
Clearwater Conservancy
Clinton County Conservation District
Hunters Sharing the Harvest
Department of Environmental Protection
Isaac Walton League of America, Red Rose Chapter
Kutztown University
Ned Smith Center for Nature and Art
Pennsylvania Fish and Boat Commission
Pennsylvania Game Commission
Pennsylvania Outdoor Writers Association
Pennsylvania Council Trout Unlimited
Pennsylvania State University
PSU Dubois
Penn State Extension
Powdermill Nature Reserve, Carnegie Museum of Natural History
Quality Deer Management Association, PA Council and Chapters
Ruffed Grouse Society
Stroud Water Research Center
Susquehanna University
The Wildlife Society, PA Chapter
Temple Fork Outfitters
Texas Brigades
Trout Unlimited, Lloyd Wilson Chapter
Trout Unlimited, Spring Creek Chapter
Tylersville State Fish Hatchery, Clinton County
USDA- APHIS
USFWS, Northeast Fishery Center
U.S. Army Corps. of Engineers