A Path to Follow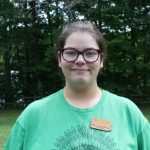 This week's Blog Post was written by Laurie E., a Gobblers Alumni! She describes the interesting path that lead her to WLA, and what she's done since then as an Alumni!
If you would have asked me when I was five, what I wanted to be when I grew up, I would have enthusiastically told you that I wanted to be a teacher. That dream didn't last too long. Over the past few years, however, my goal has shifted to something different after attending a certain summer camp that has changed my life forever; The Wildlife Leadership Academy. I've always had an interest in conservation and wildlife, but until I had the opportunity to attend the Wildlife Leadership Academy (WLA), I had no idea how truly amazing that field is.
I first heard of WLA in 2017 when my Envirothon instructor was asking me if I would be interested in a week-long camp centered around a specific species found in Pennsylvania. I immediately told her that I would go in a heartbeat and I began filling out the application. About a month after applying I received a notification saying that I was accepted to the Gobblers field school and had earned a scholarship to attend as well! I was so excited, I couldn't wait to get there.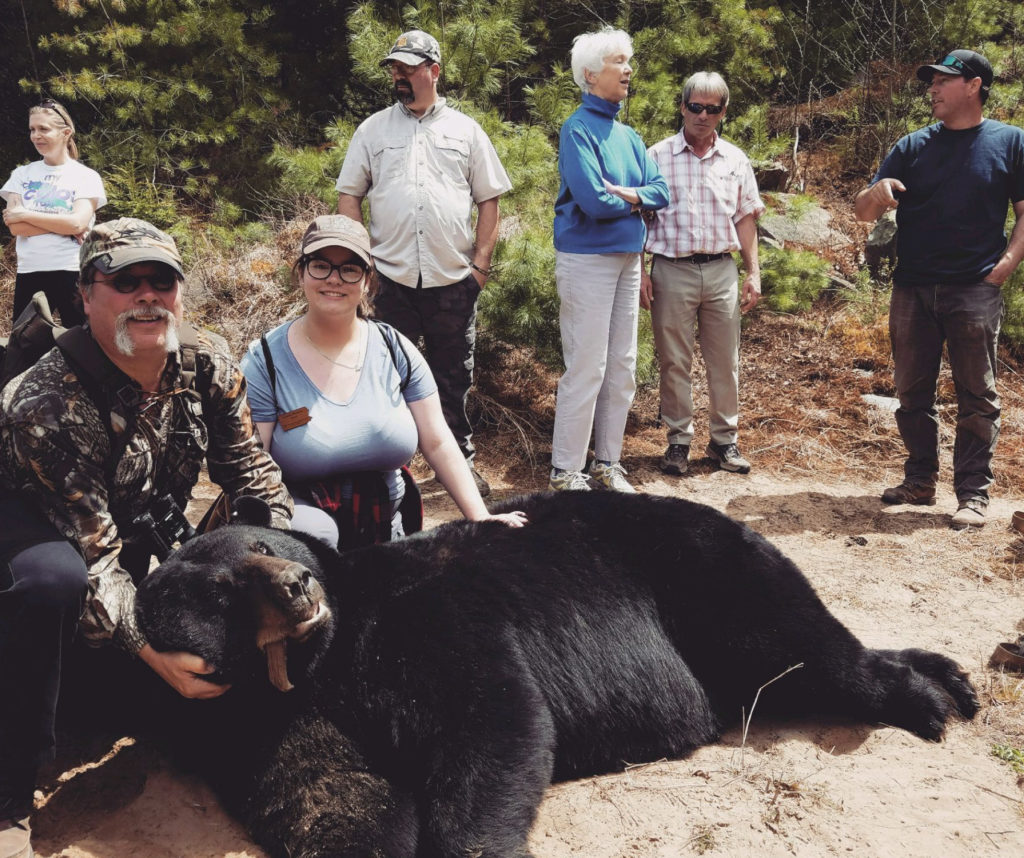 When I arrived I immediately felt welcomed. Everyone was incredibly nice, and even though all of the students were split into four different teams that were in light competition against each other, everyone was happy to help each other out and lend a hand. Throughout my week at field school, I was able to learn about turkeys and conservation through hands-on activities and by listening to lectures from people that work as wildlife biologists and leaders in conservation. I was amazed at how much there was to know.
When the end of the week came, everyone was sad to see the end of field school, but we were also excited to go home to our communities to tell them what we had learned at camp. After all of the parents had arrived, it was time to pass out awards. After the team placings had been announced, there was one more award that had to be announced, the Leadership Award. The Leadership Award is an award that is voted on by students, team leaders, assistant team leaders, and staff where they choose who they think shows the most leadership qualities, and who truly is a leader on their team.
When they announced the award at camp, I never had expected it to be my name that was announced. There I was, however, practically in shock and crying that my peers and the staff at the field school had thought so highly of me to nominate me for the award. I will forever remember the moment, and I will forever be thankful that I was chosen for the award.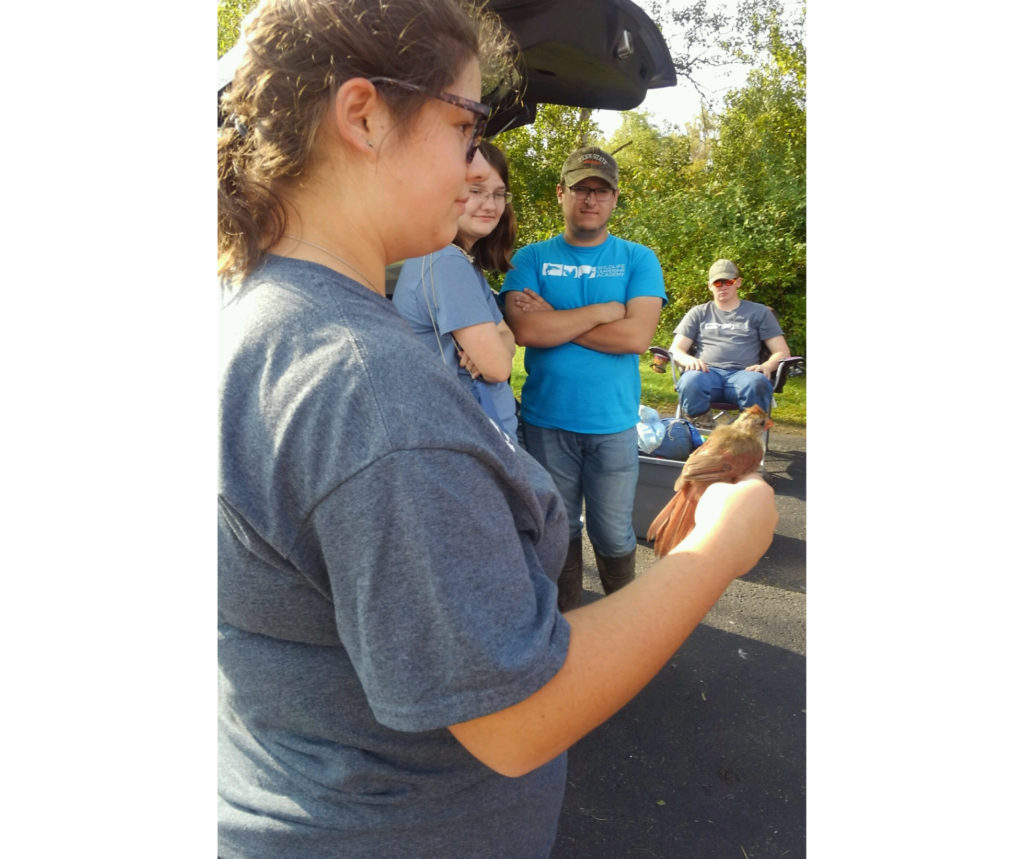 After camp had ended and we all went home, there was one thing that each student was tasked with doing; outreach, educating their community on conservation, and what it means to them. I was very excited to take part in this, and if I did enough, I would earn the opportunity to return to camp as an assistant team leader. Through WLA I became a Monthly Blog Correspondent and a Photo-Friday Specialist for WLA. I sent in articles that I had written and photos that I had taken, each submission earning me outreach points. I also began work on a recycling project at my school. One of my favorite outreach activities, however, was attending my old elementary school and talking to a few 4th and 6th-grade classes about the wild turkey.
Seeing the kids go from being uninterested to completely engaged and excited to be learning was one of the most incredible and inspiring things that I have seen. I also was able to attend the trip of a lifetime because of the intense interest in conservation that WLA helped me to develop. I was able to go to Costa Rica with a group from my high-school for ten days in June where I had the opportunity to work with leatherback sea turtles. The trip was truly a once-in-a-lifetime opportunity, and without the support and encouragement from people from WLA, I might not have gone.
With WLA, I have also been able to attend The Wildlife Society's meeting and have had the honor of becoming a member for the year. In the end, WLA has helped me find a career path that I want to follow. I have had the opportunity to attend college tours and multiple events, and to meet numerous people with the same interests as me. Through my outreach efforts, I earned the opportunity to return as an assistant team leader to camp. I was also awarded a $500 scholarship and the Ralph Abele Excellence in Outreach Award for the outreach I was able to complete. I am thankful to be a Conservation Ambassador, and cannot wait to see what the future has in store.
All photos in this blog belong to the author.