Tag:
field school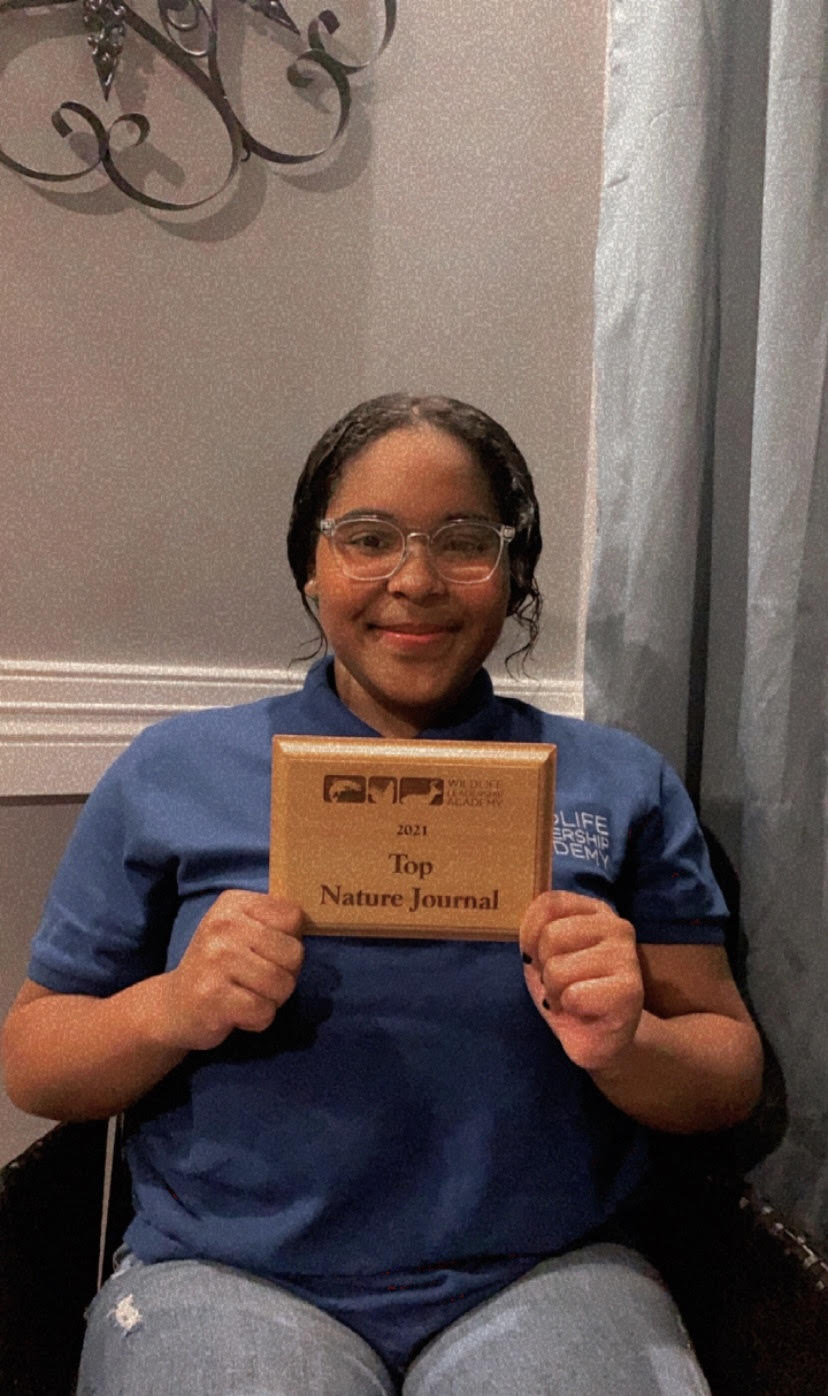 This week's blog was written by Vanessa V., a Bucktails alumni. Vanessa shares her virtual field school experience.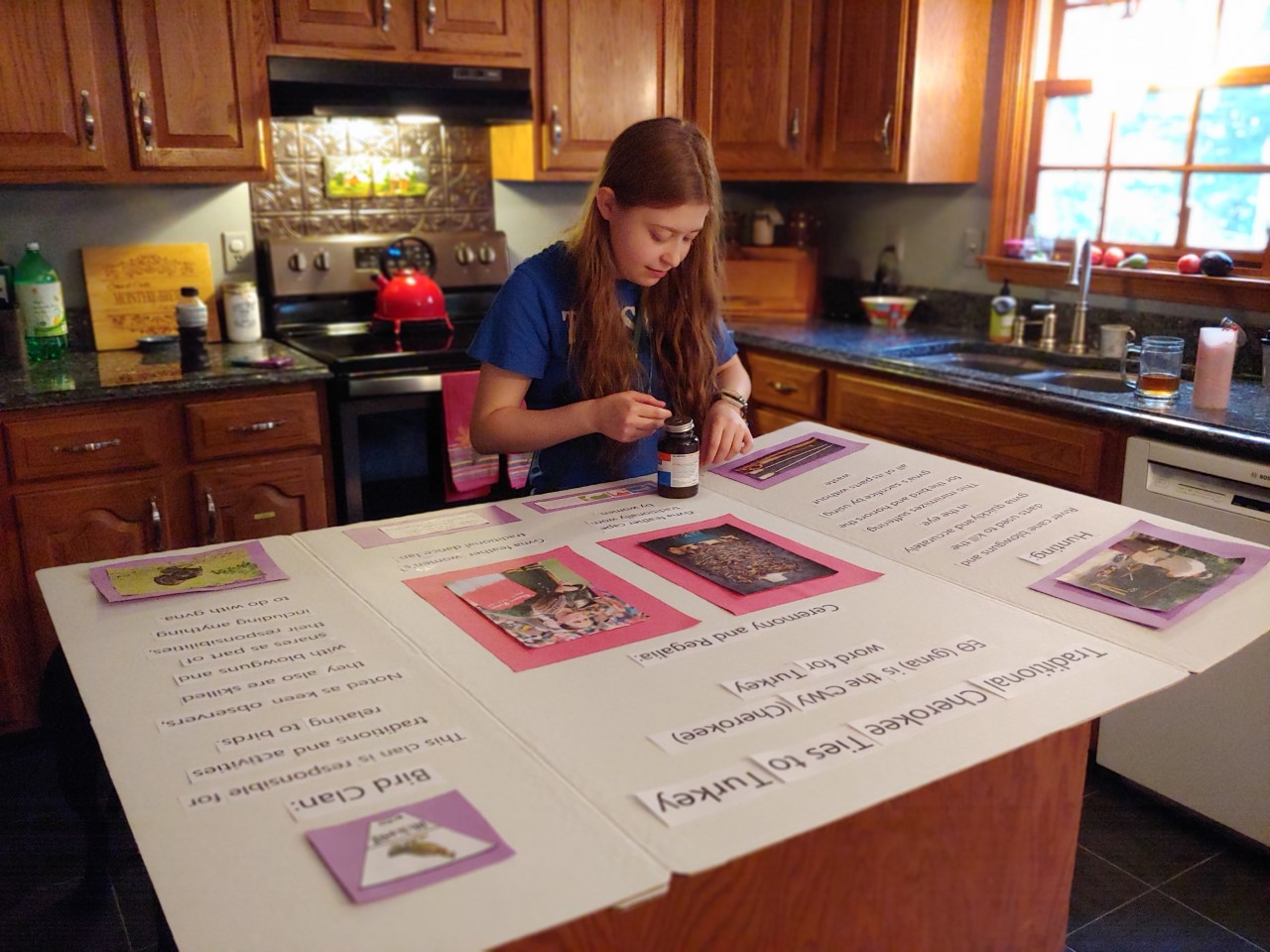 This week's blog was written by Lorelei M-B., Bucktails, Brookies, Gobblers, and Ursids alumni. Lorelei is the Founder/CEO of Heart Hugs, a global organization that provides tangible support and advocacy for congenital heart defect awareness, detection, and treatment.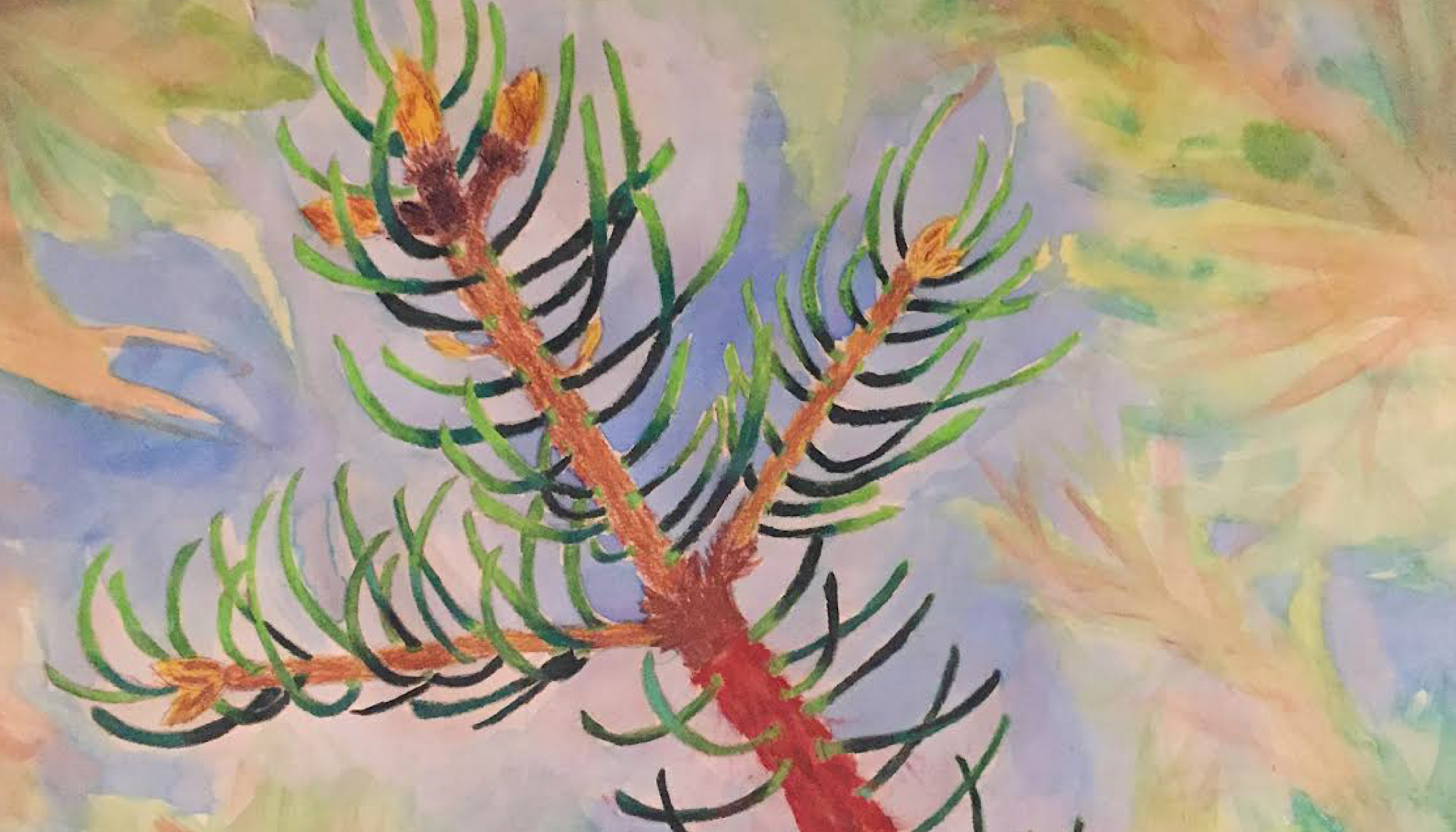 This weeks blog post was written by Emma O., a Drummers Alumni! She describes the things she took away from her time in the Drummers WLA camp. Most notably, a passion for depicting nature in art.