Exploring Hawk Mountain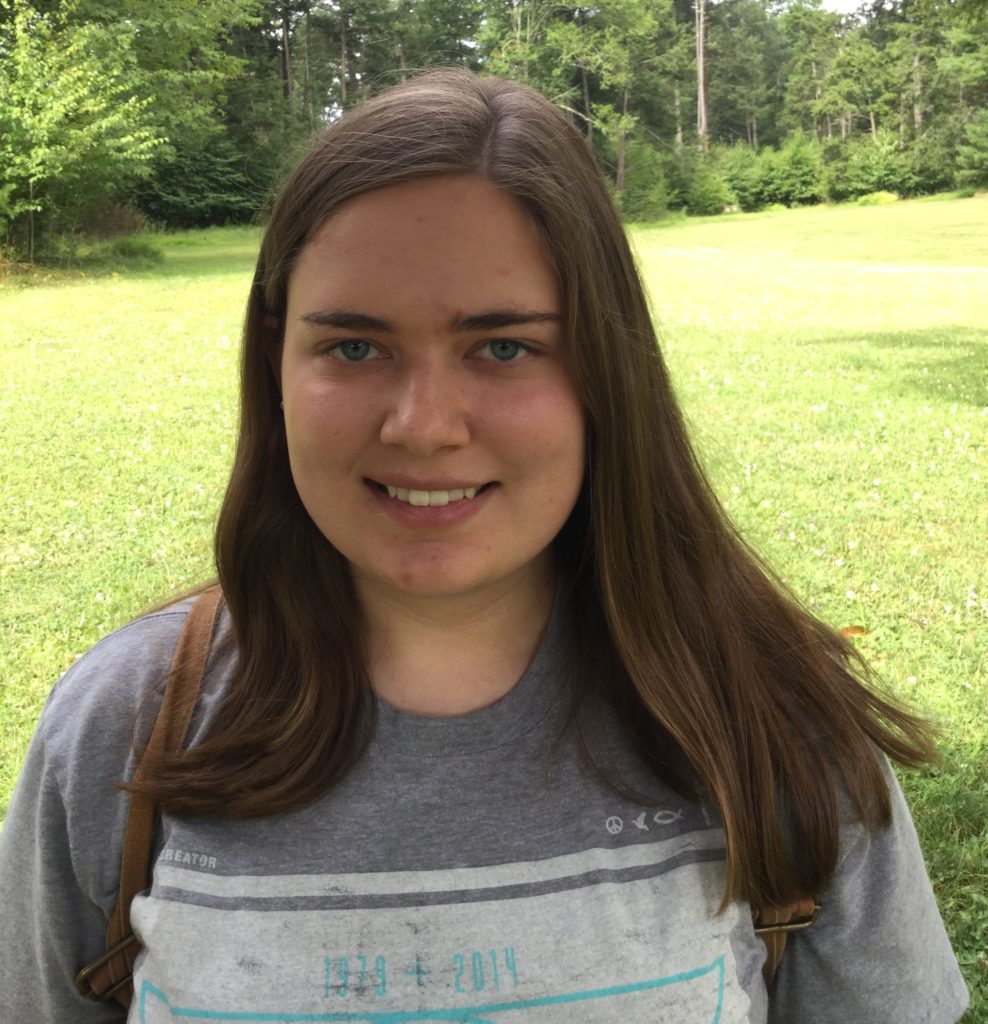 This week's blog was written by Jocelyn G., a Drummers alumni. She shared what she learned on her visit to Hawk Mountain.
Hawk Mountain is a global leader in raptor conservation science. They have educational programs and there are many amazing hiking trails. Recently I went hiking there, it was a great experience, and I wanted to share what I learned about Hawk Mountain.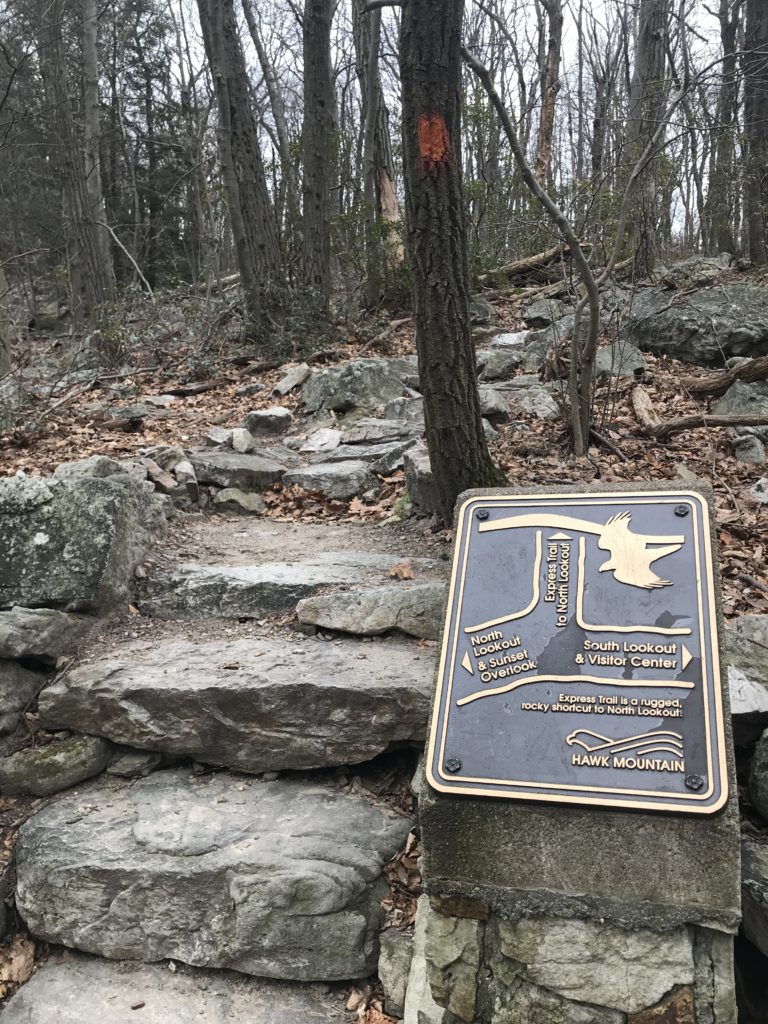 Hawk Mountain was founded in 1943 to stop the excessive hunting of raptors passing through the Kittatinny Ridge. Each year 3,000-5,000 birds were killed. A woman named Rosalie Edge saw the impact of this and wanted to help conserve these raptors and keep them from going extinct.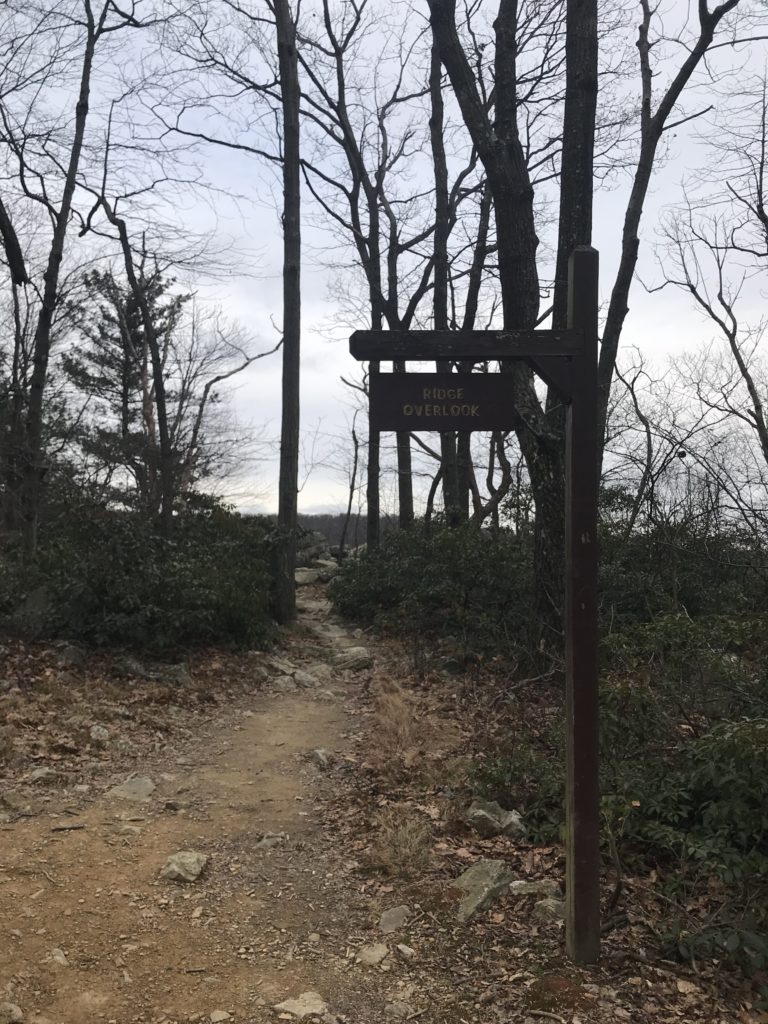 Now at Hawk Mountain, they are doing many groundbreaking studies. Each day they have counters stationed at different points on the mountain, they keep track of the birds spotted and record the information. These counters come from all over the world to participate in the studies going on at Hawk Mountain. Hawk Mountain works with other organizations around the world to track many different types of raptors. For example, they are working with the Endangered Wildlife Trust in South Africa to study the migratory patterns of many different types of raptors. This is just one example of a collaboration going on at Hawk Mountain.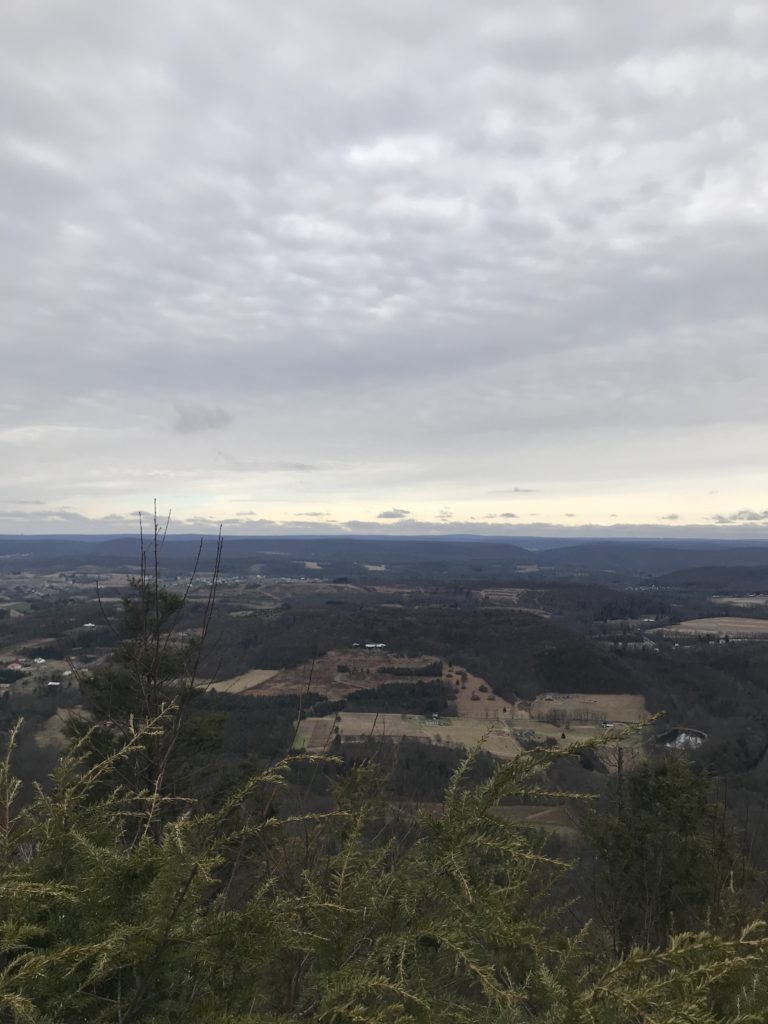 In conclusion, if you're ever out in Kempton PA I would strongly suggest visiting Hawk Mountain for a day. Who knows, maybe you will even spot a raptor at the North lookout!
The photos used in this blog belong to the author.