Ice
This week's blog is a poem written by Sinclaire O., a Bucktails alumni. She writes about the wonderful things you can find in the ice if you look close enough.
I'm more than a block of frozen
Matter that sits around taking up Space.
I may keep you cool and
Simmer you down from the heat,
But there is more to me than a
Chunk of frozen water.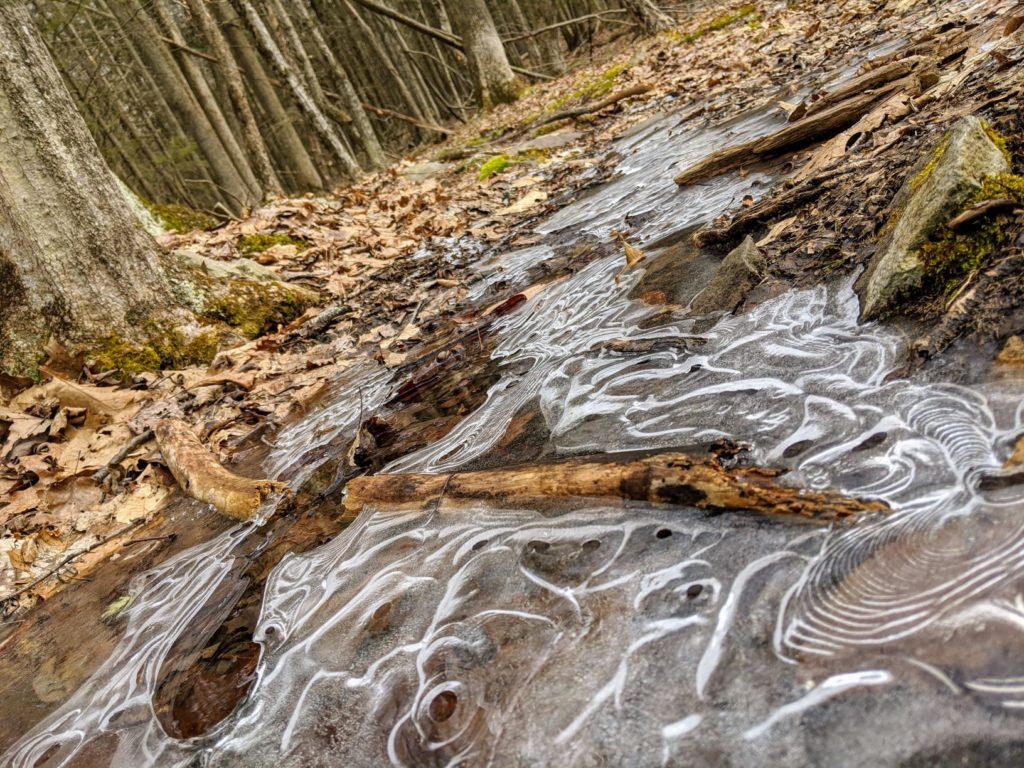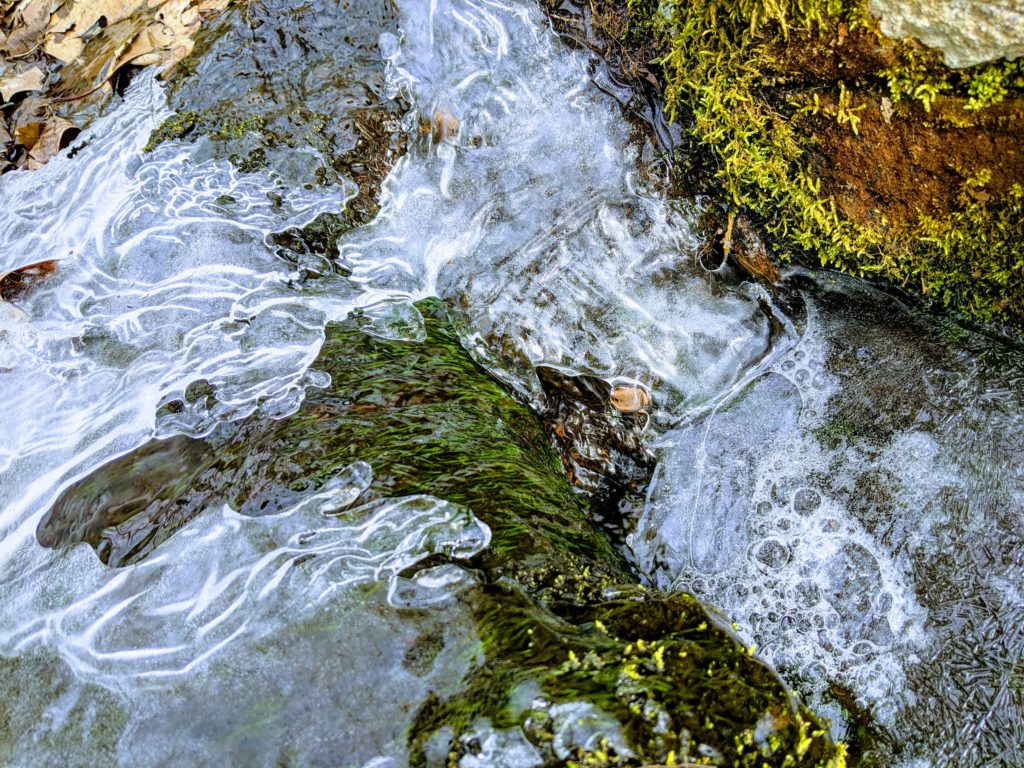 If you look closely, I form
Shapes and swirls that can be
Viewed with a close look
of an eye. I form patterns and
Hold memories in between
The spaces of time.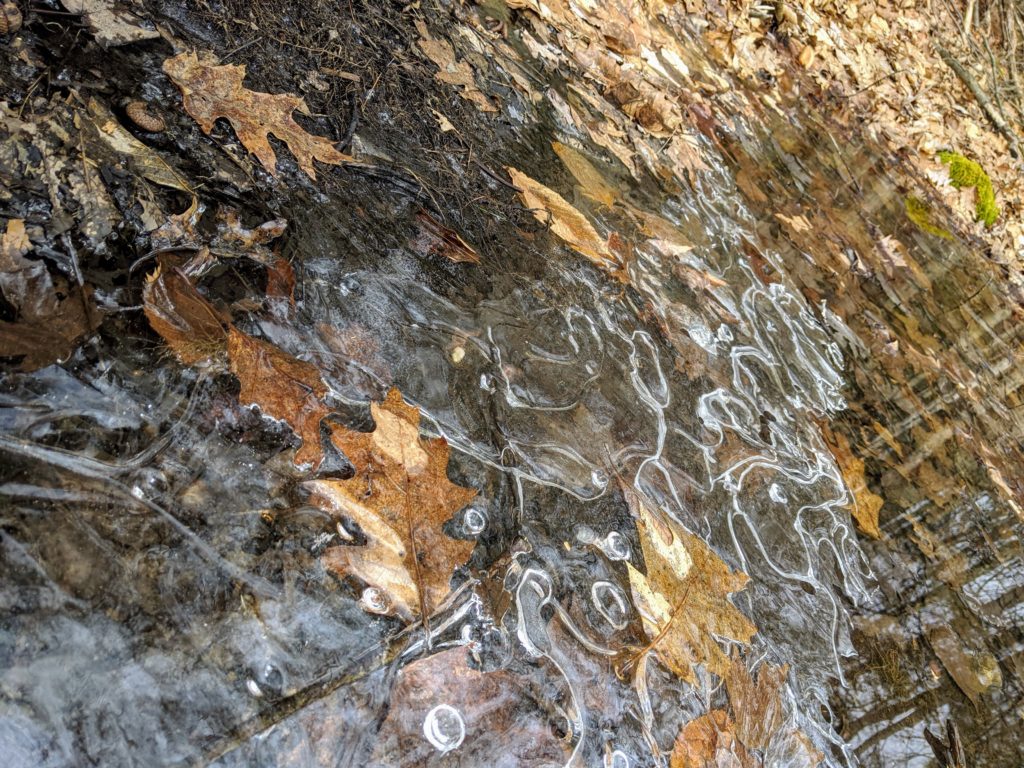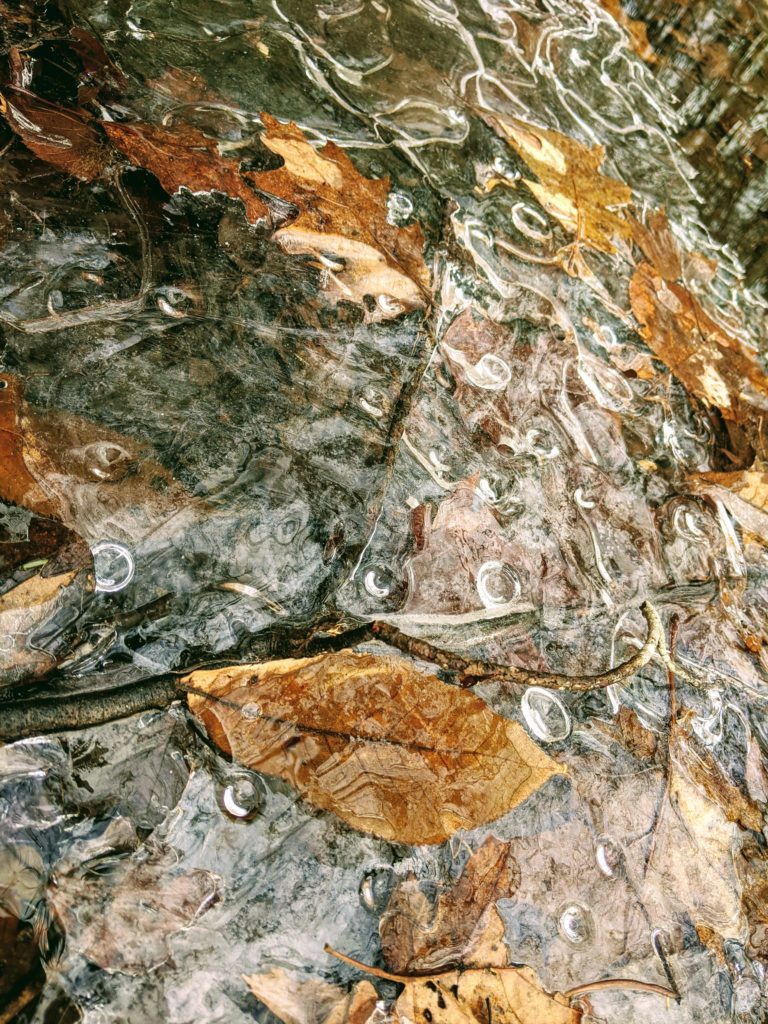 Some don't think of ice
As being so nice; but if
You look past your insecurities,
There might be beauty
Hidden in the misconceptions
Society labels me with.
The photos used in this blog belong to the author.