Media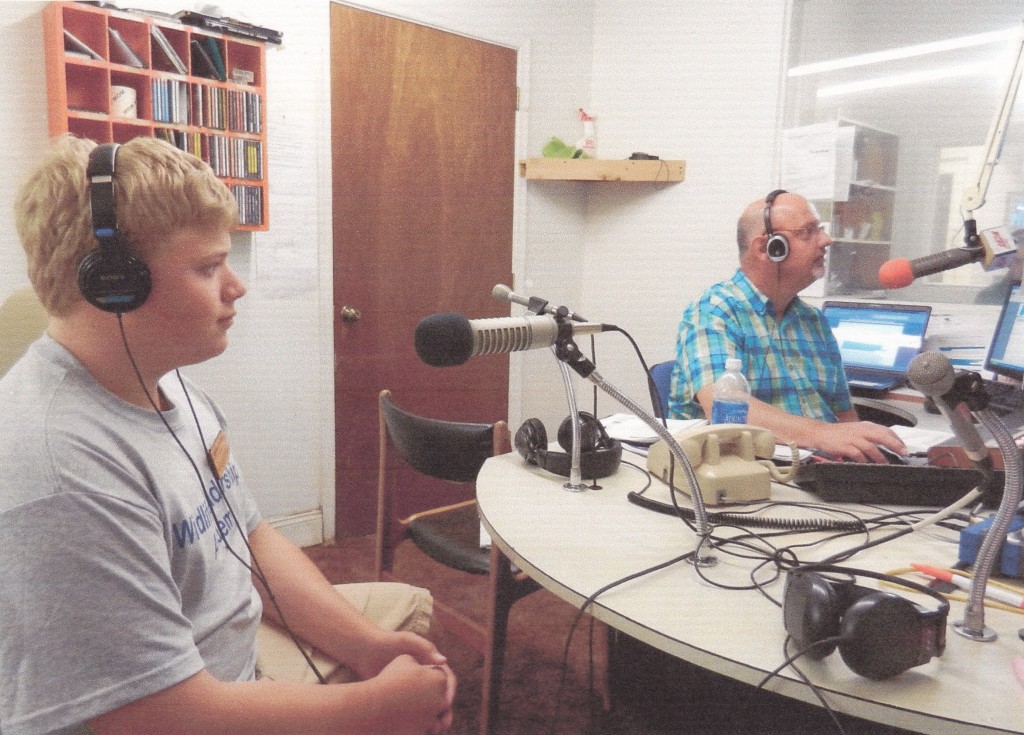 An important part of being a conservation ambassador is having the skills to engage with the media.  At the Academy, youth interact with professionals from the field and practice mock interview so they are prepared to share the conservation message after the field school.
After field schools youth…
write articles for their local papers as well as conservation magazines and newsletters including the PA Game News, Pennsylvania Outdoor Writers Newsletter, and OnTarget
engage with local media in interviews including with there community newspapers and radio stations
indirectly engage in social media by having the opportunity to post to the Academy blog.