Service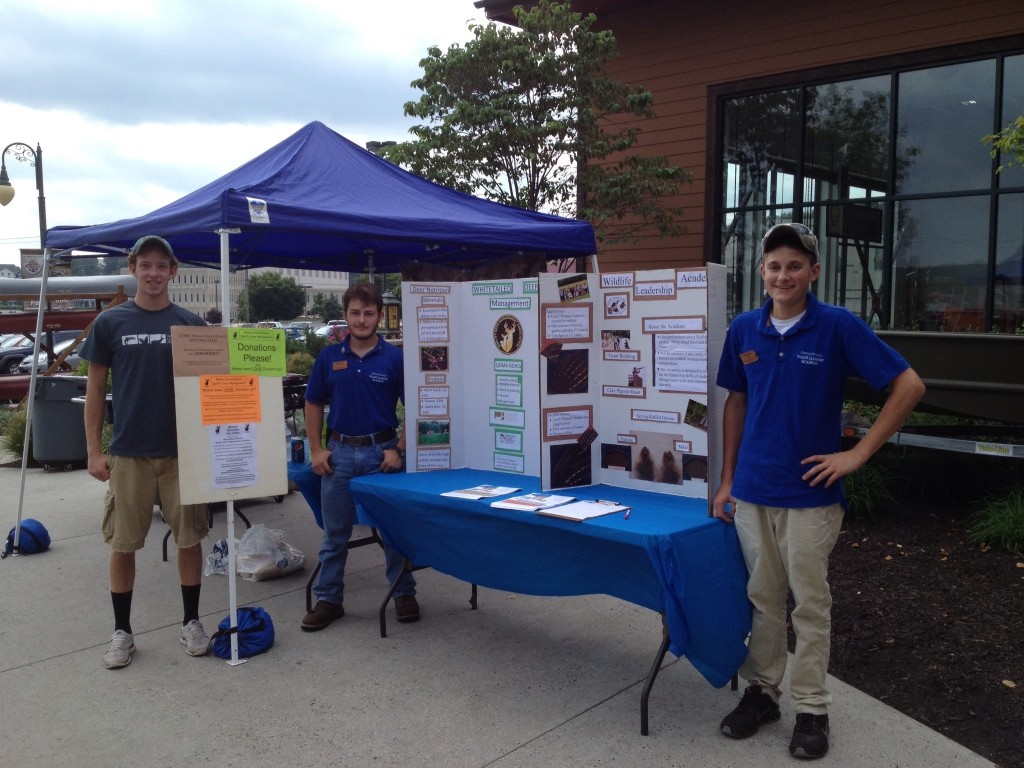 An important part of being a conservation ambassador is continuing to learn and giving back.  The service category covers all of these areas.
Youth are encouraged to…
participate in activities with wildlife biologists –such as research assistance, shadowing, monitoring activities
assist local conservation organizations with service projects like stream clean-ups, food plot planting, hanging up blue bird boxes, and
assist local organizations with events.