Nate Metzger, one of this summer's PA Brookies students, is November's Student of the Month!  He has been hard at work on his outreach projects since field school, working on a native plant collection, putting up his trifold at his local extension office, attending educational programs, writing letters to his local legislators, volunteering at Limestone Springs Fishing Preserve, and talking to Izaak Walton League Junior members at a local meeting, to name just a few of his many projects!!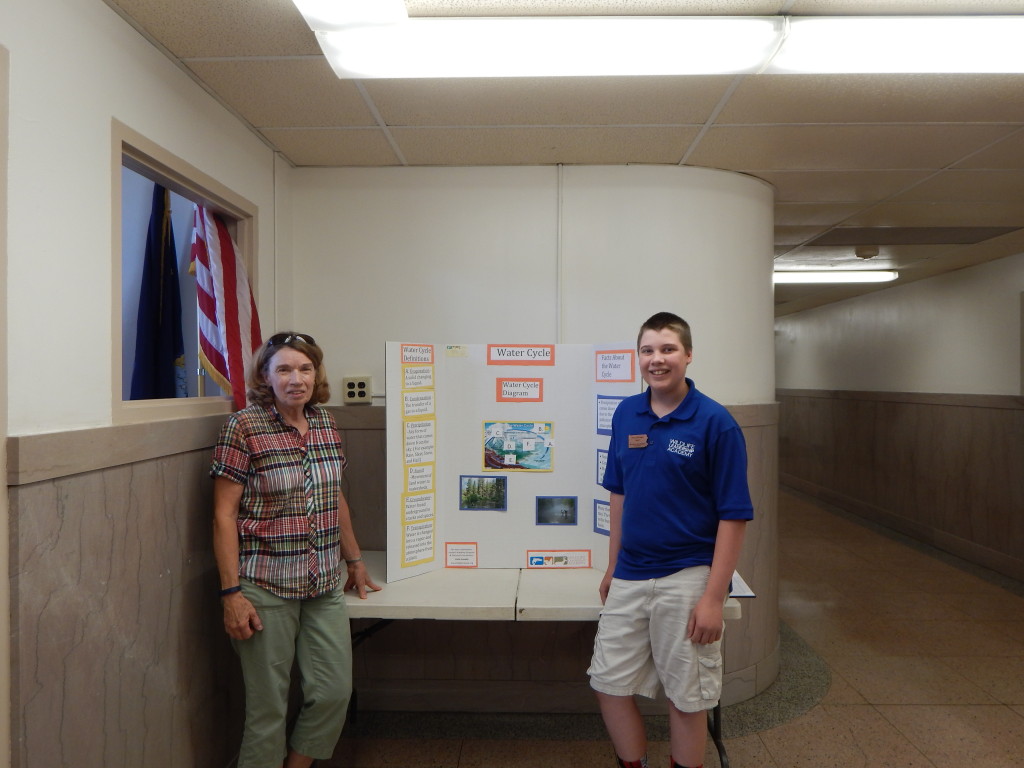 Nate also worked on a beautiful plant collection, where he gathered and identified 25 different native plants from two different locations, pressing and mounting them onto paper.  The cover of the collection is a creative arts project – a colorful leaf rubbing!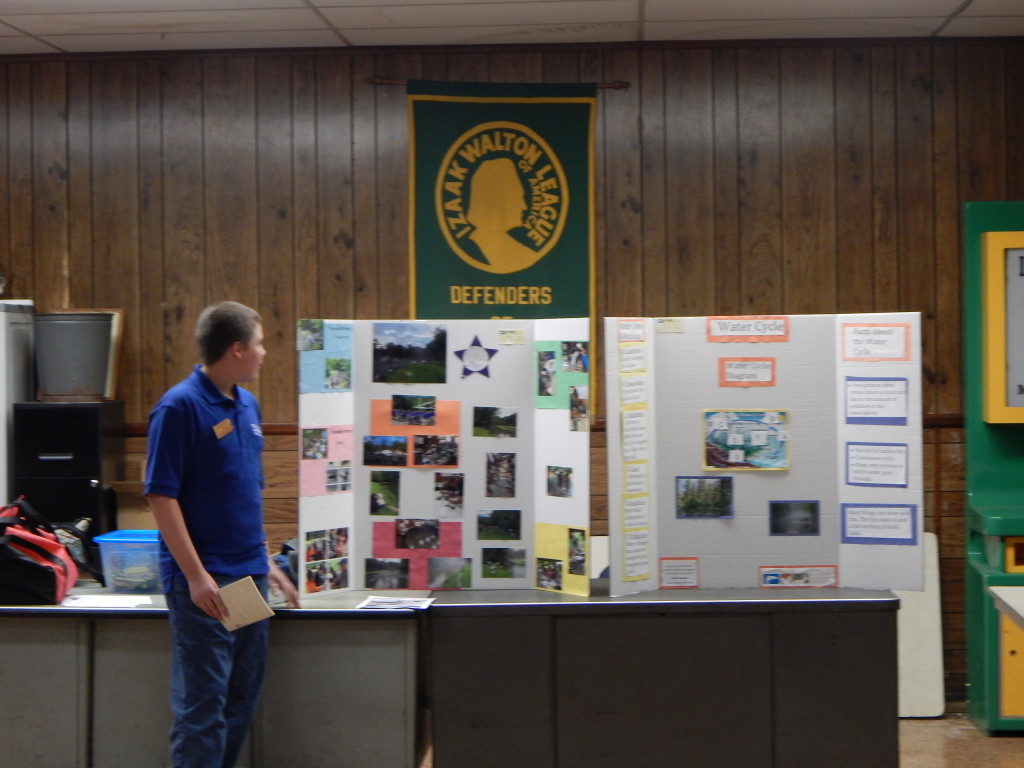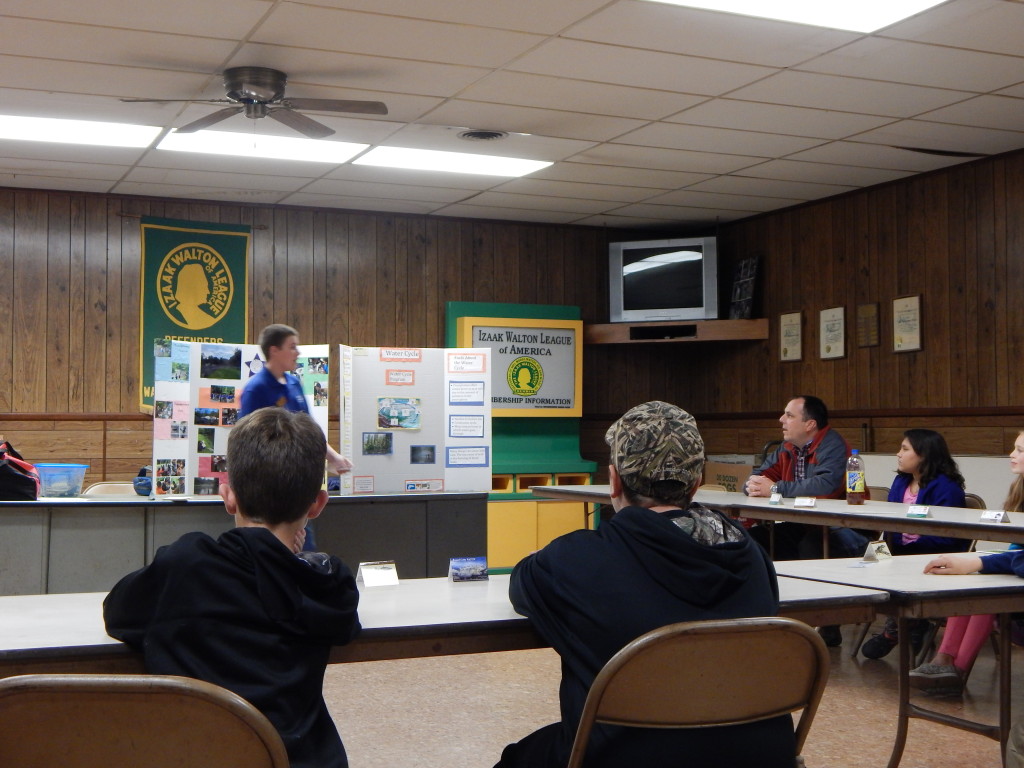 He also wrote letters to local legislators, talking about his experience at field school, and encouraging them to support legislation that sustains environmental causes.  State Senator Scott Wagner, Majority Chairman of the Education Committee, Stanley Saylor, and State Representative (47th District) Keith Gillespie all wrote back personal notes to Nate, thanking him for writing, and commending his dedication to environmental causes.
Nate is a perfect example of what it means to be a Conservation Ambassador.  Taking the skills and information he learned at camp and using them to complete projects in his community, Nate is inspiring others to continue to work towards a sustainable wildlife, fisheries, and conservation legacy for our future.  With students like Nate helping establish that legacy, the future looks bright indeed.