The New National Park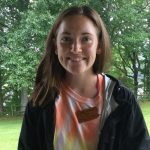 This weeks blog post was written by Molly H., a Drummers Alumni! She writes about National Park Cities, and the initiatives London is trying to bring about to aid in animal conservation.
Over 100 countries around the world have designated national parks. When people think of a national park, they typically think of the awe-inspiring geysers at Yellowstone or the crystal blue water surrounding the Galápagos Islands. A crowded city is not exactly everyone's first thought of an ideal environment for wildlife conservation or recreational activities. But that could change, thanks to a new initiative from the National Park City Foundation, a group that is attempting to certify London, England, as a national park city and help other cities around the world follow their example in environmental conservation.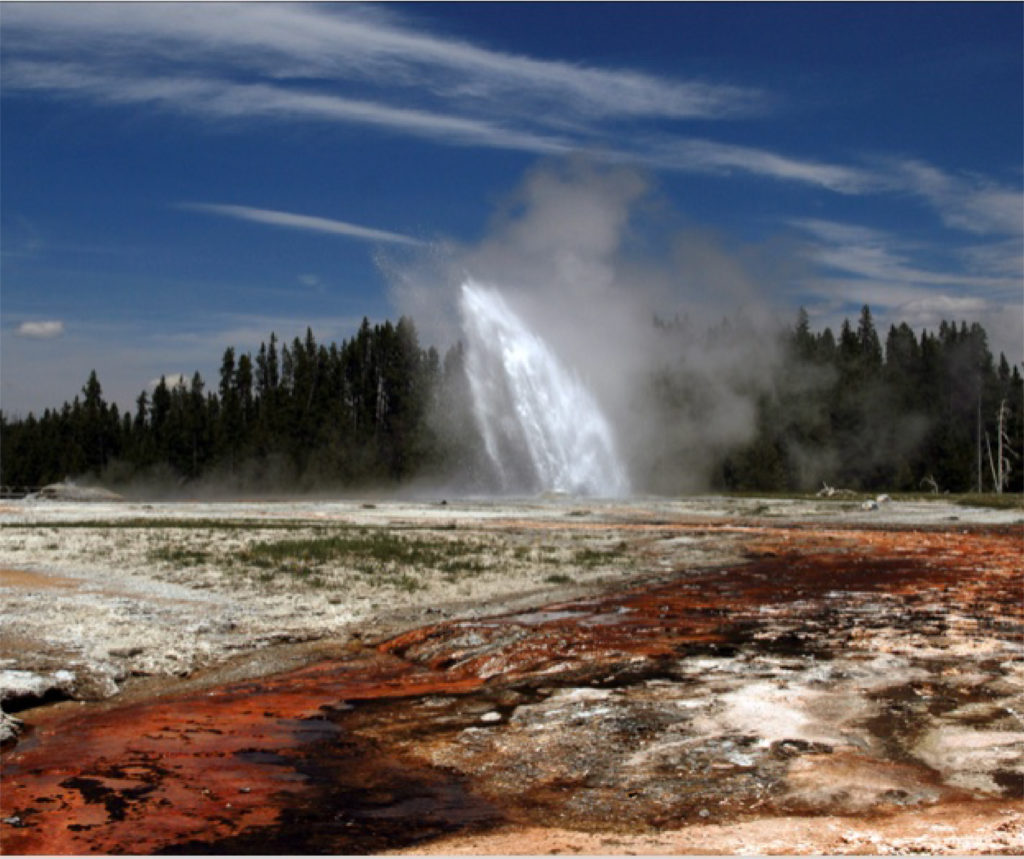 While only 2.7% of the world's land is covered by cities, they account for almost 55% of the world's population. The result? There is not much green space in an urban environment, which drives out native species. This initiative seeks to change that. While a National Park City is not the same as a national park, the goals of both are the same.
The goal of the National Park City Foundation is to make London a greener, healthier, and wilder environment. They want the residents of London to enjoy the outdoors more. They want to make it a sustainable environment that is enjoyable to live, work, and play in. They hope to certify London in July 2019. But their work does not stop there.
They are working with World Urban Parks to create a Universal Charter for National Park Cities. The document will lay the groundwork for what a national park city should look like and accomplish. It will set out a list of principles that will help to engage people with the initiative. So maybe sometime in the future, instead of traveling to a remote area to enjoy the gifts of a national park, you will just have to drive to the nearest city.
The photos in this post were sourced from the internet. The photo used in the blog post was sourced from Wikipedia, and can be found here.
The cover photo was sourced from Flickr Creative Commons, the original can be viewed here.