A Green New Future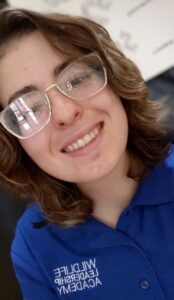 This week's blog is a guest post by Sinclaire O., a Bucktails alumni and a former NextGen Blog correspondent. Sinclaire is attending college at the Rochester Institute of Technology studying Public Policy with a focus in Environmental Studies and International Relations.
How we proceed forward with climate change will impact the way we live. Even the places we call home will start to change, especially if we do not do anything about it. Many times when we think of a place that will be climate-resilient, we think of rural areas that might have little impact on climate change due to low density, less emission output, and more greenery. But what if we changed our mindset? What if the future of our living environment will actually come from the dense urban landscapes of cities?
Recently I had the honor of being able to travel to Sweden to study and analyze the city of Malmö. Here in this busy city, it has changed the way I and many of my fellow peers view cities. In Malmö, there is a big emphasis on public transportation, ride-sharing, biking and scootering, and walking. The city itself has also made the initiative to create "eco-districts" that serve as climate-resilient towns that work with nature instead of against it. While there, the amount of greenery I encountered in one city alone (from roof-tops to parks, and even street medians) was more than any city in the US in my experience. I can walk outside and not smell the city. It seemed like a dream and made it hard to believe that this was reality. However, the longer I was there, the more I envied them. Why can't the US have this? Why do I have to travel halfway across the globe to see opportunities for a climate-resilient future?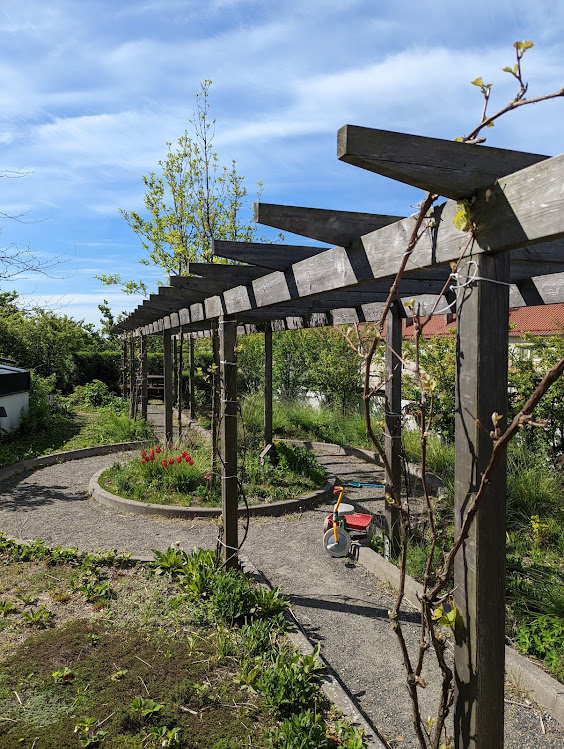 So why talk about Malmö? Well, as Earth's population continues to grow, there will be more need for urbanization as well as densification. They have been a leader in managing both a growing need for housing (while this is still a concern and priority) as well as becoming a sustainable city. But how can we do this without overwhelming Earth and stepping back from any progress that has been made through climate action? Simple. Create a living environment that is aware and conscious of climate change. Instead of fighting with nature, listen to it and allow it to coincide with humans. When people can see the work of what one tree does or how an improved public transportation system connects us further, people can feel closer to home with climate resiliency. The closer we are connected to our actions, the more progress that can be made. Malmö does not have to be alone. Many more cities can replicate this going forward. Once we change our viewpoint, a world of possibilities opens up for us.
The photos used in this blog belong to the author.