Being Prepared for the Perfect Picture
Makayla, one of our Monthly Correspondents and Bucktails alumni.  She is also a very talented photographer, and has captured some excellent photographs for this week's blog – she shares her method for being prepared with us, and has some great advice!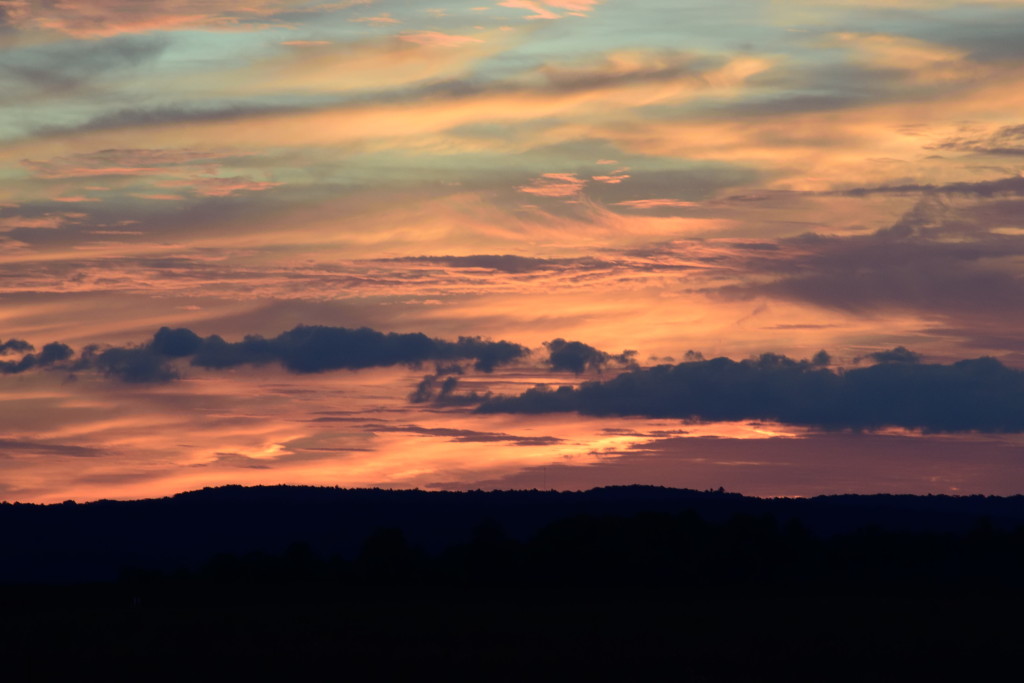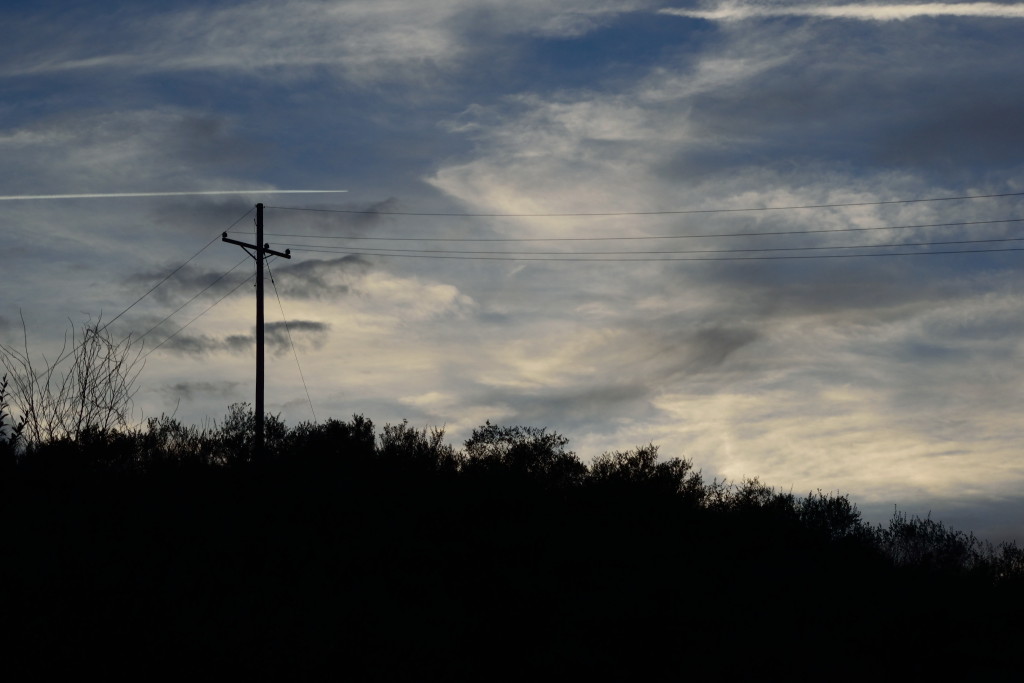 After attending the Bucktails Field School, I became even more interested in photography. In the past few months I have learned that best pictures usually occur when you least expect it. It is very important to have a camera with you at all times. One day, with my camera, I was walking around my backyard trying to find the perfect picture. I had almost given up when I noticed something on a flower. Looking closer, I realized that it was a spider. It blended in almost perfectly. I was so proud of that picture! So, now before I give up on the perfect picture, I take a moment to really observe my surroundings.
One thing that I would also encourage others to do, is to enter photo contests. I used to look at photo contest entries and think that it wasn't worth it. However, this past year I entered a few of my photos into a contest. I was so surprised when my one of my photos placed second. It doesn't hurt to try! Even if your picture doesn't place, at least you know that you shared your work with others. So the next time you are outside, pack the two most important items, your camera and your observation skills.