Christmas Tree Farms: Sustaining Traditions and the Environment
This week's blog post is timely for those who are considering bringing a tree inside – if you are wondering about your options for this particular holiday tradition, our monthly blog correspondent, Cavan, has done his research to bring you the details about ecological considerations of Christmas trees!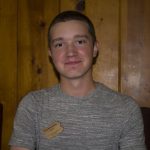 The environment is on everyone's minds right now and, understandably, there are questions about the ecological impact of the tradition of the Christmas tree. As an Ambassador for the Wildlife Leadership Academy, I wanted to see what research indicates about Christmas trees. Which is better for the environment: artificial or fresh cut trees? I was pleasantly surprised by what I learned and hope this article will help you become better acquainted with the Christmas tree options available.
In general terms, nearly all researchers agree that Christmas tree farms are the most sustainable and eco-friendly options for obtaining a tree during the holiday season. From an economic standpoint, buying from a tree farm supports small local businesses, helping to create a stronger community and, the National Christmas Tree Association reports that over 100,000 jobs are created from these area businesses. For every tree that is cut at a tree farm, at least one sapling is planted to ensure those employees keep their jobs and the tree farms remain a sustainable resource.
Of course, the environmental consideration is that, according to the US Census Bureau, 92% of all artificial trees are transported all the way from China, using huge amounts of fossil fuels to be transported to the United States. While most artificial trees are made of polyvinyl chloride (PVC) plastic, which emits dioxins that can cause developmental issues and certain types of cancers, real Christmas trees benefit the environment. Carbon dioxide and other gases are absorbed by the trees as they grow and release oxygen into the atmosphere. They also stabilize soil, protect water, and provide a natural environment for wildlife while preserving green space.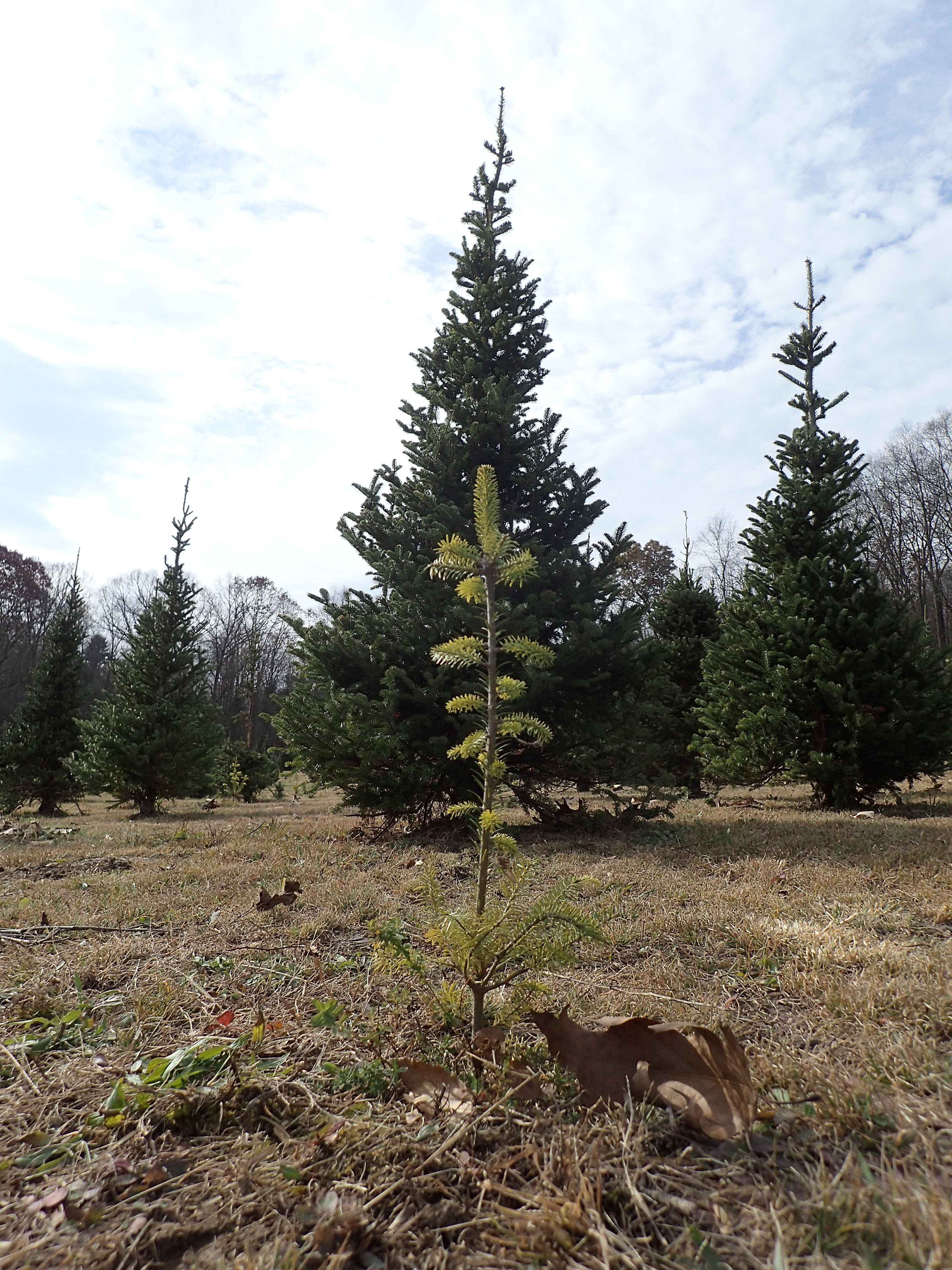 What about after the holidays? There are several options for the future of a natural tree. Fresh cut Christmas trees don't just have to be thrown to the curb. Many local governments have pick up services for tree removal so that they can be turned into mulch for area beautification and preservation projects. Alternately, individuals that don't have these programs can check out Earth911.org and realchristmastrees.org which both have a national database of places that will process cut trees for mulch or compost. As many of you are aware, I raise goats, so we simply feed the trees to our caprine friends! Of course, there's also the option of 'living' trees that can be replanted after the holidays.
All of this information is not intended to make those of you who have artificial trees feel badly. Our family had an artificial tree for years because we are military and had to move from place to place, never knowing if live trees would be available. Add to that my sister's health problems, and we needed to make sure having a real tree in the house would be safe for her. Every family has different circumstances and they can change many times. I am just hoping to give the public more information about the sustainability of live Christmas trees.
I hope you all have happy holidays- whatever you celebrate- and, from my family to yours, Merry Christmas!
References
Blumberg, J. (2007). Dreaming of a Green Christmas. Smithsonian .
F., E. (2010, March 26). Products: O Christmas tree. Fortune.
NCTA. (2017, November 23). Retrieved from National Christmas Tree Association: http://realchristmastrees.org
Springen, K. (2007, November 1). How to Have a Green Christmas. Newsweek.