Discover Presque Isle Days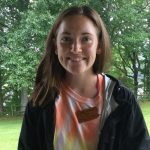 This weeks blog post was written by Molly H., a Drummers alumni! In her blog, she describes a summer trip to Presque Isle State Park and all of the things that make it an awesome destination!
This past June my mom, my sister, and I went camping in Erie, PA. When we weren't relaxing in our tent, we were at Presque Isle State Park during their Discover Presquile Days. Presque Isle is a 3,200-mile sandy peninsula that was voted "Best Freshwater Beach in America" by USA Today in 2016. It also contains a greater number of endangered species than any other land of comparable size in the state. The purpose for Discover Presque Isle Days is to raise funds for projects that will enhance visitors' experiences with recreational activities, but also to protect the natural landscape.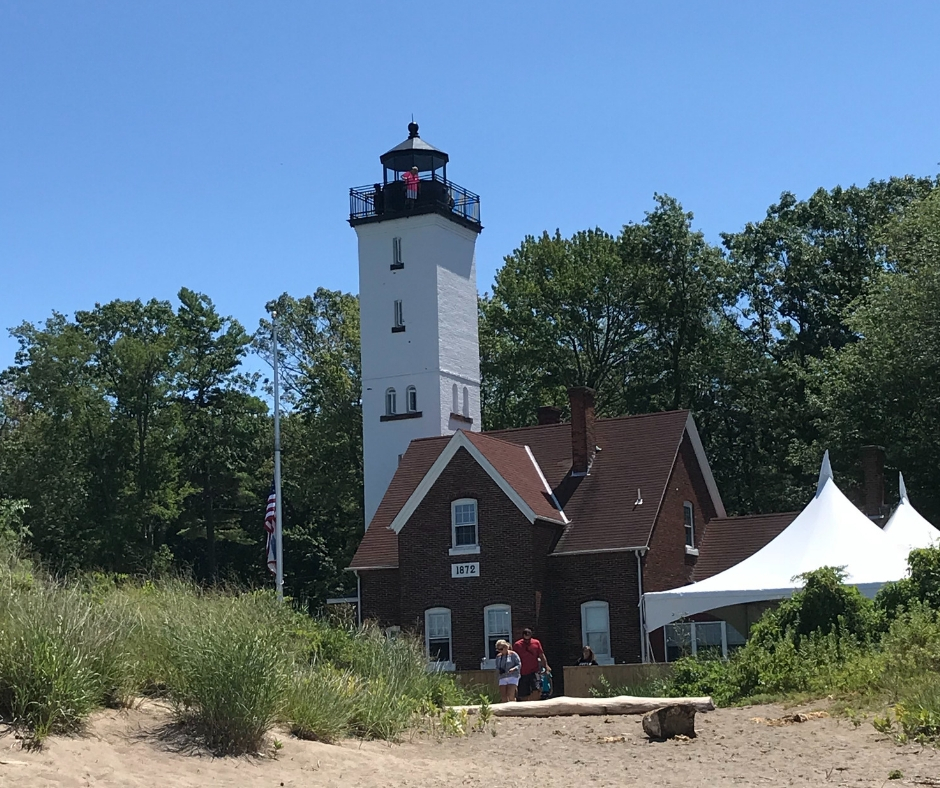 With a map that we were given on the way in, we chose a few trails to walk. We stopped by the Oliver Perry monument and read about the historical significance of the harbor we were looking into. We spent a few hours on the beach enjoying the water and sun. While walking along the shore, we visited The Lighthouse, which was erected in 1873, and housed operators until 1944. Our last stop on our trip (and my favorite!) was the Tom Ridge Environmental Center. We learned about the diverse ecosystems that exist in Presque Isle, what is harming those ecosystems, and what can be done to preserve them. It also serves as a research facility that contributes to conservation projects and environmental awareness. It was amazing to see before and after pictures of projects that have helped to conserve Presque Isle ecosystems. Especially inspiring was an exhibit about an elementary school's crusade against plastic bags.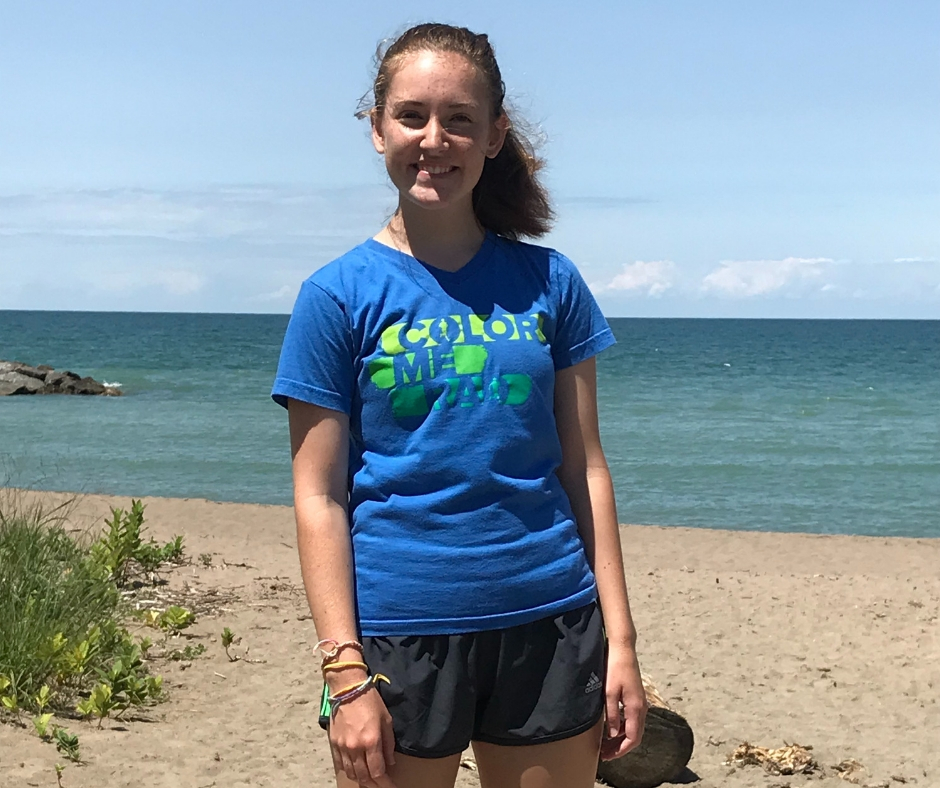 There is so much to do at Presque Isle, such as biking, swimming, kayaking, sailing, and watching the sunset. There are also so many more special activities that take place over Discover Presque Isle Days, so be sure to check it out July 27-29, 2019!