Fires in Gatlinburg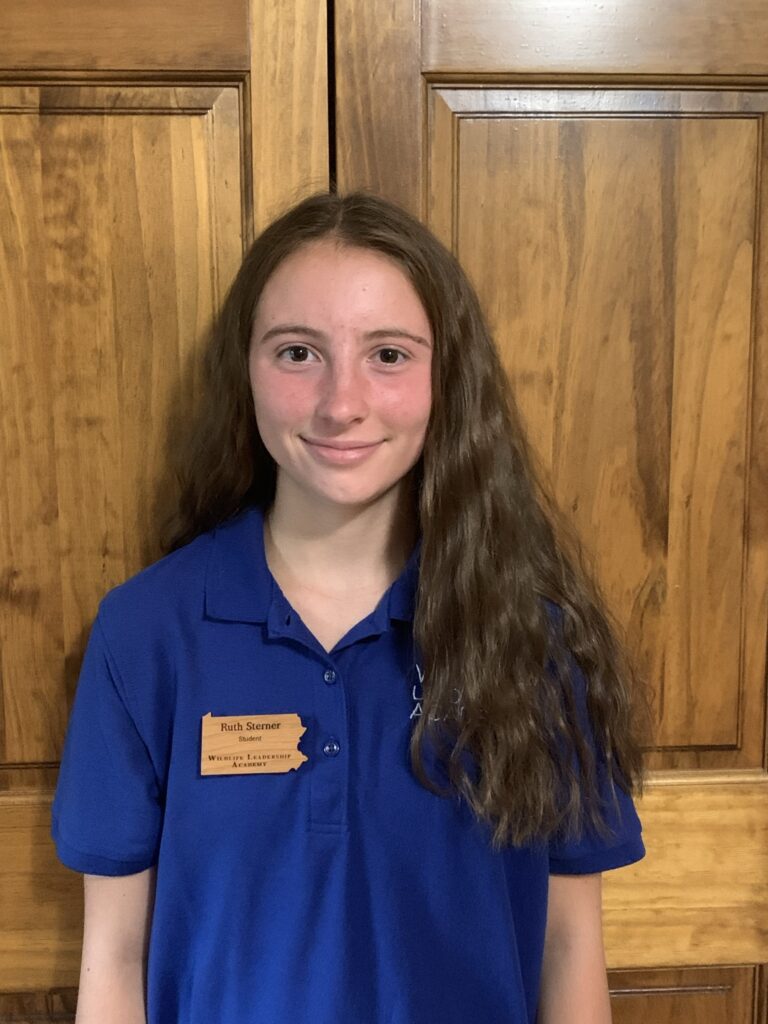 This week's blog was written by Ruth S., an Ursids alumni. Ruth would like to pursue a career in law. She attended the academy because she was looking for an opportunity to strengthen her leadership skills.
The Great Smoky Mountains are located along the border of Tennessee and North Carolina. They have very healthy deciduous forests and are some of the world's oldest mountains. About 10 million people per year visit. The Great Smoky Mountains include a mix of northern and southern plants and animals. They have 25 peaks that rise above 6,000 feet.
Back in 2016, the Chimney Tops (Which are a part of the Great Smoky Mountains), caught fire and spread rapidly. The conditions were especially dry because there was a drought happening. The wind carried the flames quickly and no one knew where it would spread to. Federal officials and locals were caught unprepared and it caused a ton of damage to homes and towns. The intense winds would knock down power lines and blow embers around, sparking new fires. To this day, Gatlinburg is still recovering, but it's important to learn from the mistakes and improve. And always remember to put your fires out!
The photos used in this blog belong to the author.