Josh Staquet, one of this summer's PA Bucktails and PA Ursids students, is January's Student of the Month!  He has been hard at work on his outreach projects since field school.  He is one of our Monthly Blog Correspondents, and a talented artist.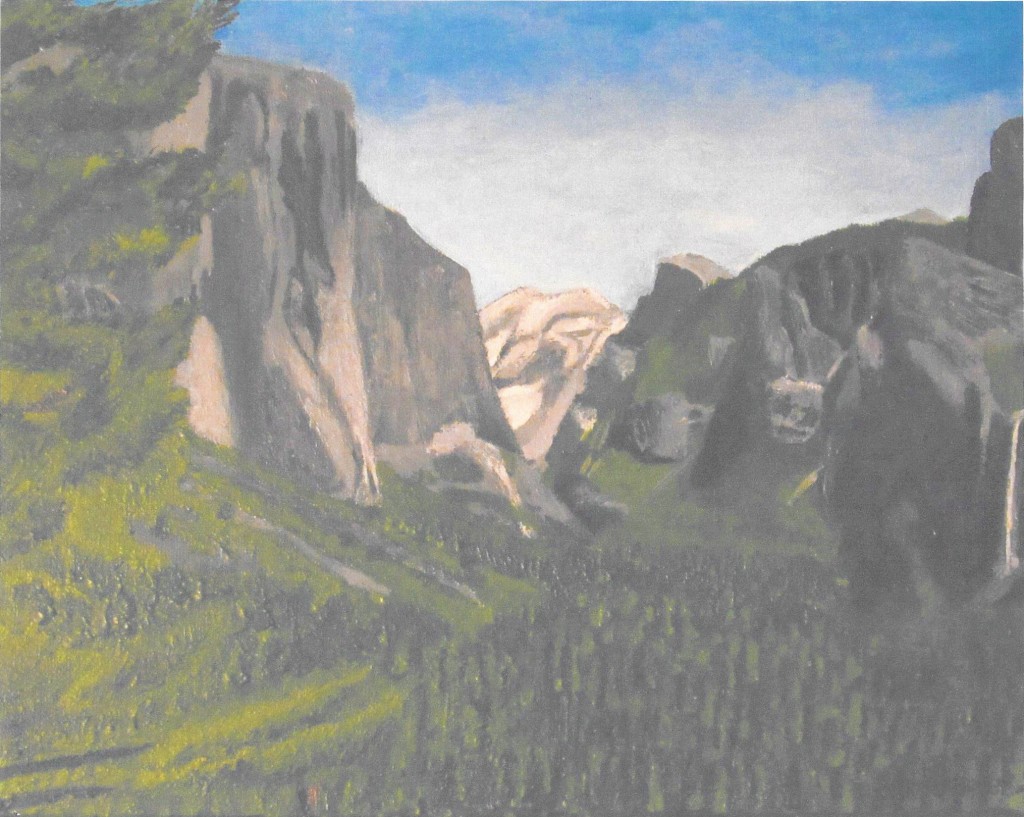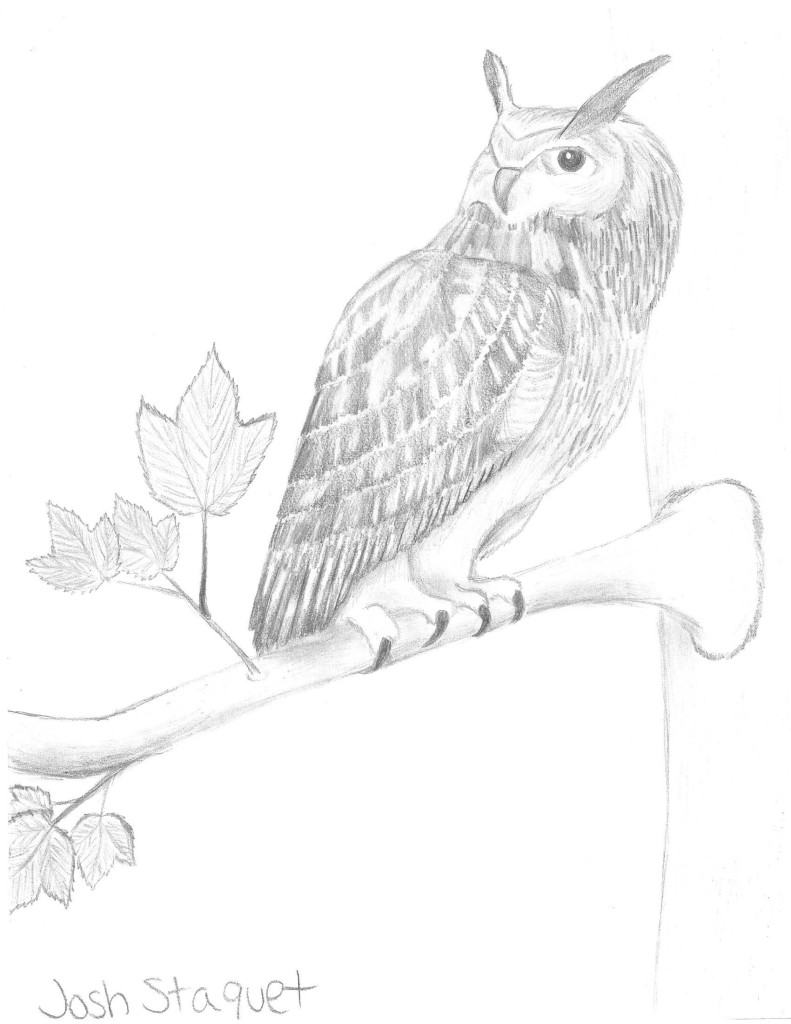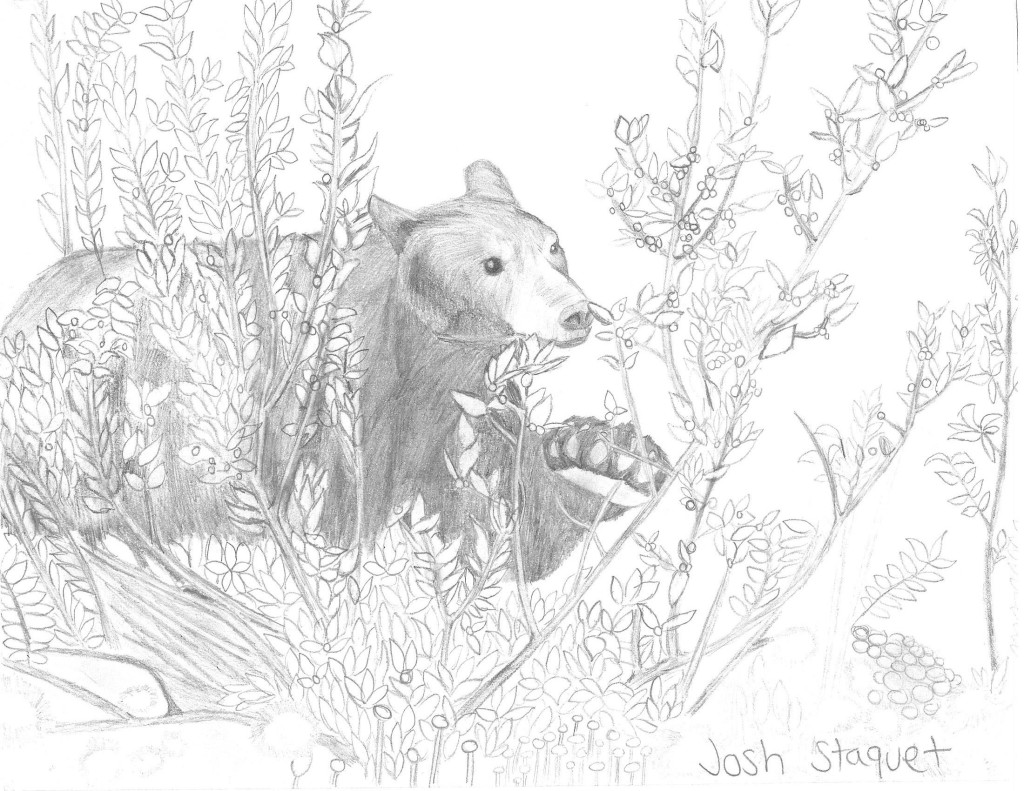 Josh has also used his photography skills to put together a large plant collection, including tree and grass specimens.  He has taken many photos during family trips to Acadia National Park and Mexico, documenting them in photography portfolios.  Josh has a true artists eye for nature observation, and won the Top Nature Journal award at both the PA Bucktails and PA Ursids field schools this past summer.
He also write regularly for the Academy's youth blog as one of our Monthly Blog Correspondents – you can read his article about a trip he took to Valley Forger National Park by clicking here.  Josh saw some wonderful wildlife and plant specimens, and shares his experience.  Stay tuned to the blog for future posts!