March Student of the Month – Peter Livengood
Our student of the month for March is Peter Livengood!  Peter is an Ursids and Drummers alumni, and has an outstanding record of outreach projects under his belt.  He is an active Boy Scout, mentoring other youth in his scout troop, as well as mentoring other youth through events hosted by his troop.
Peter also helps keep his local environment clean by helping maintain trails and roadways near his house with his brother – picking up trash and recycling whatever they can from what they clean up.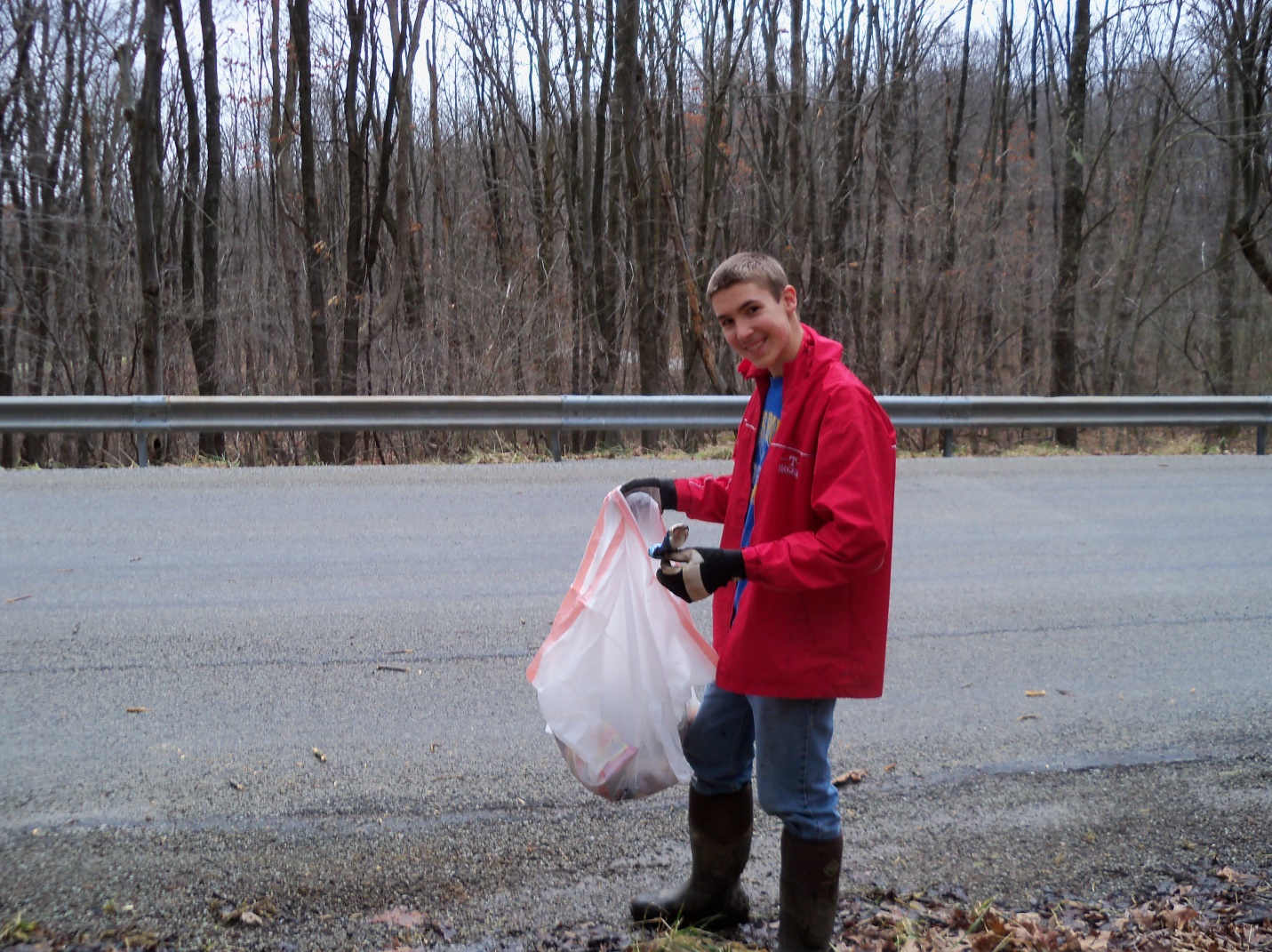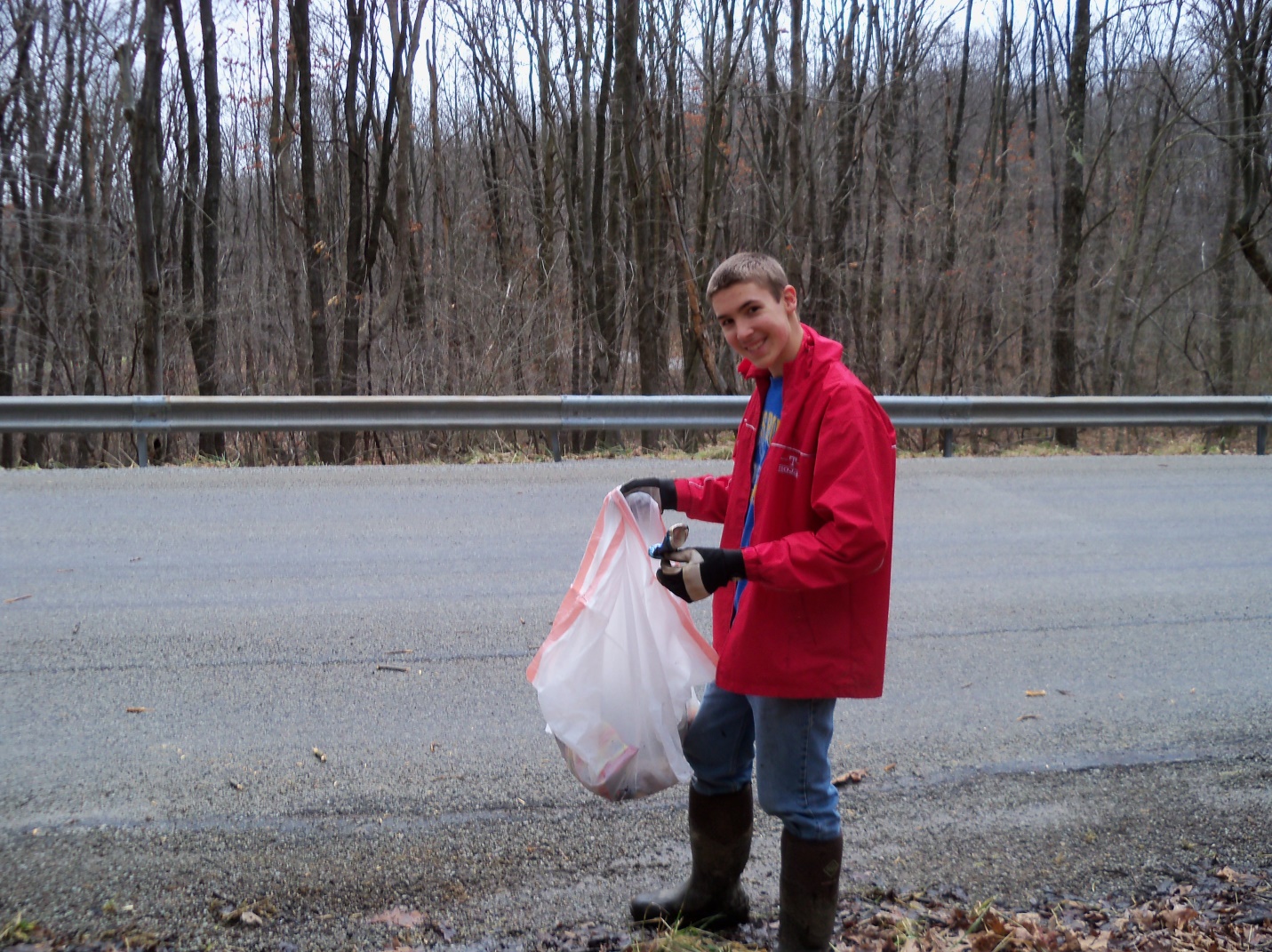 Not all outreach is just work, work, work, though – Peter has a creative side!  Here, you can see the set of snowshoes he has been diligently working on, made from fire cherry bark.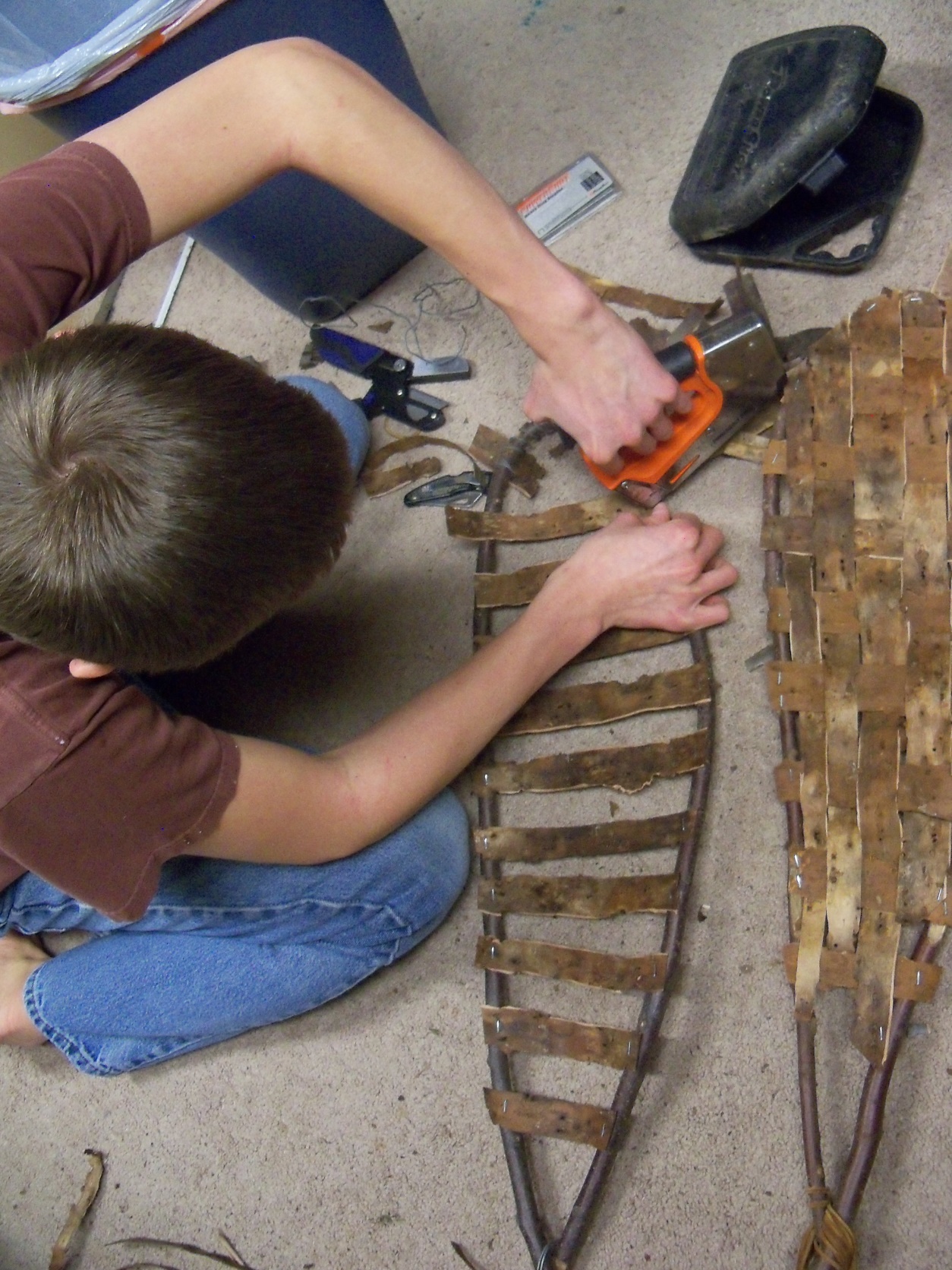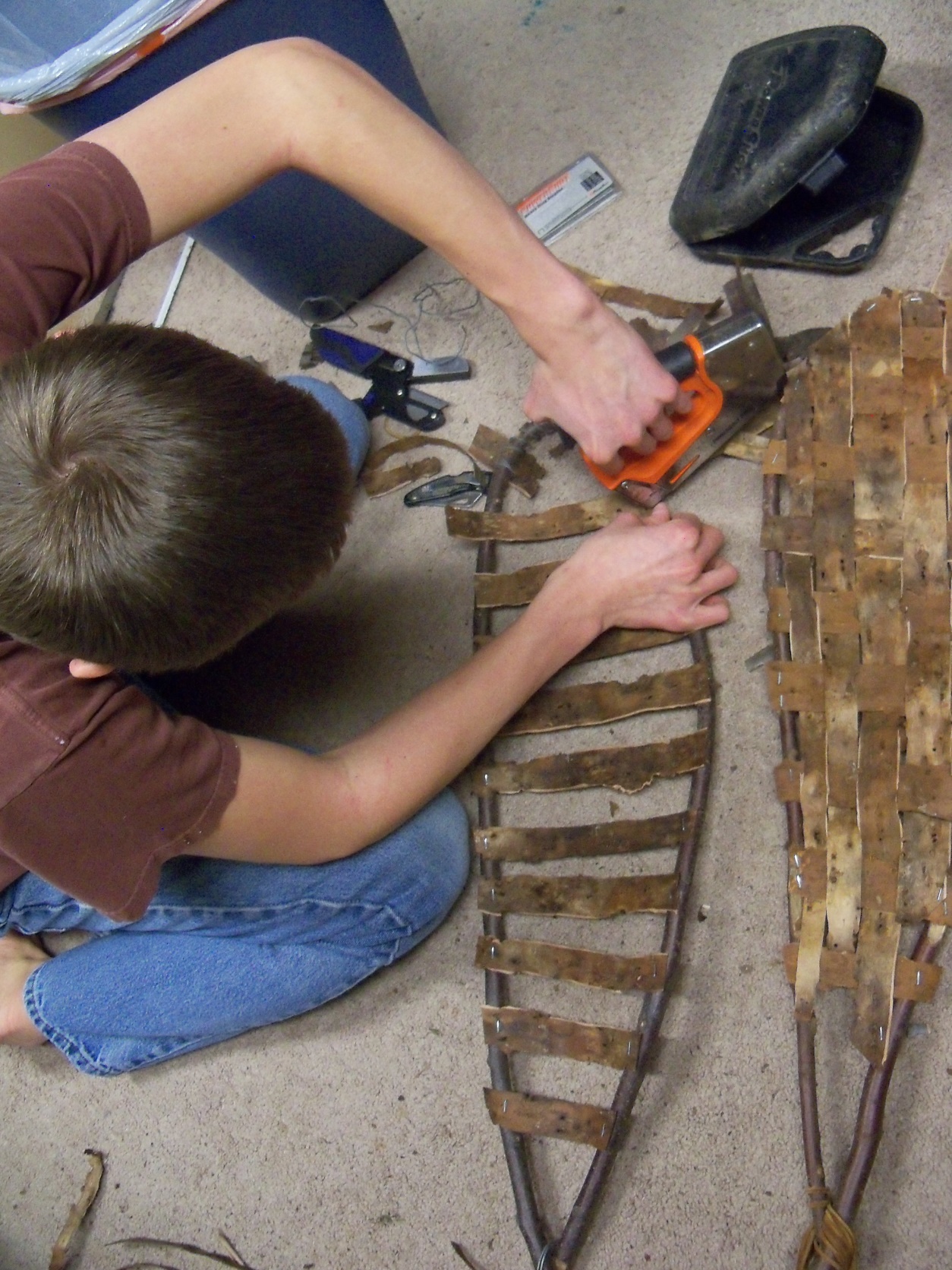 Waste not, want not – what's a student to do with extra fire cherry bark?  Make a bowl, of course!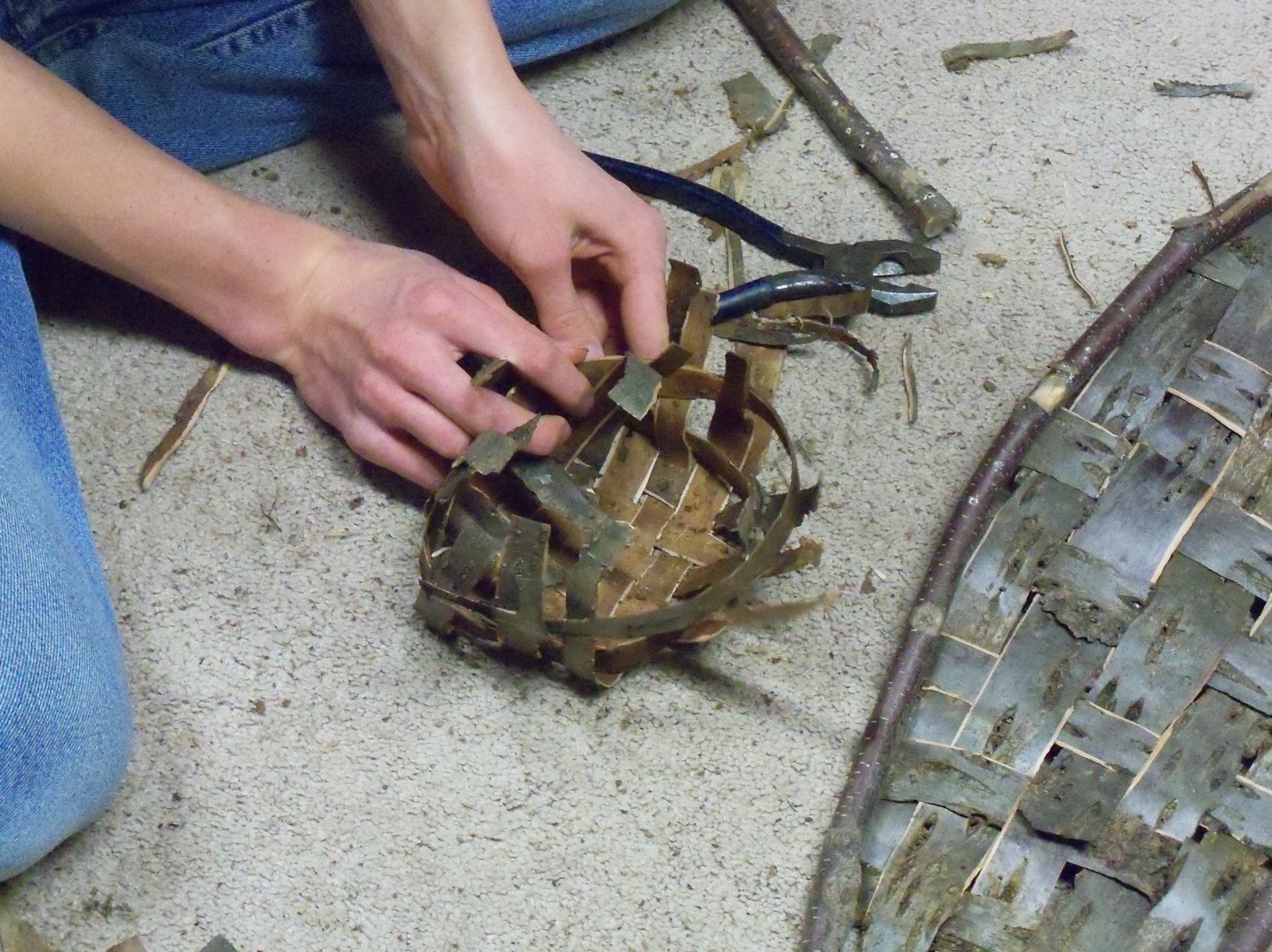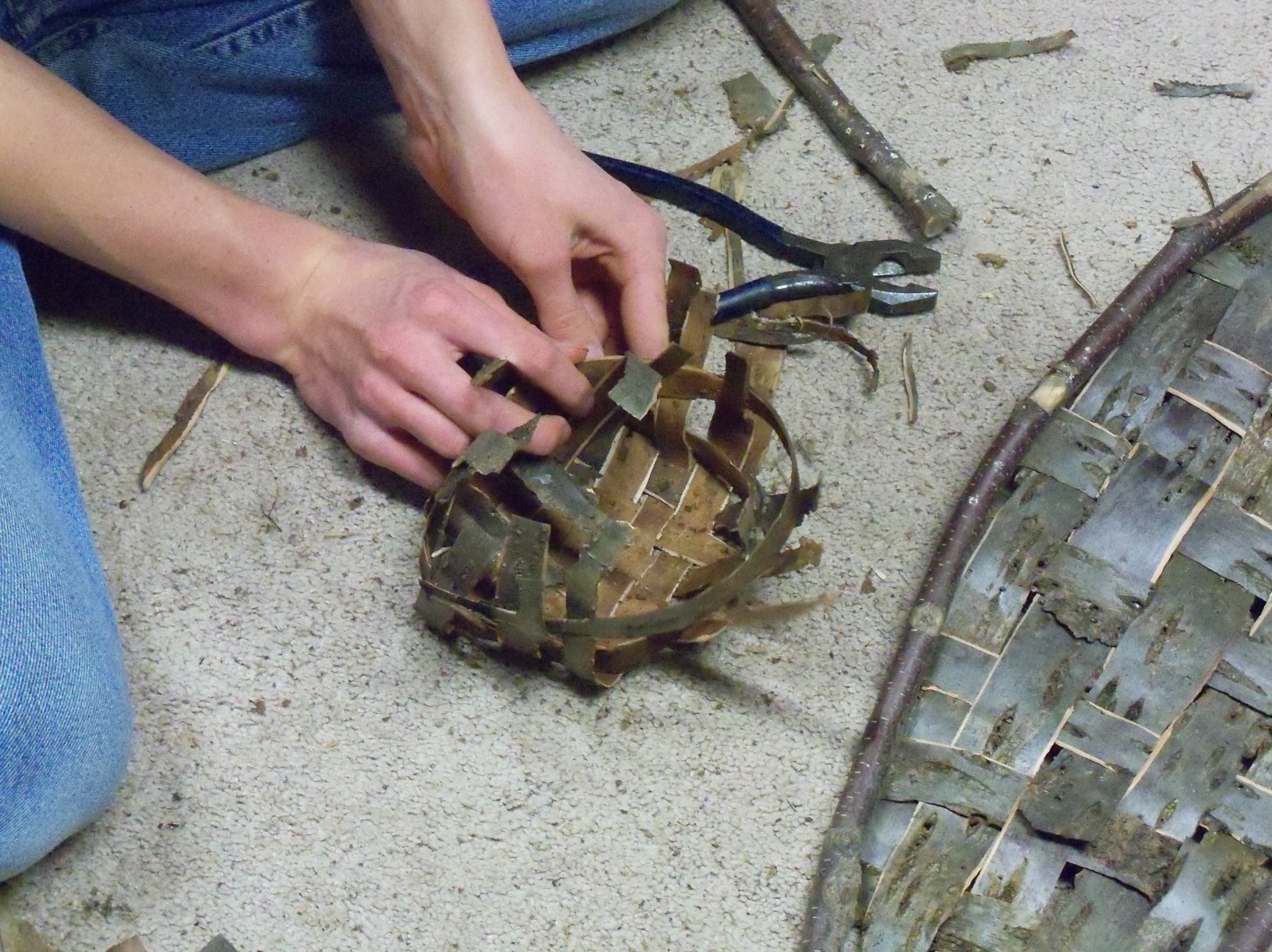 From mentoring local youth, to giving presentations, to maintaining his local environment (and getting creative with nature, too!), Peter has many talents that he can share as a Conservation Ambassador!  We are proud of his ongoing projects, and are happy to have him as a member of the Wildlife Leadership Academy family.  Excellent work, Peter!