October Student of the Month – Noelle L.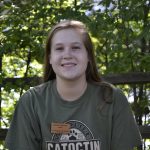 Noelle LaFaver is an alumni of the Bucktails field school, and is hard at work on a variety of outreach projects.  She is our featured Student of the Month for October!  Noelle has been keeping very busy in her community, working on projects like:
building an original website, featuring her nature photography (stay tuned for the link!)
publishing an article in OnTarget Magazine
creating a new tri-fold presentation, featuring parasites of white-tailed deer, to help educate her community when she sets it up at events
submitting Words of Wisdom to inspire others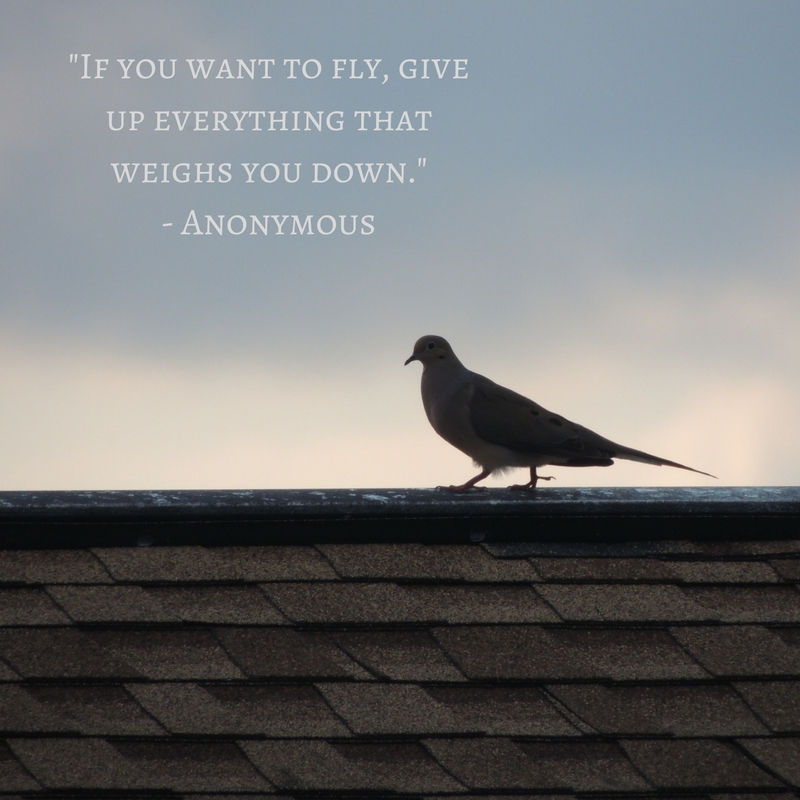 Noelle will also be off to attend the hunt in Texas this December, with the Texas Brigades and Quality Deer Management Association (QDMA), where she will learn safety and management practices, and maybe even harvest an animal!  Best of luck on your trip, Noelle, and keep up the excellent work as a Conservation Ambassador!