The Eastern Red-Spotted Newt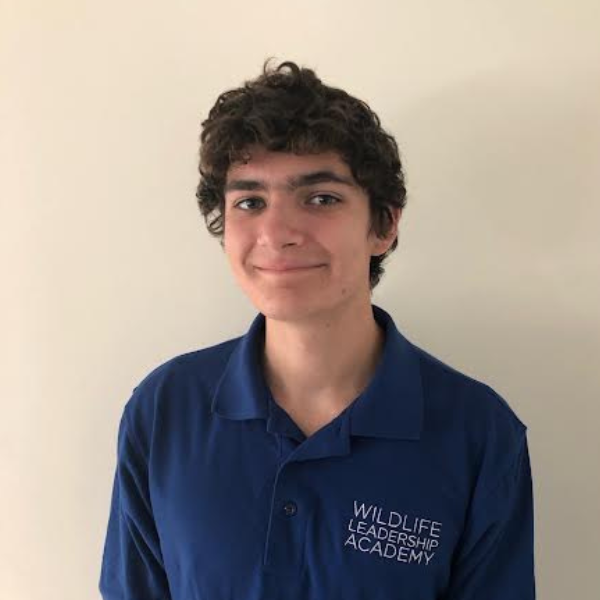 This week's blog was written by Jonathan H., a Brookies alumni. Jonathan has always been interested and passionate about wildlife and conservation. He enjoys hiking, nature photography, boating, and fishing in his free time. Attending WLA has deepened Jonathan's involvement and interest in conservation and he intends to continue doing what he can to make a positive impact on his community. WLA has also helped him come to realize that he is truly interested in entering the ecology and conservation field as a career. Jonathan hopes to help educate others about the importance of conservation and to help others develop a passion for the natural world around them.
As I was walking my dogs along the road, I was startled by a bright colored newt directly underfoot. Being and aspiring nature photographer, my first reaction was to grab my phone for a photo. I gently removed the orange newt from the road and placed it on a rock out of harm's way where I got a photo. The specimen was approximately 3-4 inches in length and had large red spots spanning its back.
Unsure what this particular species was, I decided to do some research later on. I came to the conclusion that this was an eastern red-spotted newt, a commonly spotted species in Pennsylvania. Finding such a colorful and unique creature in contrast to the browns and greens of the undergrowth shows how diverse life can be. This interesting find truly brightened my day.
The photos used in this blog belong to the author.