Academy Alumni Update: On the trail!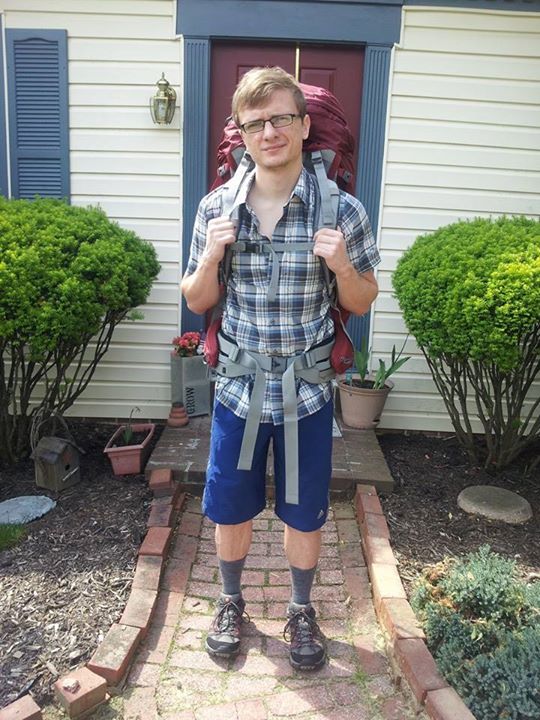 Academy Alum David Grow shares what he has been up to this past year. He will be a senior this year at Kutztown University.
In his words… During Summer 2014, I hiked across the Pennsylvania section of the Appalachian Trail to inventory non-native plant invasions along the trail for the Appalachian Trail Conservancy. I have been using the data I collected to pursue my own research interests including: does land management scenarios influence invasion (i.e. land management scenarios, distance to road crossing, etc.)?
During spring 2015, I received a $1,700 Carole and Ray Neag Undergraduate Research Fund grant to present the research at the Ecological Society of America's centennial national conference this August. This summer, I am working as a technician in a plant ecology lab at the University of Washington. The lab is focused on the effects of climate change on plant communities of the Pacific Northwest Coast, and Mt. Rainier provides an awesome climate gradient to answer those questions!

What does David have to say about this WLA experience?
The instructors opened my mind to the study of plant communities and I've been intrigued ever since. I take as many plant related classes at college and I research plant communities each summer. Learn how our other Alumni are changing the world.