December Student of the Month – Lorelei M.-B.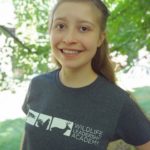 Our student of the month is Lorelei McIntyre-Brewer, and outstanding alumni of the Bucktails, Brookies, Gobblers, and Ursids virtual field schools this past summer. Lorelei has an incredible connection to the environment and a clear passion for conservation. She jumped at the chance to attend multiple field schools this past summer when they pivoted to a virtual format, and soaked up every bit of information she could! After the field schools, Lorelei took everything she learned and applied to to new and existing projects she has been working on.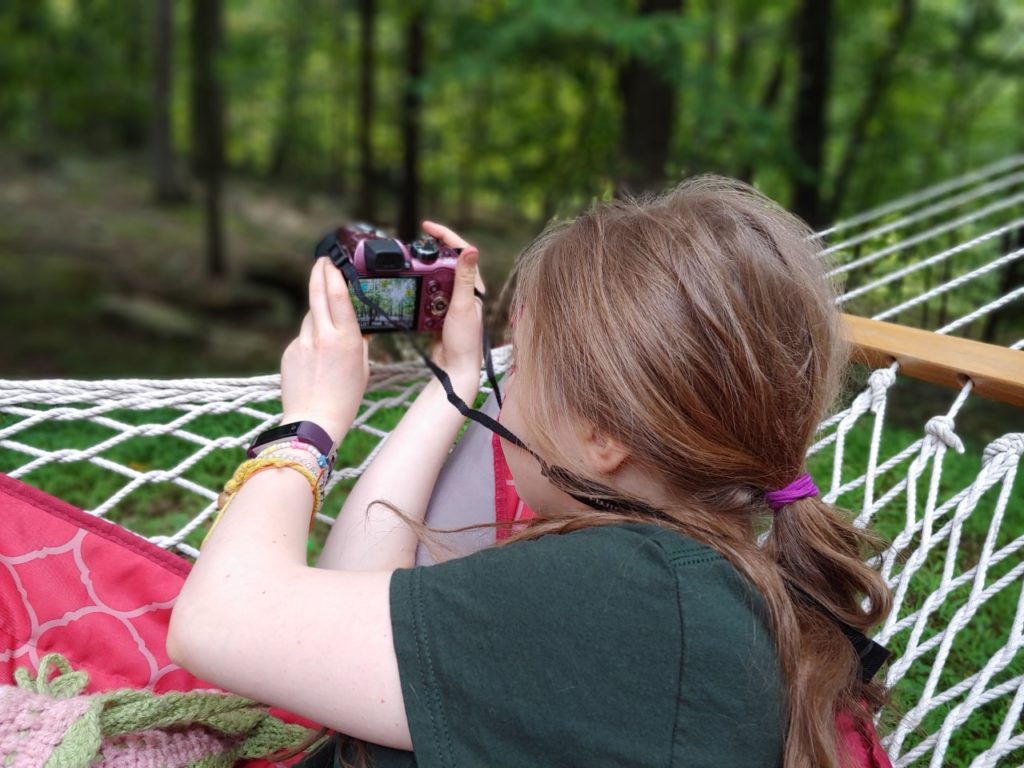 Lorelei connects many of her outreach projects with her Cherokee heritage, researching information and sharing it with her community – her goal, in her own words, is to "help others learn more about the complex relationship between the Cherokee and our natural world". She has created several trifolds that talk about the importance of deer to the Cherokee, traditional Cherokee fishing methods, the traditional ties Cherokee have to turkeys, and Cherokee storytelling about bears.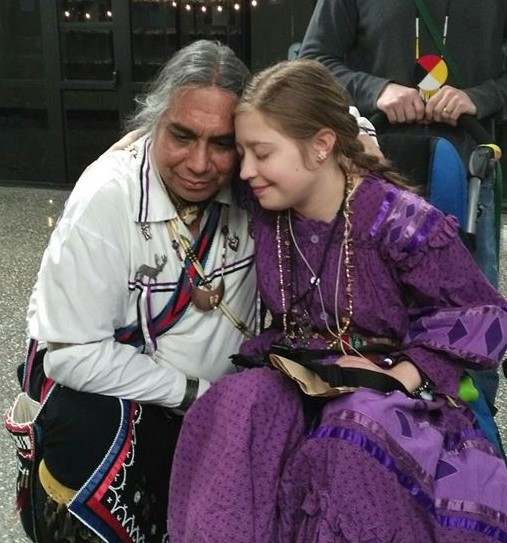 Lorelei is also an outstanding educator herself – she has been teaching other students who cannot leave their homes during the pandemic all sorts of excellent information about conservation and the environment. Lorelei has designed and taught virtual science classes to elementary students about plant identification, as well as mentoring her younger brother. She is also a Monthly Blog Correspondent – check out one of her blogs (about Haleakalā National Park – click here to read!).
Lorelei has met many challenges head-on, and excelled. We know that she has many more outreach projects planned, and every day brings more exciting news of what project has come to fruition! Lorelei is everything we hope to see in our students – passionate, conservation-minded, and driven. We are so proud of all her accomplishments, and look forward to seeing her future endeavors!