Environmental Advocacy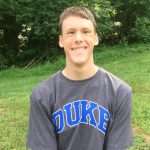 This weeks blog post was written by Nick S., a Drummers, and Bass Alumni! He discusses the interesting opportunity he had to go to Washington D.C. and learn more about environmental legislation.
This past fall I was fortunate to be nominated to the Governor's Youth Advocacy Council for Hunting, Fishing, and Conservation. On this council, we help brainstorm ways to get teenagers outdoors and help with other aspects of environmental advocacy. A group of eight members from this council and I visited Washington D.C. this past October to engage with Congressmen and their aides.
The first part of the trip was devoted to visiting the various Pennsylvania representatives in the House of Representatives. We split up into pairs to visit the various representatives of who we were constituents.
First, we visited Representative Lamb's office. Our task was to convey the importance of various pieces of environmental legislation that will either be expiring soon or will need to be reintroduced into the chambers after the new year. The Chronic Wasting Disease Management Act focuses on funding research on the disease with regards to prevention and cures. Chronic Wasting Disease is always fatal to white-tailed deer, mule deer, and elk. It's a threat to the hunter and the deer alike as 1.6 Billion dollars from hunting equipment flow from our economy and to our proud heritage.
Our next point of discussion was the Recovering America's Wildlife Act which proactively addresses at-risk fish and wildlife populations before more intensive measures are needed to restore the species. Again, our quality of life, outdoor heritage, and economic prosperity are tied directly to the health of our wildlife.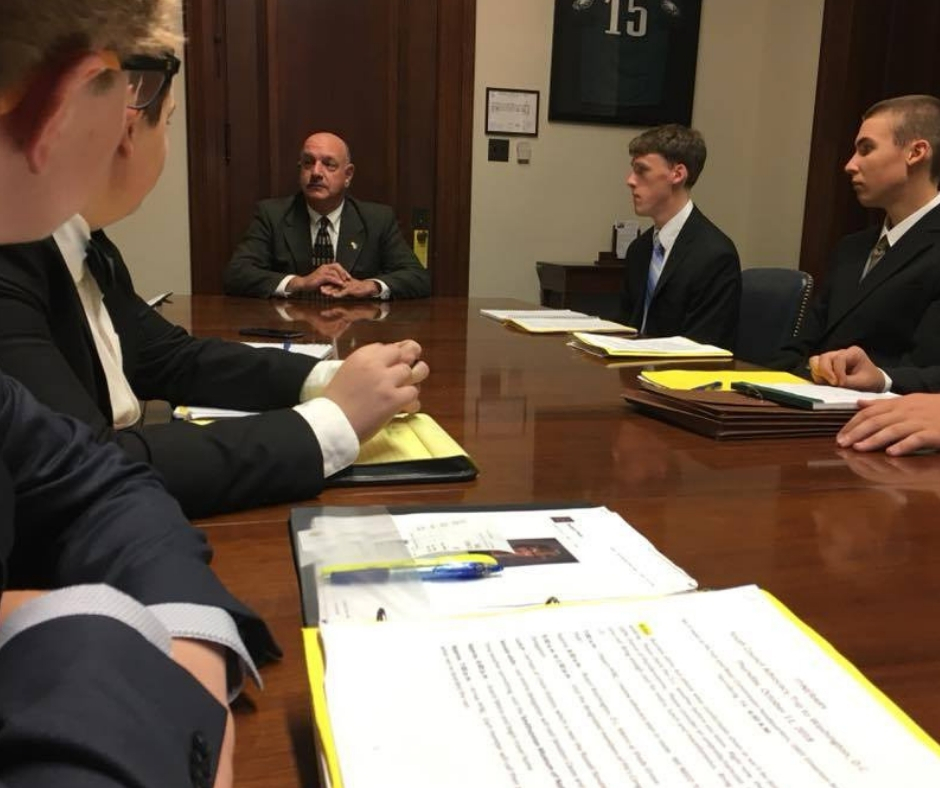 The Modernizing the Pittman-Robinson Fund for Tomorrow's Needs Act is also imperative to the future of conservation. It enables states to use a small portion of the P-R fund to help recruit and retain hunters and shooters. With more of a focus on engaging citizens, the states hopefully will be able to increase the flexibility of state wildlife agencies on protecting our resources.
After visiting with Representative Lamb we met with the offices of Representative Marino, Brady, Evans, and Boyle. We additionally met with Senator Casey's office. Following our meetings, we toured the Capitol building and had lunch in the Library of Congress. The day was an amazing experience and it showed me the power of legislation on environmental issues.
All photos were taken by the author