Exploring a Career as a Wildlife Conservation Officer – Part 3
This blog post is the final installment of a three part series, written by Luke, a three year veteran of the Academy, who attended PA Bucktails as a student and Assistant Team Leader and PA Drummers as an Assistant Team Leader.  He was asked to write a paper about a potential career choice, and decided to explore the aspects of being a Wildlife Conservation Officer.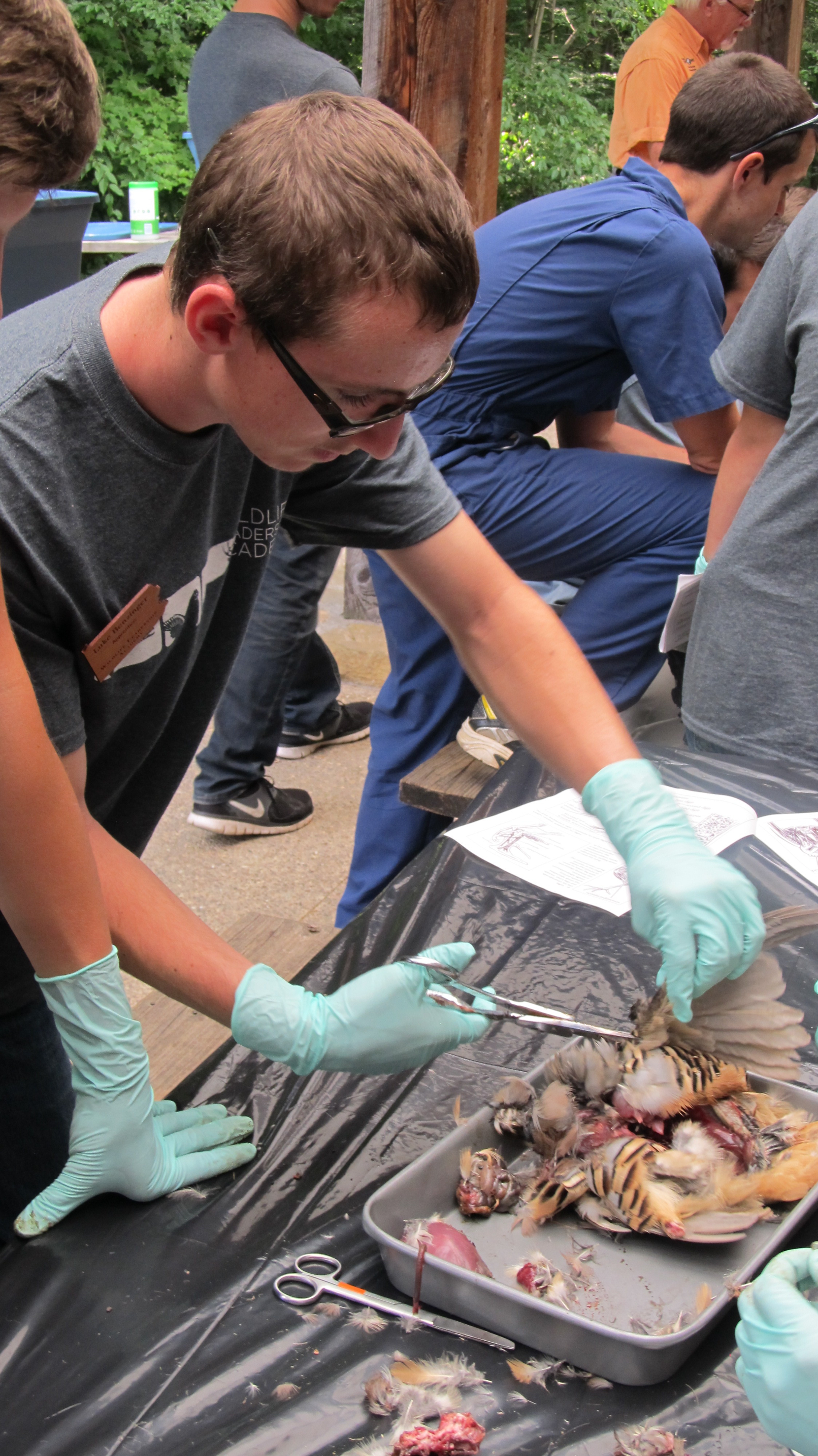 Throughout this experience of learning about a specific career that I find interesting and would consider to pursue in a few years after I learn the basics of being a Wildlife Conservation Officer. I learned so much about the Wildlife Conservation Officer and their efforts to help the wildlife and create an equal opportunity for all of the ethical hunters and fisherman. I think this career just would be perfect for me since I love being in the outdoors, care about conservation, and am interested in criminal justice. Ever since I was little I knew I would not be good in a desk or cubicle job because I just love the outdoors so much. I hate being stuck inside all day, I would rather be outside on the lake shore or sitting in a tree just listening to the wildlife all around me.
This job is all about the outdoors, from being in it to protecting it, this job clearly deals with the outdoors. Being a Wildlife Conservation Officer would provide me with the opportunity to teach people the information I already know and what I have learned through this research process. I love informing the public on how to be a part of conservation or talk to them about specifics on one of my favorite topics, the White-Tailed deer. My whole life changed since attending the Wildlife Leadership Academy where I talked to so many knowledgeable adults who wanted to spend time with the other teenagers that were there with me. These adults opened my eyes to what I could do to teach everyone else in the world about the passion I have for the outdoors. This is why I feel that being a Wildlife Conservation Officer would be a great career for me.