Hope After the Storm: A Fundraising Effort
This week's blog post is written by Peter, a returning monthly blog correspondent and Bucktails, Ursids, and Gobblers alumni.  He has set up a fundraiser for those devastated by the recent hurricanes; read on to see how you can help.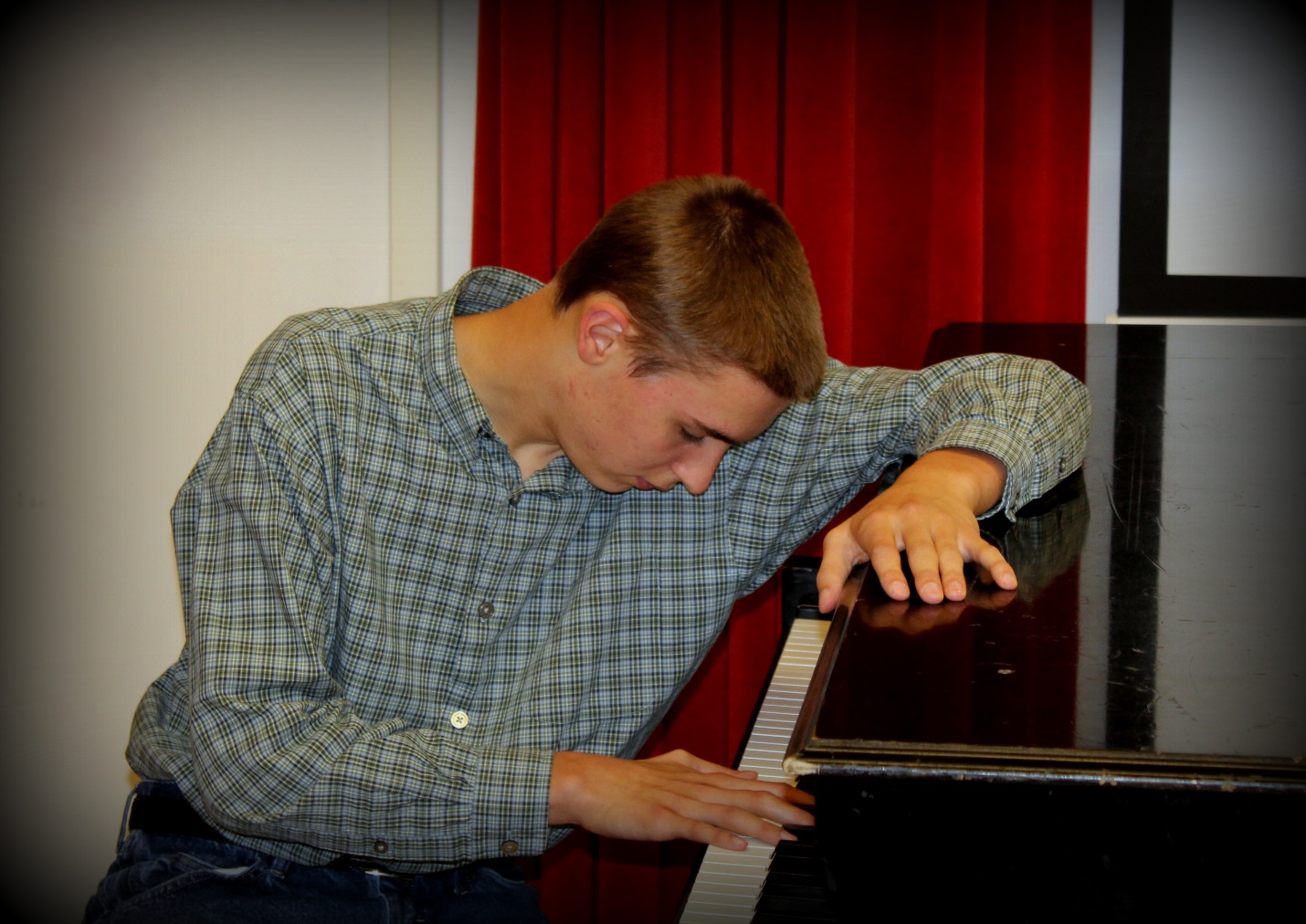 Music. Words. Not for Irma. But for the Victims. For the shattered dreams, the broken hearts, the grieving families… I have launched my project, Hope After the Storm, to raise money to bring relief for the Victims of Hurricane Irma. I have composed a song (a full piano score with lyrics) about Irma, one of the most devastating and powerful hurricanes in history. My song, Hope After the Storm, portrays the heart-wrenching damage that she has done and… how We can work together to bring Hope to those who have been left destitute.
I am a high school/college dual enrollment student at California University of Pennsylvania and have worked with their Commercial Music Technology Department during this project. I extend special thanks to the CMT students and staff for making this project possible, and to others who helped in any way they could. You can find my song and a slideshow of Hurricane Irma pictures on YouTube under the following search term: Hope After the Storm Fundraiser. Also, this is a link to my YouTube video:  https://www.youtube.com/watch?v=ag_qonlZEoQ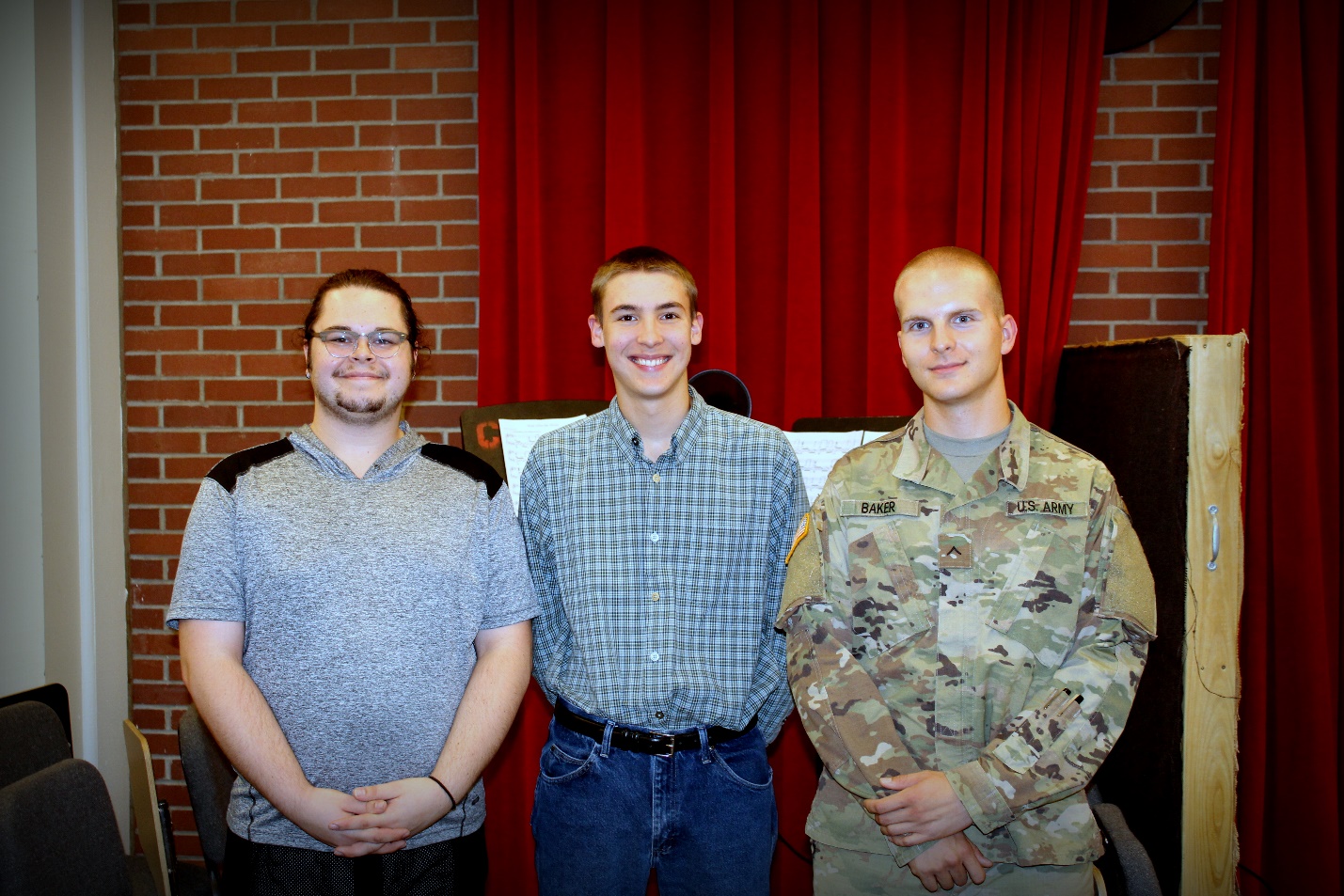 A link to a GoFundMe account created specifically for this project is included under the description below the song on YouTube. Please follow this link if you would like to donate to the relief efforts for Hurricane Irma. Or, you can go directly to GoFundMe and search "Hope After the Storm Fundraiser". Your donation will go directly to the Red Cross who is still providing aid in the wake of Irma. For the families that have nothing left… for the cities destroyed… and for the hearts that are broken… this song is for you.