Student of the Month – Pierce L.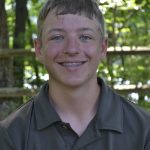 Our November Student of the month is Pierce Landis, a Drummers alumni.  Since leaving field school, Pierce has been working on a wide variety of outreach projects, educating his community about the Ruffed grouse, and spreading the word about conservation.  He has given presentations to Conservation districts about his time at the field schools, educated younger members of the community, is learning to tie his own flies (to support his fly-fishing hobby), shoots competitive trap, and is starting to think about his future in conservation by attending some of the college tours WLA offers!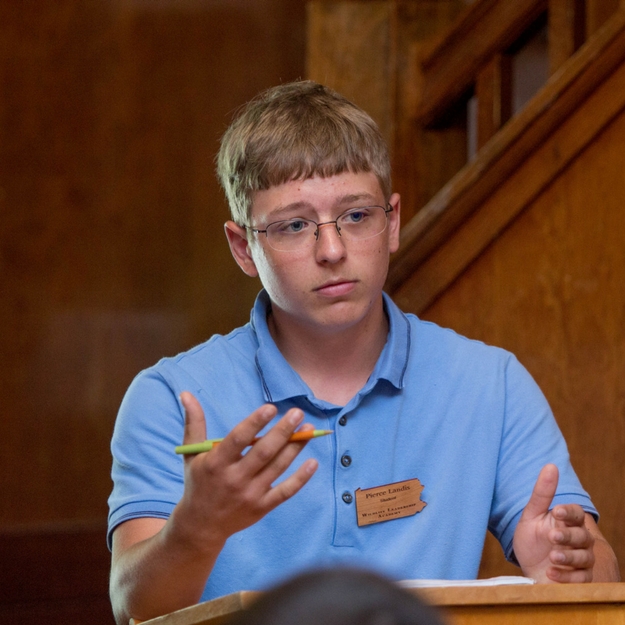 Pierce has really hit the ground running, and has no plans to stop – we know he has big projects in the works, and are excited to see what is in store for him!  Keep up the excellent work, Pierce!