January Student of the Month – Grace H.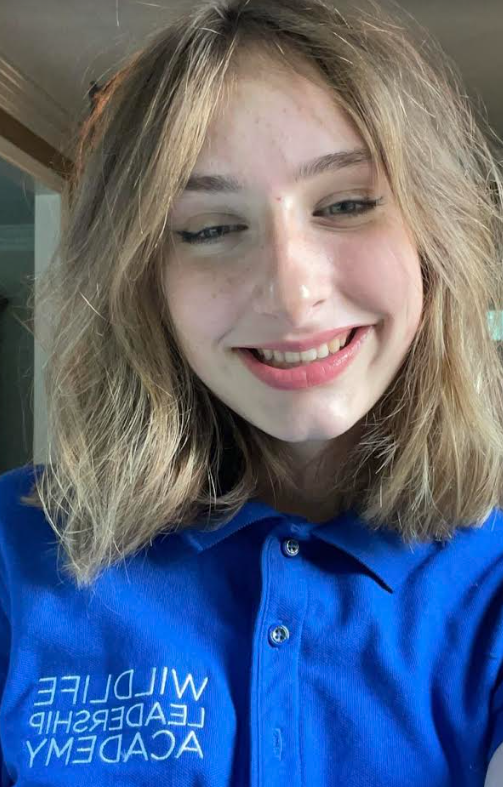 Our student of the month for January is Grace Harlan, a Bucktail alumni. Grace comes from what some may describe as a "less traditional" wildlife background – she is interested in studying mathematics and international diplomacy! However, in her own words, "attending the Wild Leadership Academy was an experience that allowed her to develop an understanding of ecology from an environmental lens."
Grace is an outstanding example of leadership as a Conservation Ambassador in her community, participating in conservation stewardship education through music, assisting with educational programs at several local organizations, and furthering her own conservation education through trainings. Grace shares her knowledge and learning as one of our Monthly Blog Correspondents, where she writes about topics such as Nature Journaling and different ways to communicate with nature. Click on each topic to read her blogs!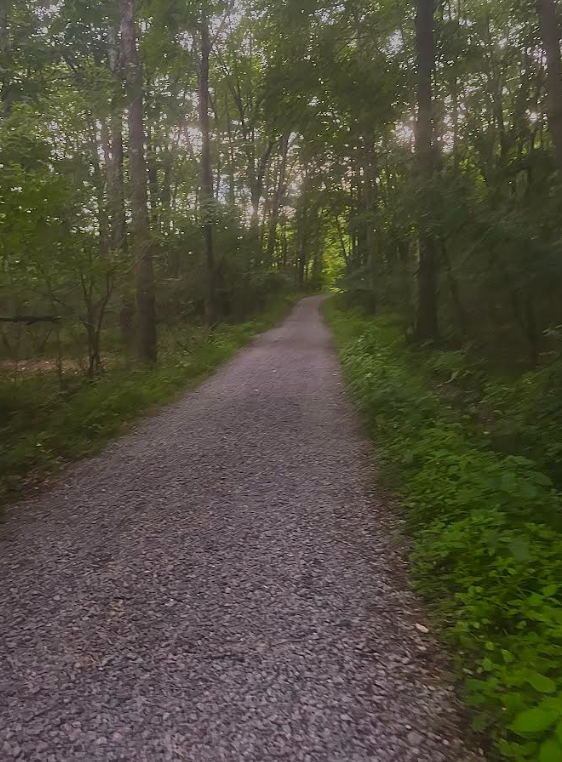 Grace is pursuing educational opportunities, such as applying to the Pennsylvania Governor's School for Global and International Studies, that will continue to help her soar as a leader in her community. She is an active volunteer in her community, a scholar athlete, and a shining example of everything we look for in our Conservation Ambassadors. We look forward to watching Grace flourish in all her endeavors!