Adventures at Moraine State Park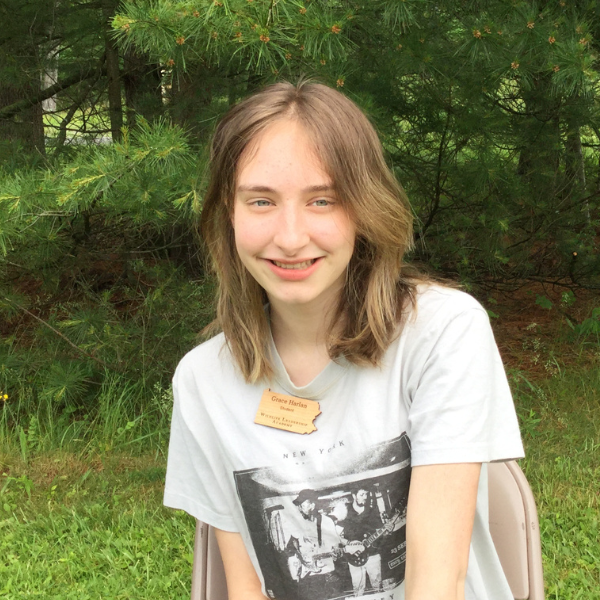 This week's blog was written by Grace H., a Bucktails alumni. Grace is interested in studying mathematics and international diplomacy. Attending the Wildlife Leadership Academy was an experience that allowed her to develop an understanding of ecology from an environmental lens.
Enjoying forms or recreation that are not at the expense of nature is an important factor of prioritizing the environment. State Parks are areas of land protected by the state due to their natural importance and are a wonderful way for the general public to enjoy nature that humanity has not interfered with. These parks serve the importance of preserving natural resources and.protecting wildlife by allowing organisms to strive in their intended ecosystems. 124 State Parks are dispersed throughout Pennsylvania presenting a location for everyone in the state to enjoy.
Moraine State Park is located in Western PA and is mainly used for recreation in nature around Lake Arthur. People can partake in swimming, boating, hiking, and frisbee golf. Families can enjoy watching wildlife while picnicking or simply sitting in nature. There are countless trails for hiking and a beautiful 7 mile bike trail near the shore of the lake surrounded by shading trees and greenery. Cabins and group tents in the park allow people with a passion for the outdoors to stay overnight. Moraine State park is a beautiful place and allows recreation to occur without damaging the environment.
The photo used in this blog belongs to the author.