January Student of the Month – Sinclaire O.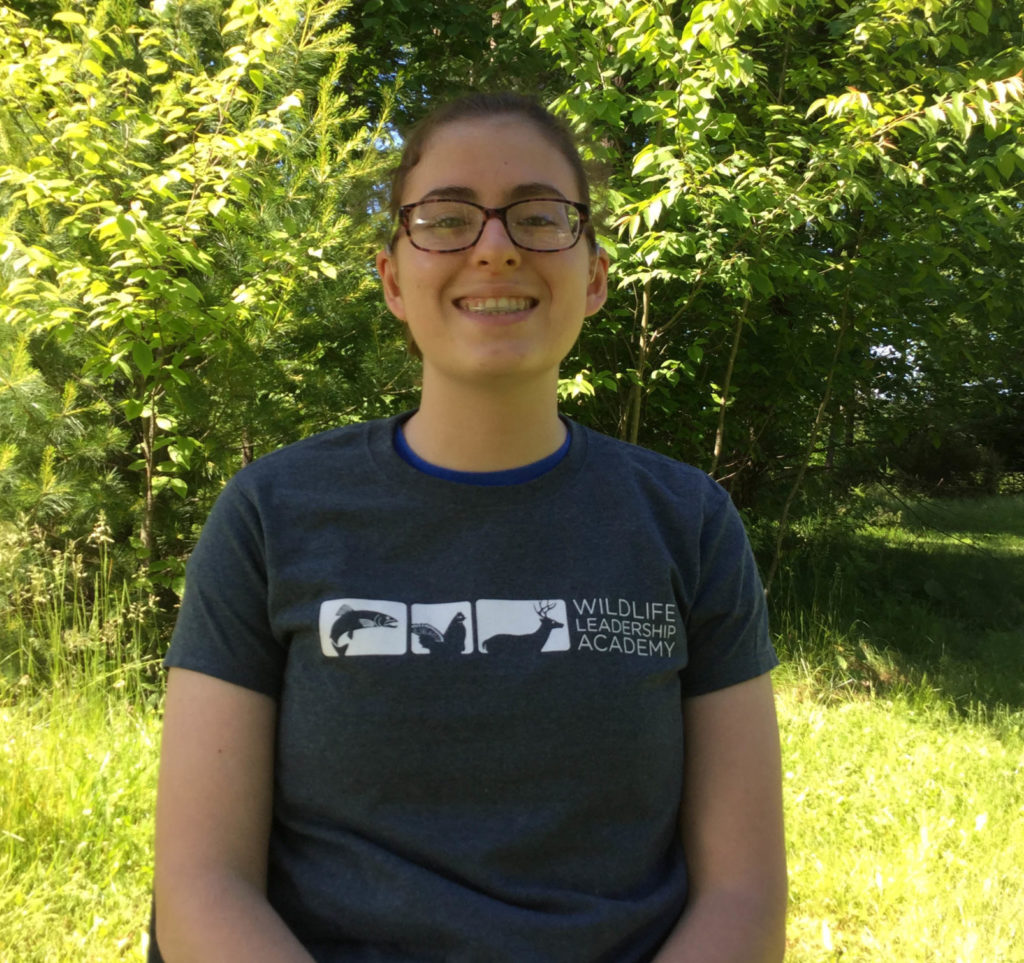 Sinclaire O. is our January student of the month! She has been working on so many projects since the Bucktails field school, and has been spreading the conservation message throughout her community!
Over the past months, Sinclaire has taken the Academy mission to heart, working as a Conservation Ambassador to ensure that others hear the conservation message! She is a Monthly Blog Correspondent, writing for the Academy's youth-written blog. Check out one of her blogs:
The Greatness Hidden in Nature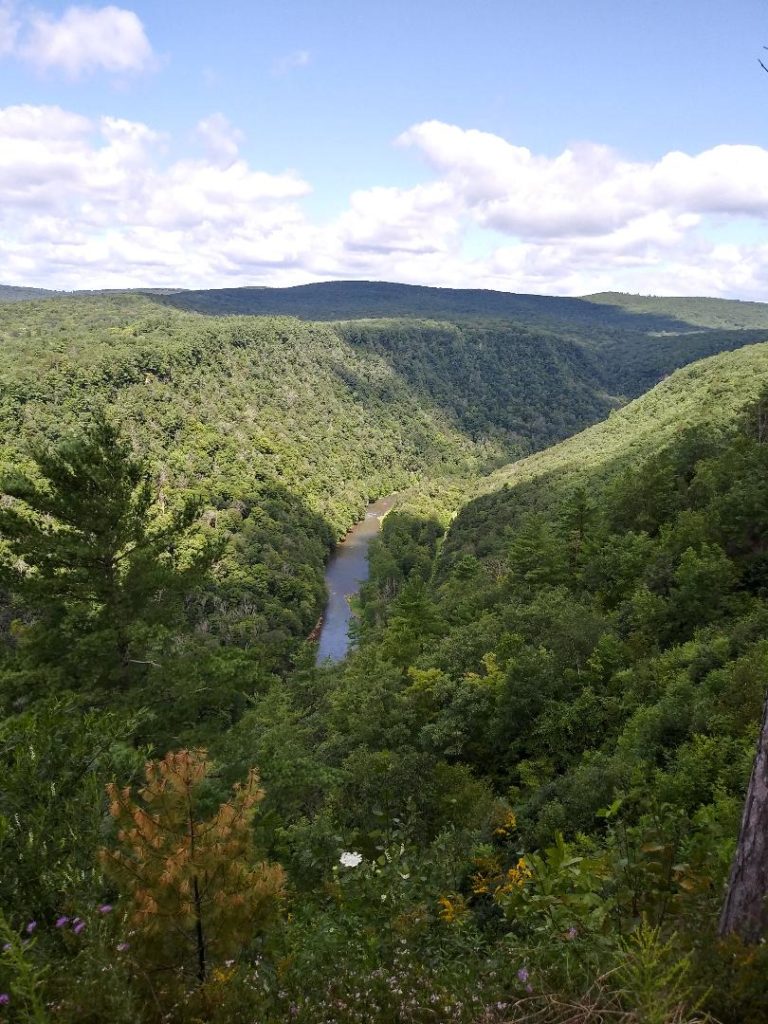 Sinclaire has been volunteering with several local conservation organizations in her community, including the Lacawac Sanctuary and the Pocono Lake Observatory Network. She has been collecting water samples, and working on other water monitoring techniques, in order to assess water quality at Lake Wallenpaupack. She also worked with the American Chestnut Foundation to help plant chestnut trees, assisting with the effort to bring the species back into distribution across the eastern US. She continues to maintain the area she planted, in an effort to give the saplings the best chance at survival.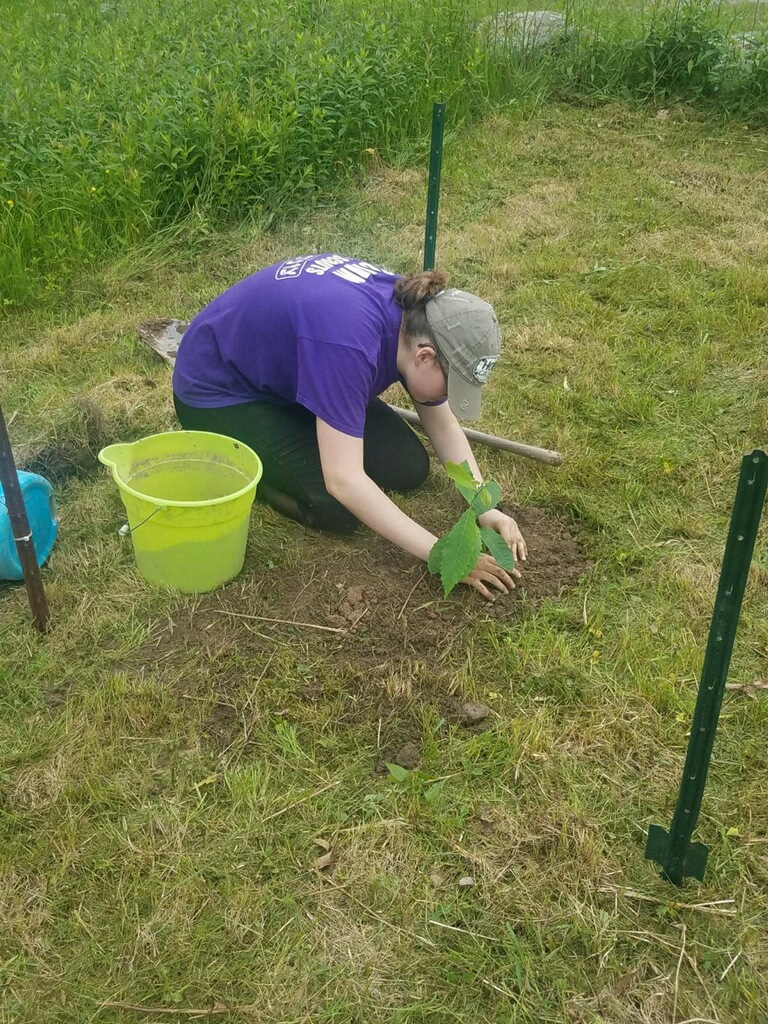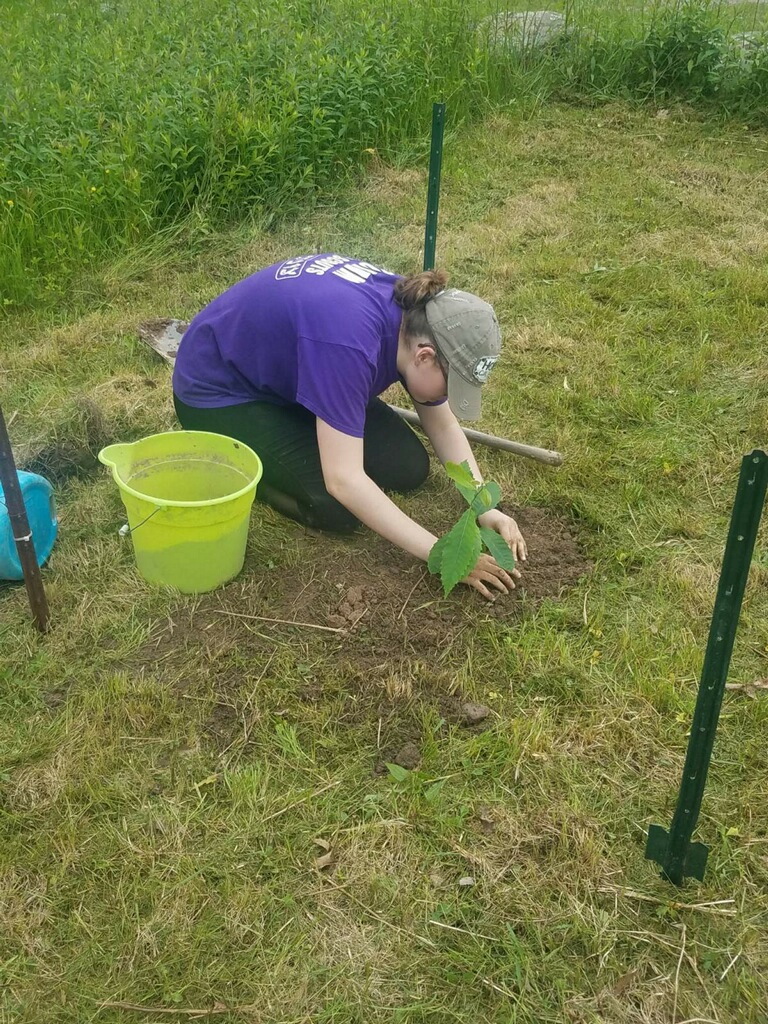 Sinclaire has also joined Michele's Pay It Forward team, to help fundraise for the next class of Conservation Ambassadors! This team has set a goal to work towards together, sending traditional letters to friends, family, and businesses, as well as other ways to help raise funds. Sinclaire is thinking outside the box – setting up a snack stand and her local youth league basketball games, with proceeds to benefit WLA. She'll be wearing her WLA polo and have her educational trifold set up, too – food and information for a winning combination!!
We are proud of how Sinclaire has worked hard to think outside the box to meet her goals, and keeps working hard to excel. She is an asset to her community, and will conquer any challenge she decides to tackle. We are so excited to see where Sinclaire goes next!!