Mentoring the Next Generation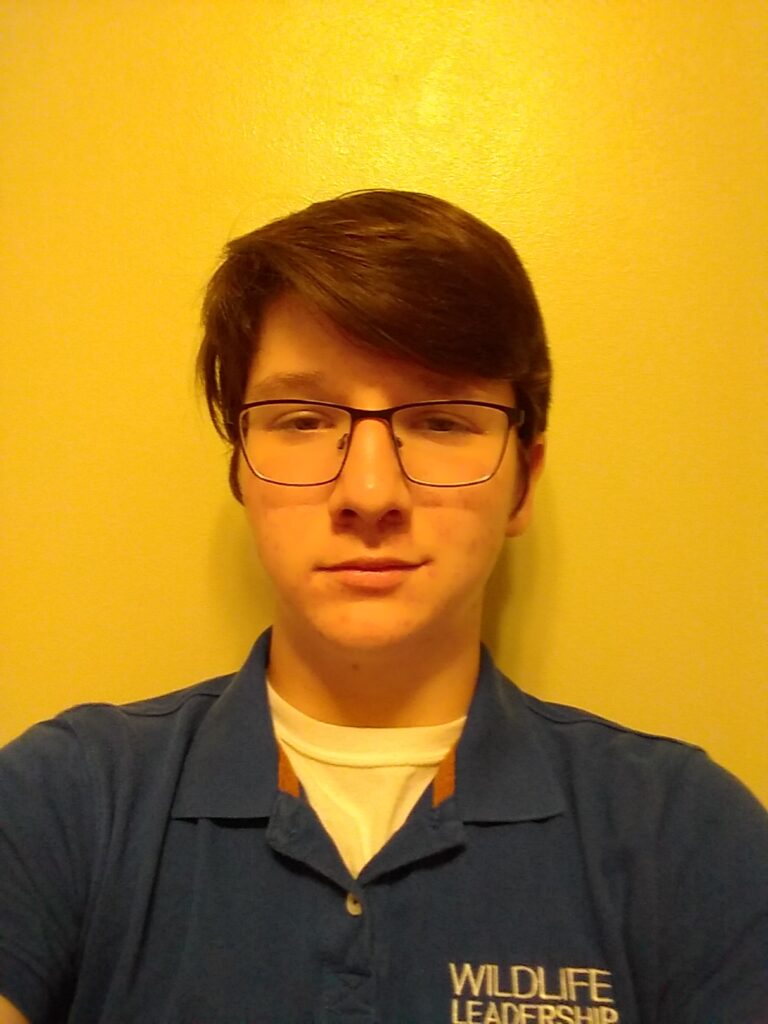 This week's blog was written by John P., a Bucktails and Gobblers alumni. John is a passionate hunter and conservationist. His plans after high school are to get his master's degree and become a wildlife biologist.
Mentoring a new hunter is an experience of its own. Last year my younger brother was up to bat on youth turkey weekend and I had a front-row seat to the action. So you might be thinking to yourself, does your younger brother really count as mentoring if he would have gone anyway. I think so as I still got a new turkey hunter hooked on the sport. The story is one I hope to relay as amazing as it was. The night before we made a split-second decision to go to my dad's coworker's place as we had gotten skunked at our place the year before. The next morning we set up on the edge of the field with some brush behind us thinking that the turkeys would come around in front of us, see the decoys, and work right on in. As daylight was just breaking and the sun was just starting to peak out only one turkey started gobbling. I tried calling him but he was answering sporadically, at that point I knew something was different. Then the turkey hunter's worst nightmare started talking. Hens all around started waking up and tree calling. At that point, I knew that it would be very difficult to get a turkey with hens in range. Lucky this wasn't my first time dealing with hens. Once the hens were really awake I could kind of tell which was the boss hen and every time she would call I would call right back at her just exactly like she did.
By about 20 minutes after light, I got more than I bargained for. I had four or five hens all calling back and forth with me and I was about to fall over from the exhaustion of trying to keep up with them all. Then they all flew down and it was quiet. After about 5 minutes we started to wonder what had happened. Then all of a sudden it sounded like either someone was walking through the woods very quickly or deer were running straight at us. Out of nowhere there they were, 15 turkeys staring straight at us. They looked at the decoys and just weren't sure what was up with their plastic friends and decided to keep moving. Finally when the birds weren't watching my brother swung around and got into position. We made sure that it was a legal bird and then he took a shot. The bird was a heavy 19-pound jake. The biggest lesson I learned was communication is key. The caller shooter turkey team is just like any other team you need to be able to communicate to get the job done.
The photo used in this blog belongs to the author.