November Student of the Month – Stephen P.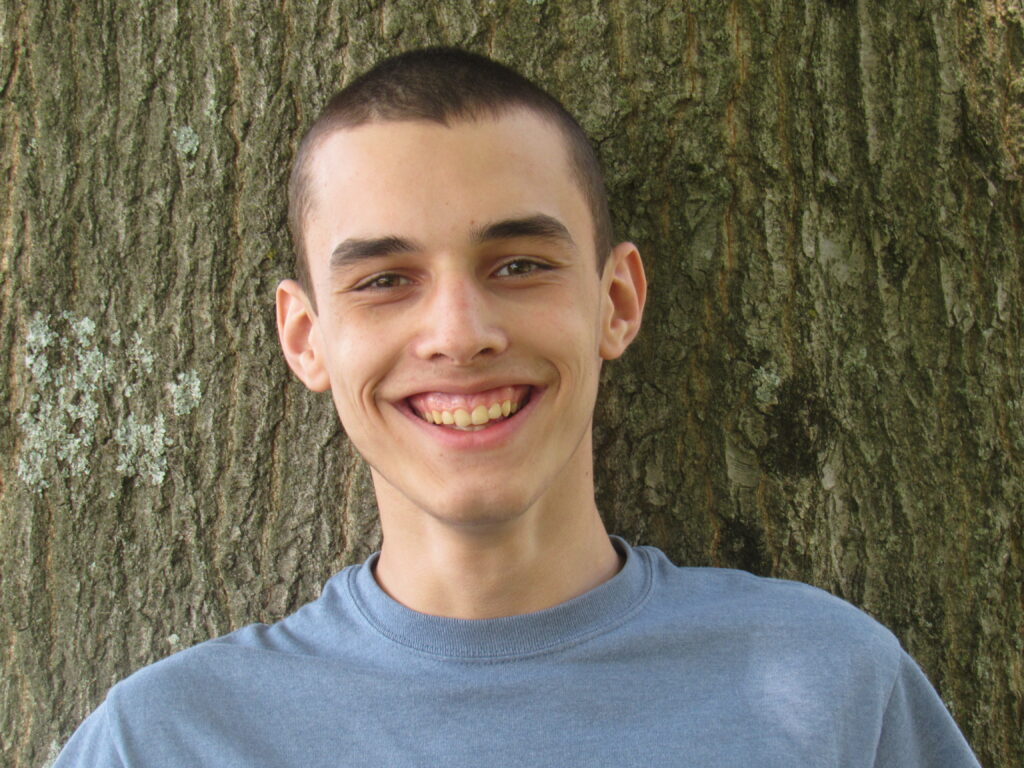 Our student of the month for November is Stephen Polizzi! Stephen attended the Gobblers hybrid field school, focusing on a week of virtual lectures, followed by attending the Terrestrial Weekend Intensive in0person programming, where he learned all about white-tailed deer, turkey, and bear.
Stephen has been enthusiastically working on his outreach projects within his community since the summer, embracing different ways to engage and educate community members about what he learned at the hybrid field school. Stephen is an avid photographer, and has an excellent eye for catching memorable moments in life – he has been practicing what he learned at field school about nature photography, and has won several awards for his excellent photos!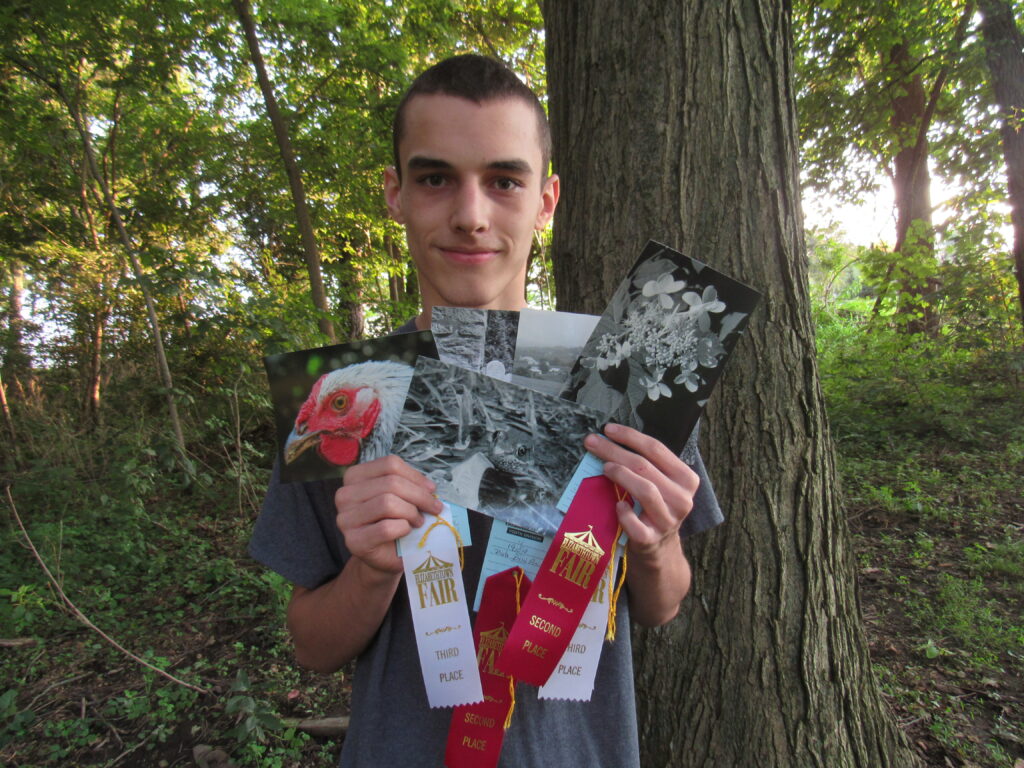 Stephen has also been putting together educational tools to share information about local fauna. He has created a pressed plant collection of local plant species, which can be used for presentations, or as a plant identification tool. Sharing this information helps community members understand what kinds of plants are local to the area!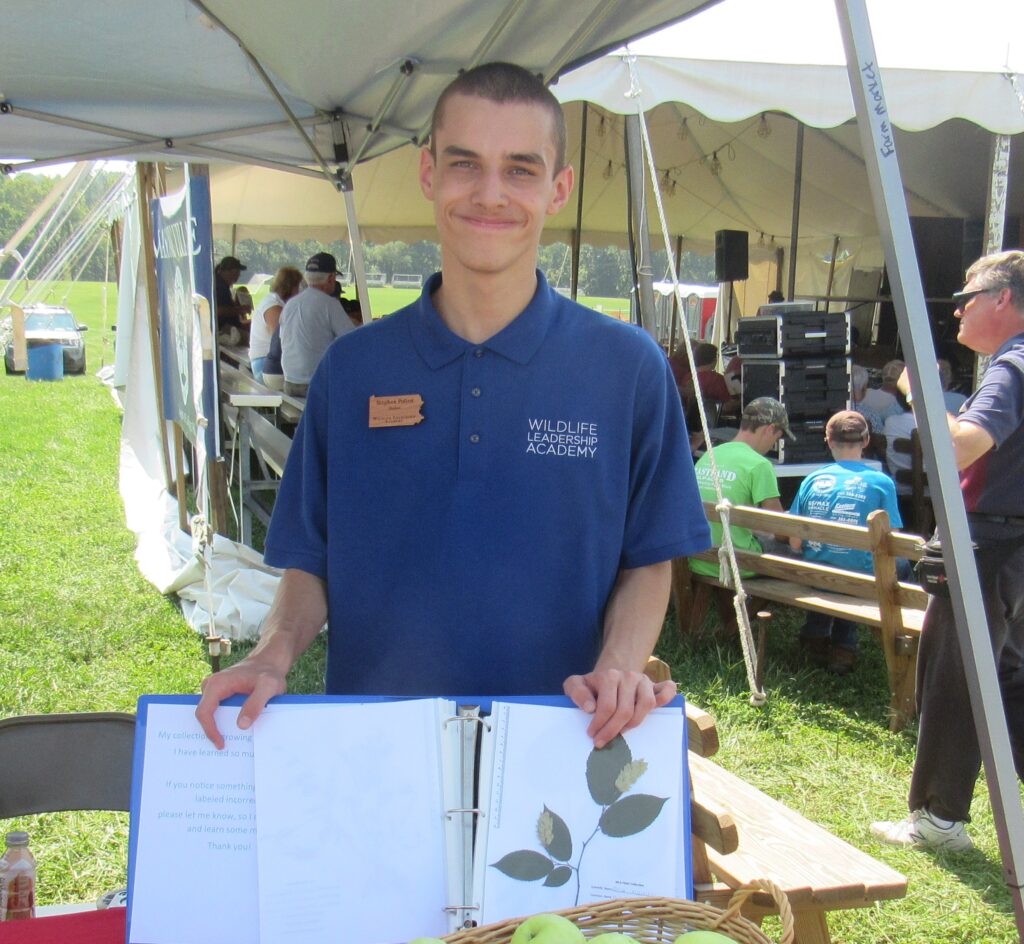 Stephen is also an enthusiastic participant in our youth-driven Pay It Forward fundraising campaign. In his own words, "I'm doing the Pay It Forward because I had a great time participating and want other kids to be able to go." We love that Stephen is excited to help raise funds to assist future Conservation Ambassadors like himself in following their dreams. Check out his Pay It Forward online giving page by CLICKING HERE to read more about Stephen and see his fundraising goal!
We are so proud of how Stephen is working hard at giving presentations, creating educational trifolds, and attending education meetings with the Academy to further his own knowledge. We know he will continue to make a difference in the conservation world, and are excited to see what he works on next!!