More Than Just A Zoo
Kicking off our newest class of monthly blog correspondents, from the class of 2018, is a blog by Carter W., a Brookies alumni!   He writes about the Smithsonian National Zoo, and how it is more than just "crocs in a cage!"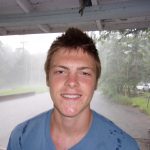 Usually when people think of a zoo, images pop into their heads of caged animals for the public eye to see. Tigers may roam behind a fence helplessly, or a boa may slither around its plastic enclosure like a prisoner locked in a cage. But with one zoo in particular, Smithsonian's National Zoo, these mental images simply do not apply. On August 26th, I had the chance to visit this wildlife sanctuary, and I was very awestruck by the atmosphere that encompassed it.
Smithsonian's National Zoo is one of the oldest zoos in the world, with an opening year of 1889. The zoo houses 400 species of animals. Forty of these species are considered endangered. All of the animals have naturalistic enclosures mimicking their natural habitat. When animals in captivity have enclosures that mimic their natural habitat, they are able to practice behaviors  they would exhibit in the wild. Perhaps one of the most intriguing aspects of Smithsonian's National Zoo is its high devotion to research and conservation. Not only do they research animals from other countries, such as the Giant Panda and the Cheetah, but they also do research on locally found animal species like the Hellbender. While Smithsonian's' National Zoo is only 163 acres, the Smithsonian Conservation Biology Institute, a branch campus of Smithsonian's National Zoo, is over 3,000 acres and is fully committed to the conservation of wildlife species. For example, the Smithsonian Biological Conservation Institutes breeds and releases populations of endangered animals, like the black-footed ferret and Przewalski's Horse, back into the wild. Biologist at the institute also study ecological needs of the species they breed, to better understand why wild populations are declining.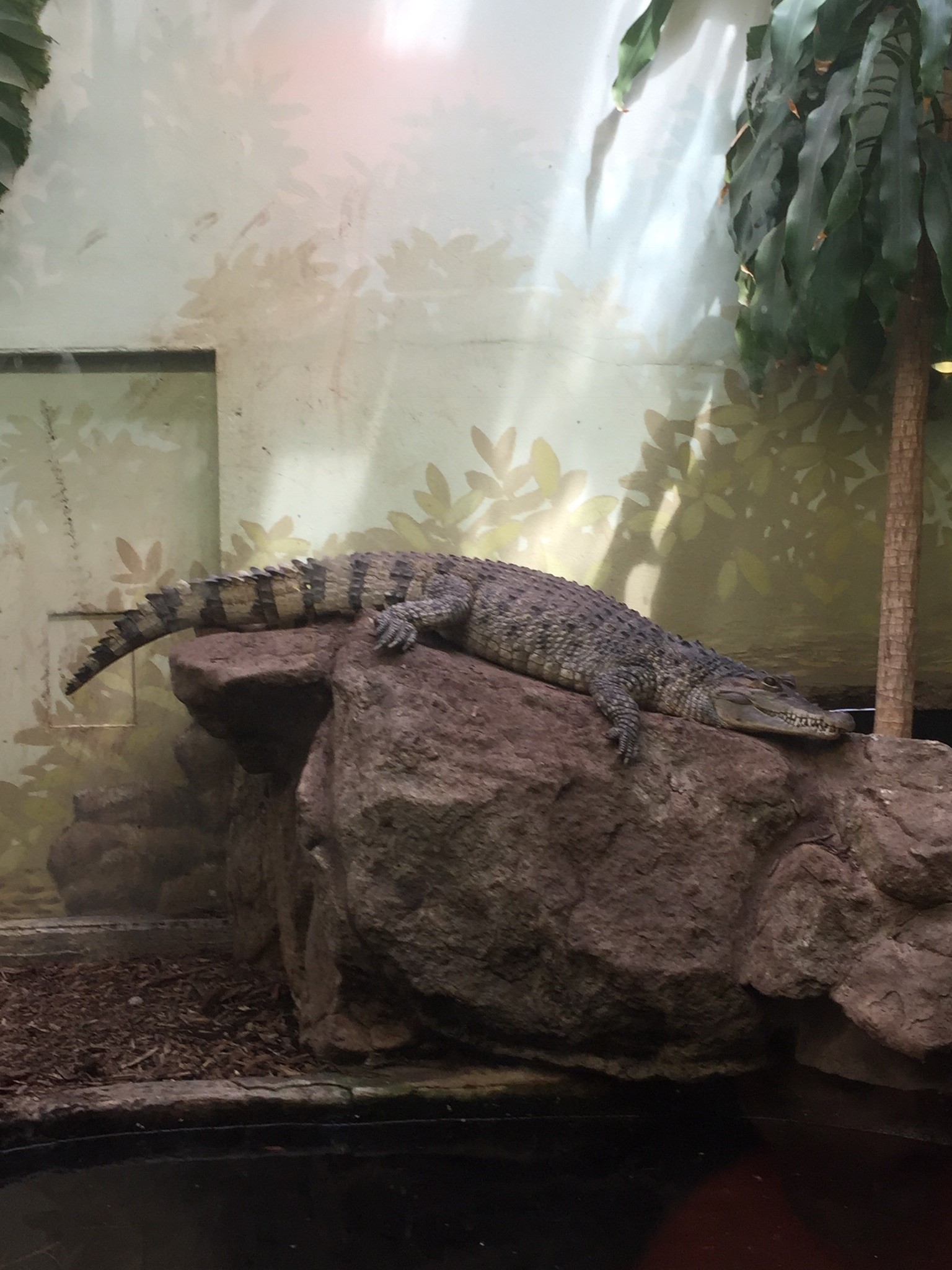 The Smithsonian Conservation Biology Institute in Front Royal, Virginia helps set Smithsonian's National Zoo apart from almost every other zoo in the United States. Unlike most zoos in the United States, Smithsonian's National Zoo, with the help of the Smithsonian Conservation Biology Institute, takes action in conserving the wildlife species we have on Earth. Both the zoo and the institute also go above and beyond with their education and outreach; they are always looking to educate the public and get individuals involved with conservation projects. While it does have animals on display, Smithsonian's National Zoo could be considered by most a research and conservation facility, eagerly expanding the conservation knowledge of its visitors.