Study Abroad Trip – South Africa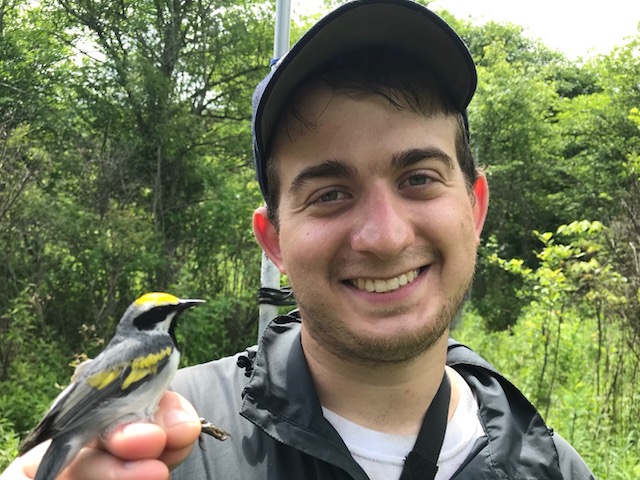 Brett R. is a Bucktails and Brookies Alum. He recently graduated from the Indiana University of Pennsylvania with a Bachelor's of Science degree in Biology with a concentration in Ecology, Conservation, and Environment Biology with a minor in Geography. In this guest blog, Brett writes about his exciting study abroad trip in South Africa and the adventures he experienced. 
In May 2017, I had the opportunity to study abroad in South Africa. It was one of the best experiences in my life thus far, and one I will never forget. After landing in Johannesburg, the capital city of South Africa, we began our month-long journey through South Africa. The first part of the trip was considered the South African cultural immersion. We stayed in a Zulu cultural camp, where people were dressed in Zulu attire, and learned about various aspects of their culture. This included their family roles, tribal dances, food, and various other items of the Zulu culture.
The second part of the trip consisted of game drives in Kruger National Park, Hlane Royal National Park, and private game reserves. This is the part of the trip I was looking forward to the most. As a child, I was always watching TV shows and reading books about African wildlife and was intrigued with the different types of animals that lived in Africa compared to other parts of the world. It was a surreal experience for me to see all of these animals that I had learned about through books and watching documentaries on Animal Planet.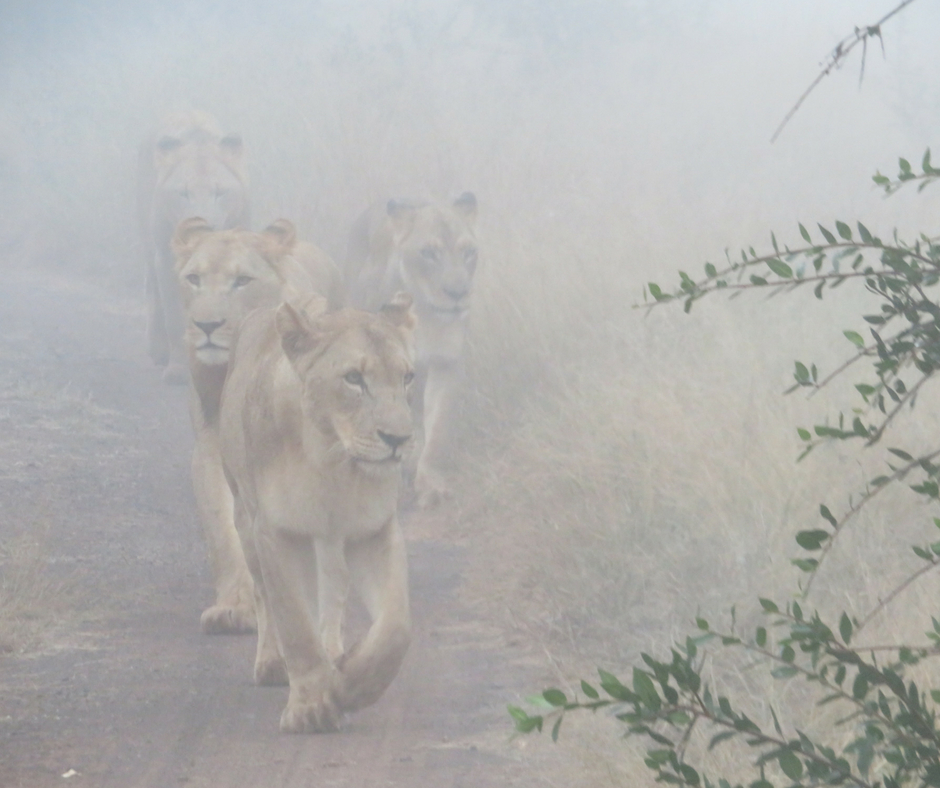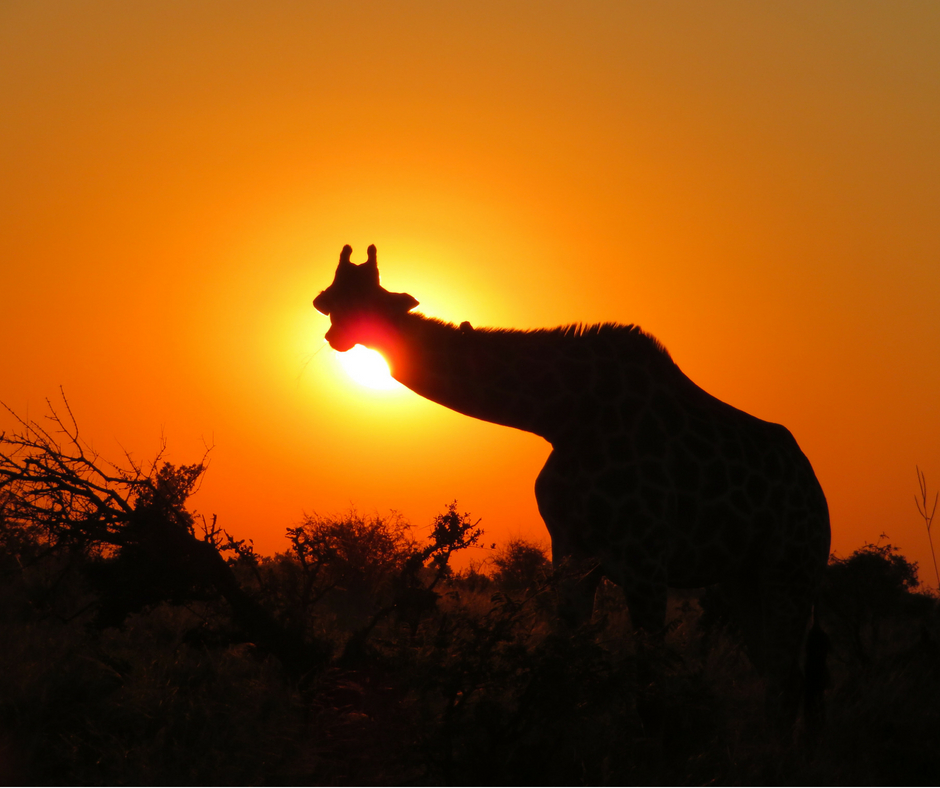 During the game drives, which were typically right before sunrise, our group rode in vans or safari vehicles. Most of the animals that we saw were a relatively short distance away. We saw numerous animals such as hyenas, elephants, lions, and giraffes in a variety of different habitats. Visiting the private game reserves gave me, along with the other travelers, a chance to participate in activities that we normally would not have been able to experience. For example, during one of our early morning game drives on a private game reserve, I had the opportunity to walk with a radio-collared cheetah. It was so cool! I also got to feed three different elephants in another private reserve.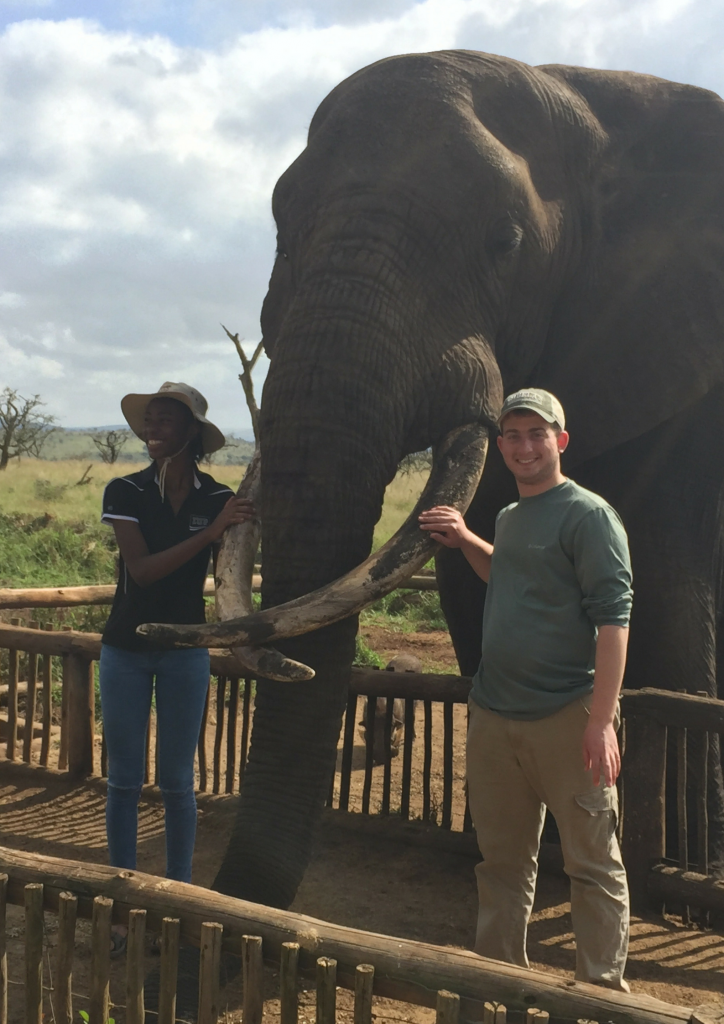 As the trip continued, we moved towards the seaport city of St. Lucia, which is located near the Indian Ocean. We only had a limited amount of time in this city, so we took plenty of game drives, which consisted of both land and water. During this time we saw several different animals (such as kudu, waterbuck, and crocodiles) compared to the previous habitats we visited. As you would expect, we saw a lot of hippos on this portion of the trip, and actually saw hippos walking into town during the night! I ended the second part of the trip by taking a horseback ride along the Indian Ocean. It was an awesome experience to end my time on the east coast of South Africa.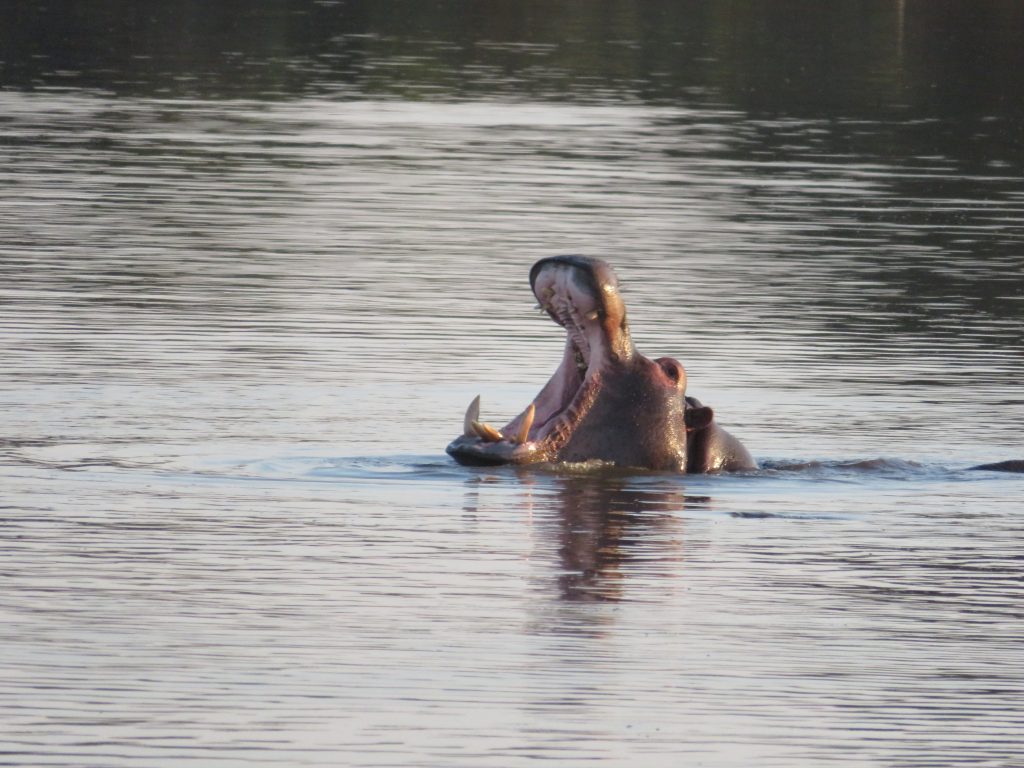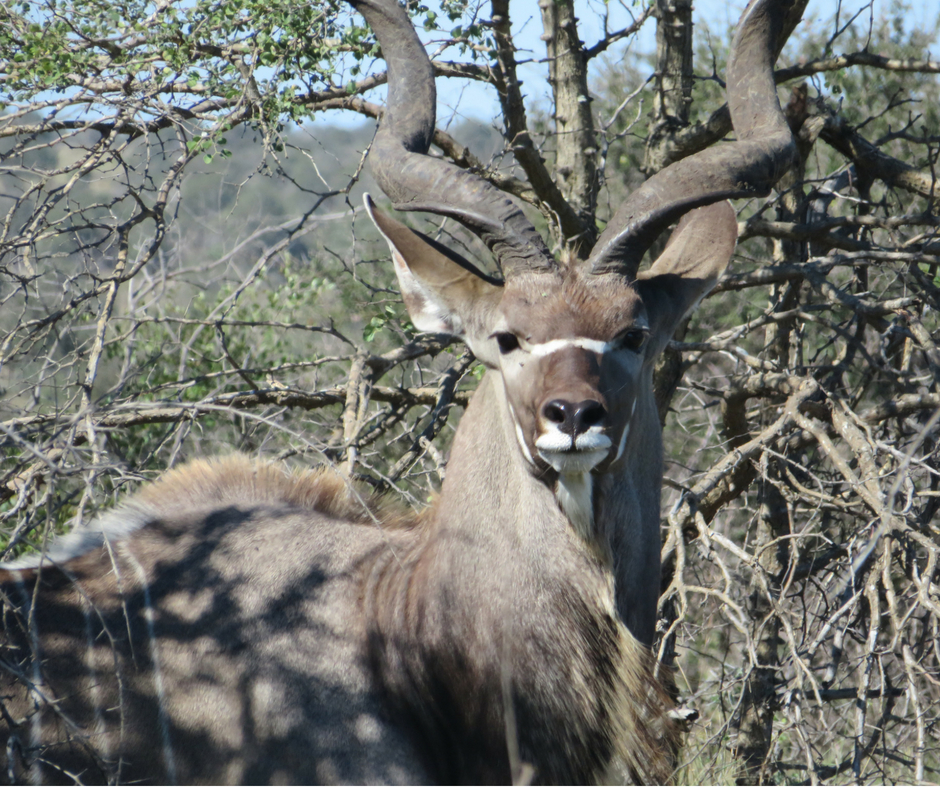 While some people ended the trip in St. Lucia, there was an option to continue on to Cape Town. I chose to participate in this option and boy am I glad I did! This was one of the best parts of the trip. The class officially ended in St. Lucia, so we could choose to do whatever we wanted while in Cape Town. One of the first days there, myself and some other students completed one of the most challenging hikes of my life thus far, climbing Table Mountain. There were points where we had to hold onto ropes and climb ladders. I also got to see a group of South African Penguins and the Cape of Good Hope. To end this trip, I did something I never thought I would do in my lifetime: go cage diving with Great White Sharks. Even though our group saw only one shark, it was still an amazing experience being in False Bay, watching the sunrise, and seeing a Great White Shark. This was an overall great experience and I hope to go back someday!!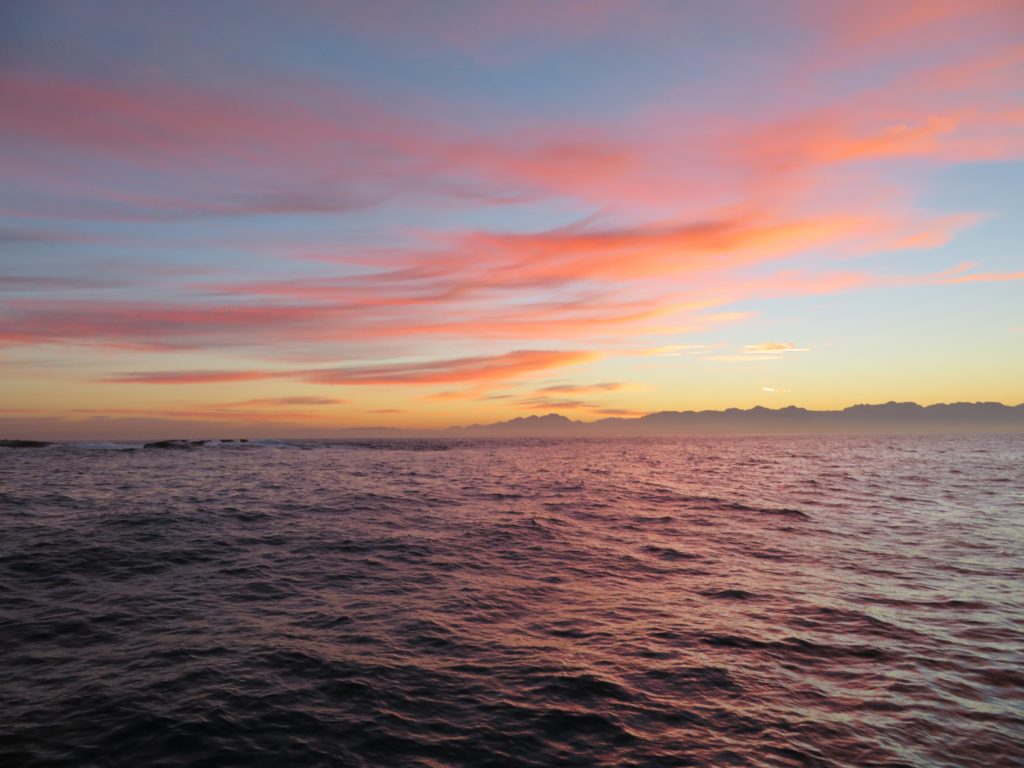 **All photos were taken by Brett.**