November Student of the Month – Nathan J.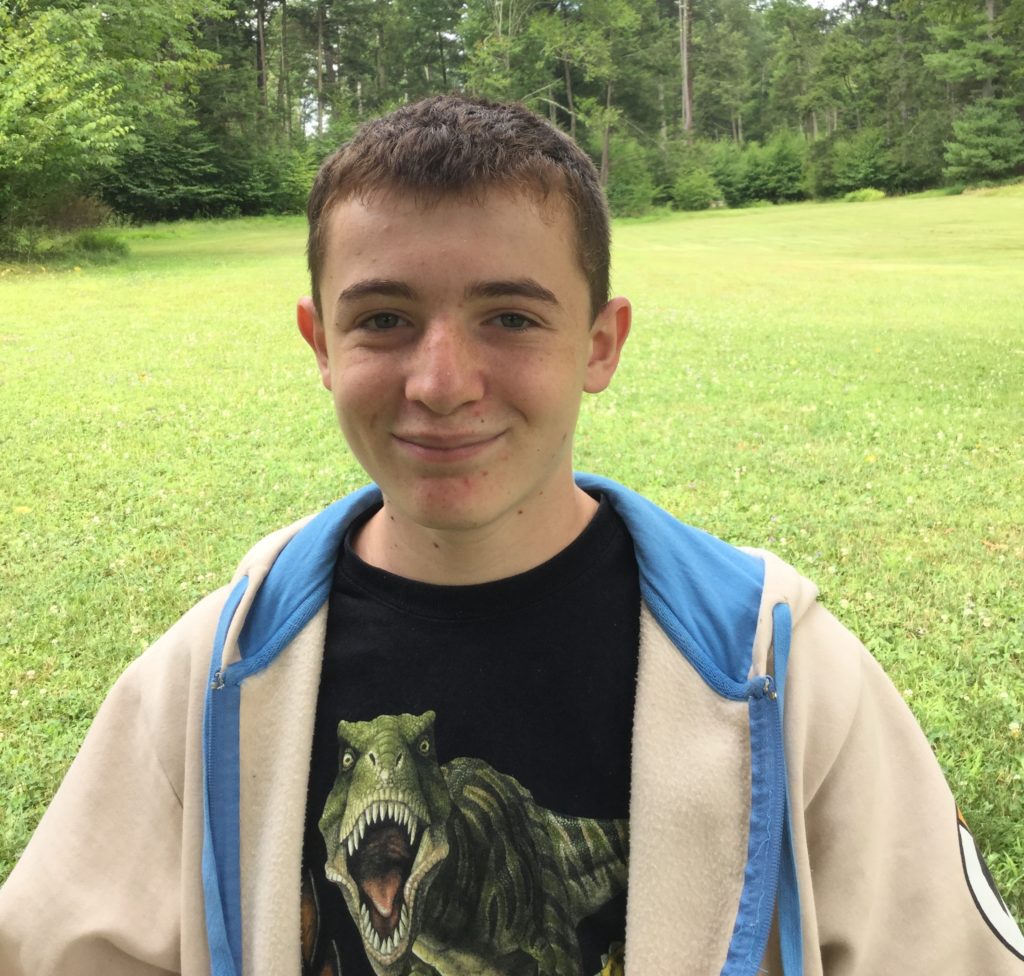 Our student of the month for November is Drummers alumni Nathan J. He has been engaging his community in a variety of ways since the field school this past summer – from creative arts projects to education, and more!
Nathan is currently working hard as a Conservation Ambassador in his community – he has taken community members hiking at a local State Park, as well as an environmental center right by his house – emphasizing how these resources are often almost literally right on our backyards! Nathan has also given educational presentations, sharing his experience at the Academy over the summer, and is working on ways he can help his Envirothon team be successful this year with the additional expertise he has gained from the field school.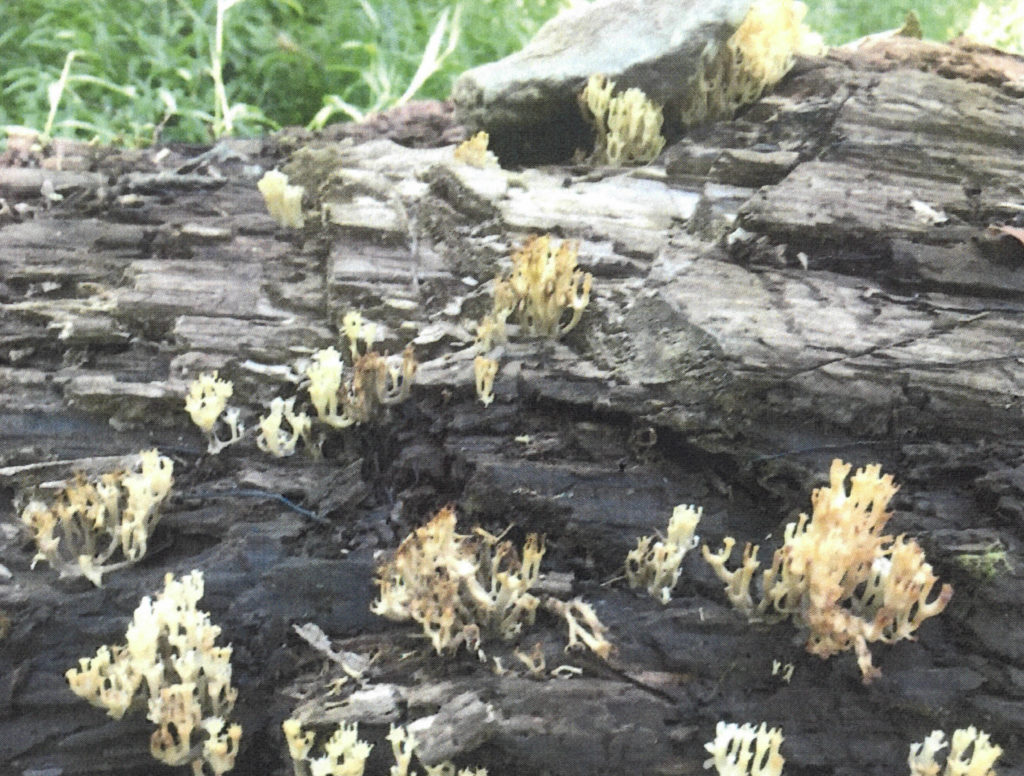 Nathan also has a creative side, always bringing his camera on hikes so that he can capture interesting photos of what he finds in nature. He went on a night hike to find a nice collection of wolf spiders and their webs, and is always taking photos of interesting insects, fungi, and anything else that catches his eye!

We love Nathan's creativity and dedication to getting other community members out and about, discovering and enjoying the resources available to them in their area. It is exciting to see what Nathan has accomplished so far, and we can't wait to see what other projects he works on!!