October Student of the Month – Adrianna D.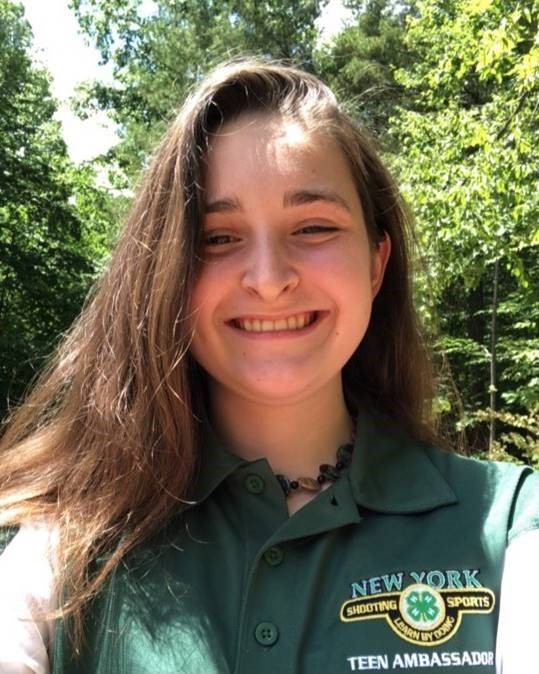 Our student of the month for October is Brookies alumna Adrianna D. She is located in New York, and has been hard at work on her outreach projects. After attending the Brookies virtual field school, she returned to her home community, inspired to spread the conservation message.
Since the virtual fields school, Adrianna has co-hosted a presentation about the Hemlock Woolly Adelgid. She is also a member of the Adirondack Guides 4-H club, where she acts as a mentor for other club members, teaching skills like knot tying, and tree identification. Adrianna has also been practicing her leadership and communication skills; she was able to share about her experience at Brookies with Cornell University through a partnership with Warren County Cornell Cooperative Extension.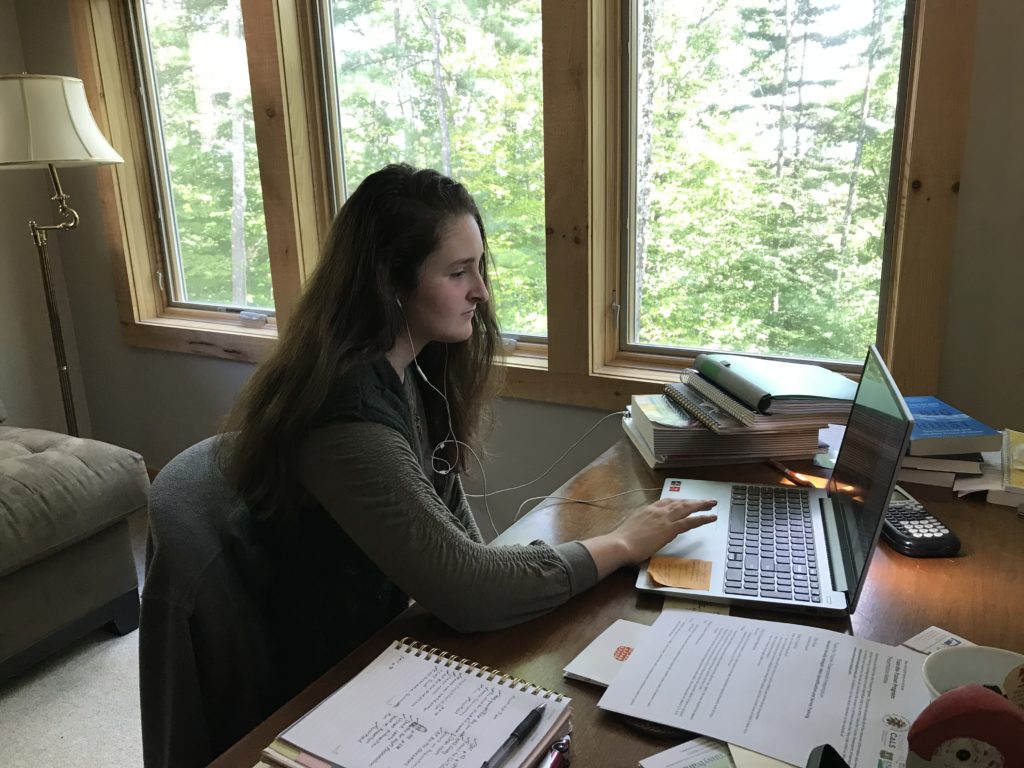 Adrianna also recently accepted a position as one of our Photo Friday Specialists. She will be contribution nature photos to the Wildlife Leadership Academy's Facebook page regularly. We are looking forward to seeing what else Adrianna works on in the future – she is an excellent example of a true Conservation Ambassador!