On The Hunt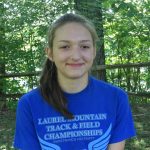 This week's blog post is written by Rosalie S. a Bucktails alumni! She writes about the approach of archery season, and how important it is to her.
There's always that hint of excitement in the atmosphere of my household when August meets its' end for the year. It comes in slowly at first, on the cooling air and changing leaves that breathes the feeling of fall over the quickly ending summer. But as more and more trees shed their leaves, and the markets start selling pumpkins, my father and I become truly eager.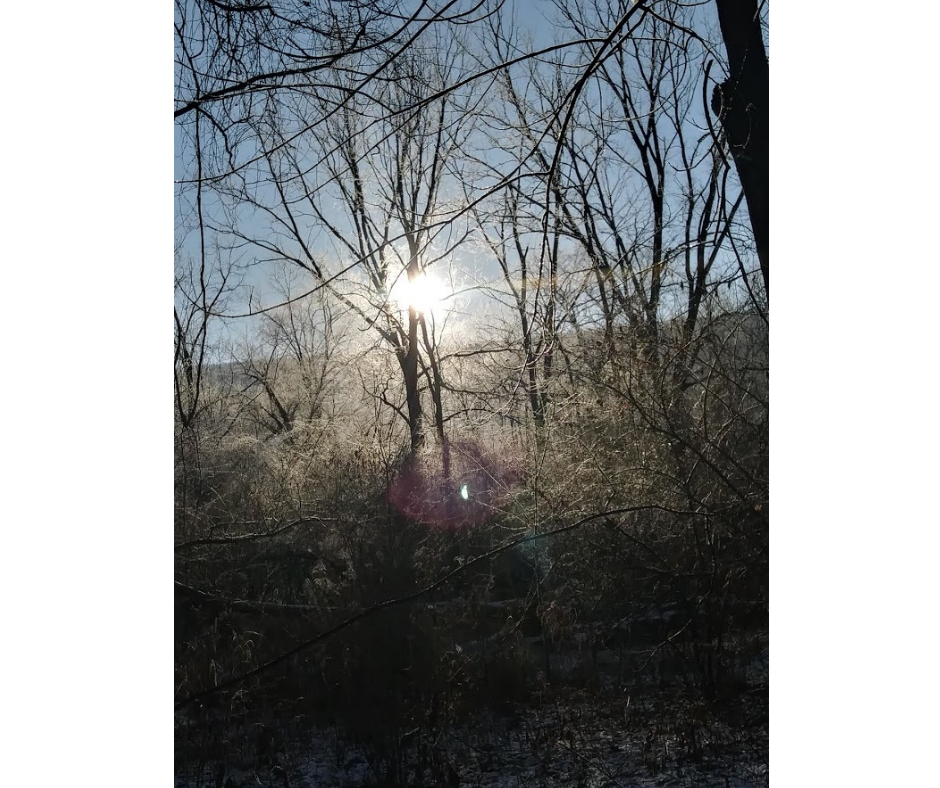 It something we've spent months preparing for. We've shot our compound bows religiously, scoured Cabela's for gear, and scouted out countless areas with the coming event in the back of our mind, letting it creep out of its small pocket more and more as summer ages. I wake up almost every morning, hearing the reminder from my Dad. "It's almost archery season."
I start to count down the days until September 29th as soon as August ends, letting myself become almost a little too eager. For me, receiving deer tags in the mail is almost just as exciting as the night before Christmas. The yellow, laminate slip has been declared my favorite piece of paper many times, rivaling even a dream of a future college diploma. I can imagine some people are probably already annoyed, especially my mom, by my constant chatter about the season, but I don't care. There's a lot of things that I would give up so I could still go hunting in the morning.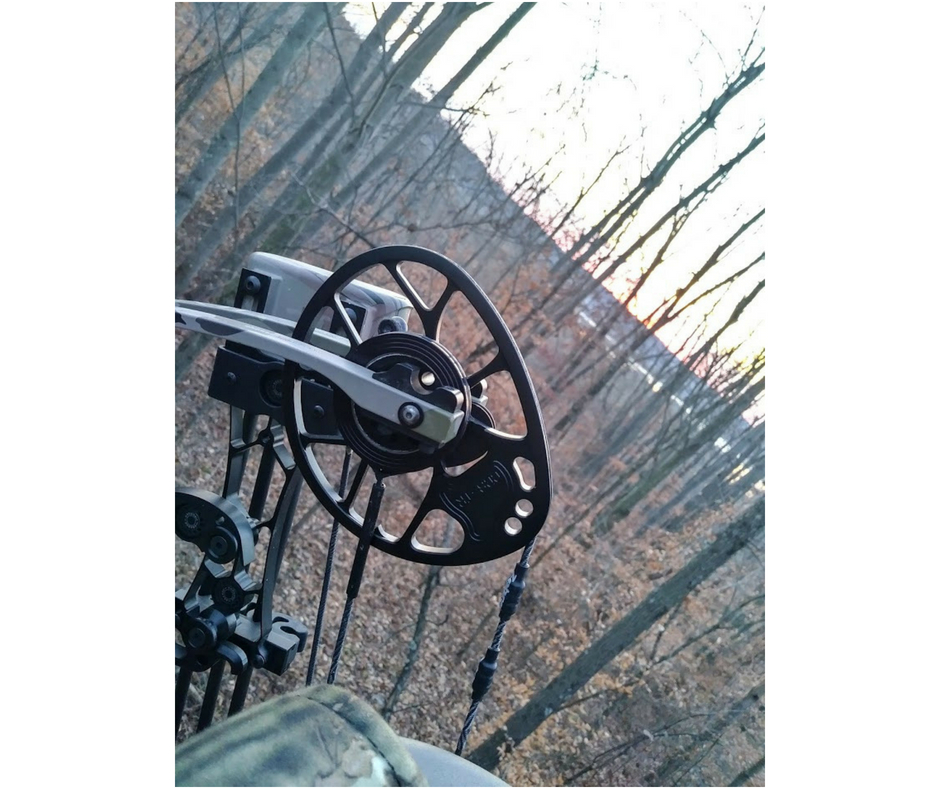 I can imagine that when it comes time to pull out my climber stand, wax my bow string, and dust off my camouflage, I'll practically be bursting at the seams. I guarantee I won't sleep well the eve of the 29th, and when the alarm goes off near 4:30 am, I might turn over for the snooze button at first. But once I remember what day it is, I'll be ready to climb up in my tree as soon as possible, waiting eagerly to see if the day brings.
Good luck to any fellow archer in your adventures and happy hunting!
Cover photo credit: Markus Spiske temporausch.com from Pexels.