Rollin' on the River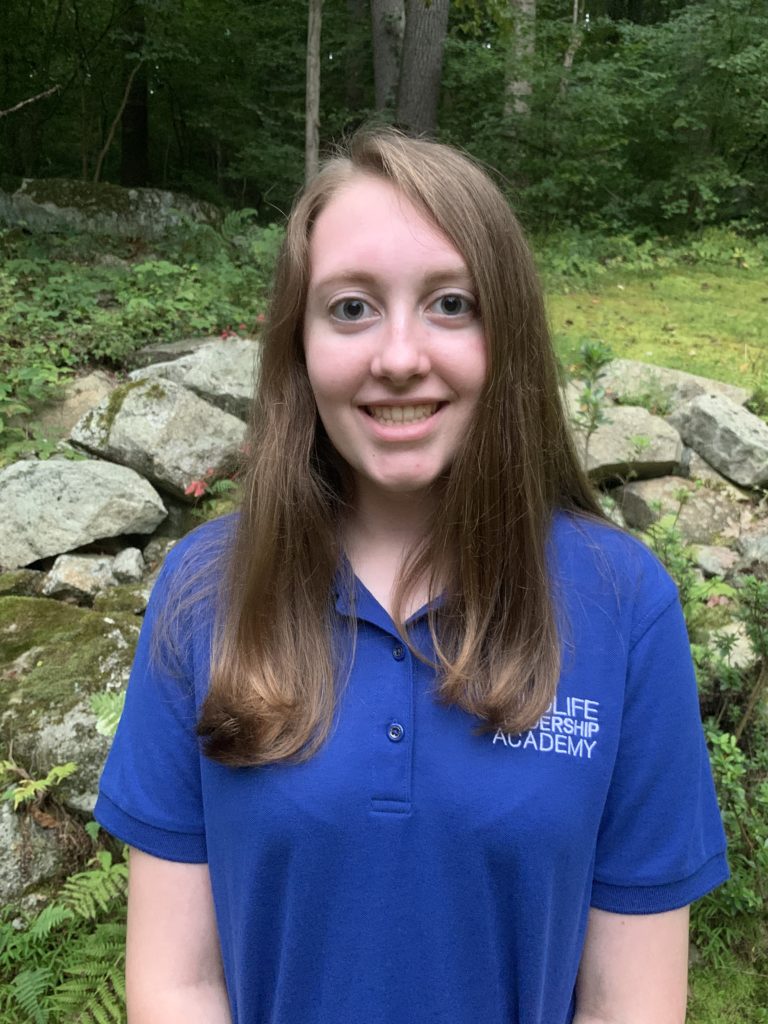 This week's blog was written by Micaela J., a Bucktails alumni. Micaela is interested in pursuing a career in engineering, although she hasn't decided what type of engineering she would like to go into yet. Last summer Micaela attended Northampton County Junior Conservation School which sparked her interest in the environment and how we impact it. That program led her to learn about the Wildlife Leadership Academy, which she soon wanted to attend because of its focus on conservation and learning about the plants and animals in our environment.
As summer comes to a close, my family and I enjoy some of our last trips of the year to the Delaware River. The temperatures are gradually dropping and it is no longer hot and humid outside. There's a cool breeze that settles in the evening, making it just chilly enough to wear a sweatshirt. As the moon rises, I can smell the smoke of the burning applewood in the fire pit I sit around. I can hear the crickets, cicadas, and frogs singing their night songs as I take in the beauty of the area around me; the trees swaying in the gentle breeze, the sound of family telling stories around the fire, the occasional fish that leaps out of the river, and the reflection of the crescent moon glistening on the water.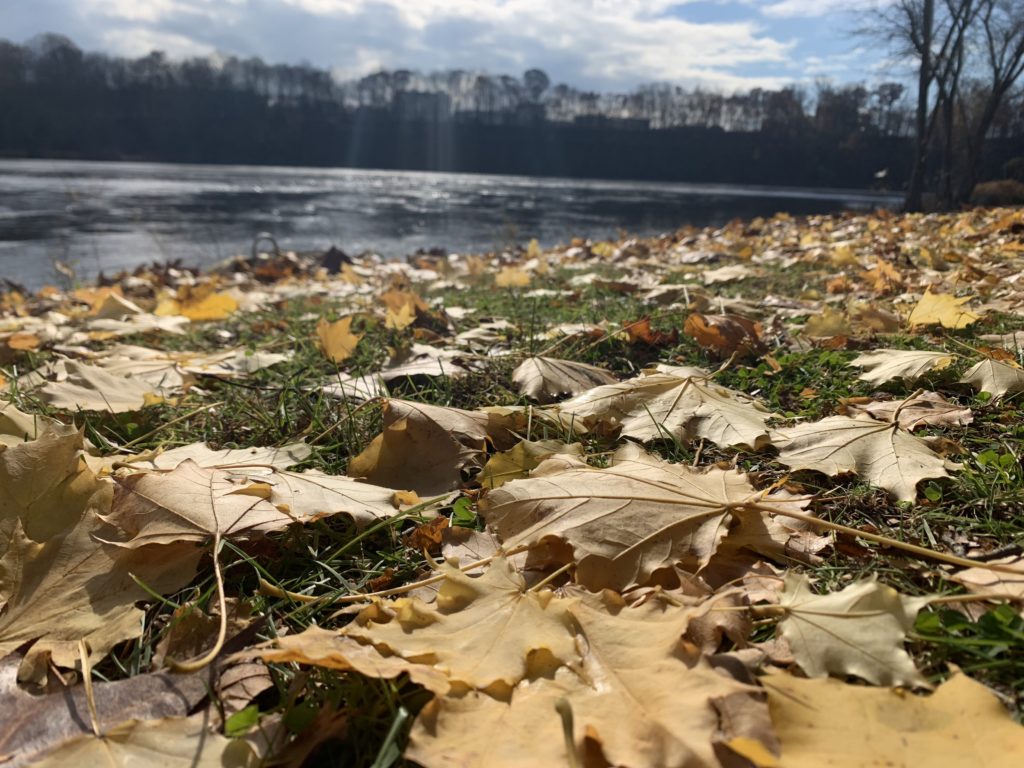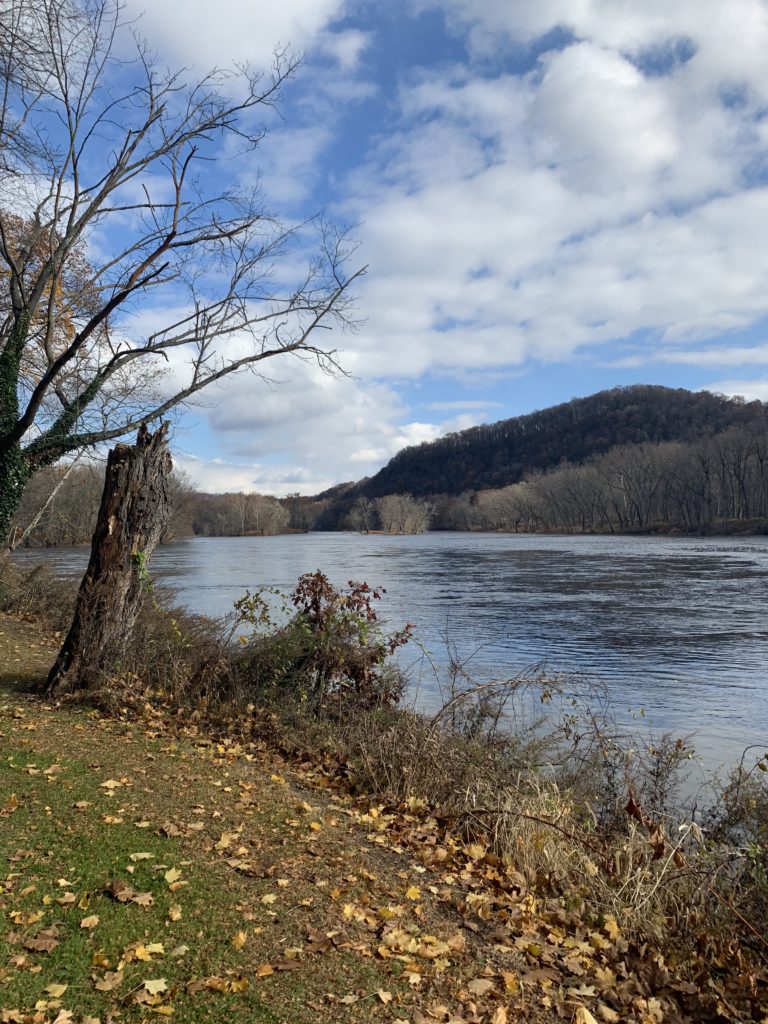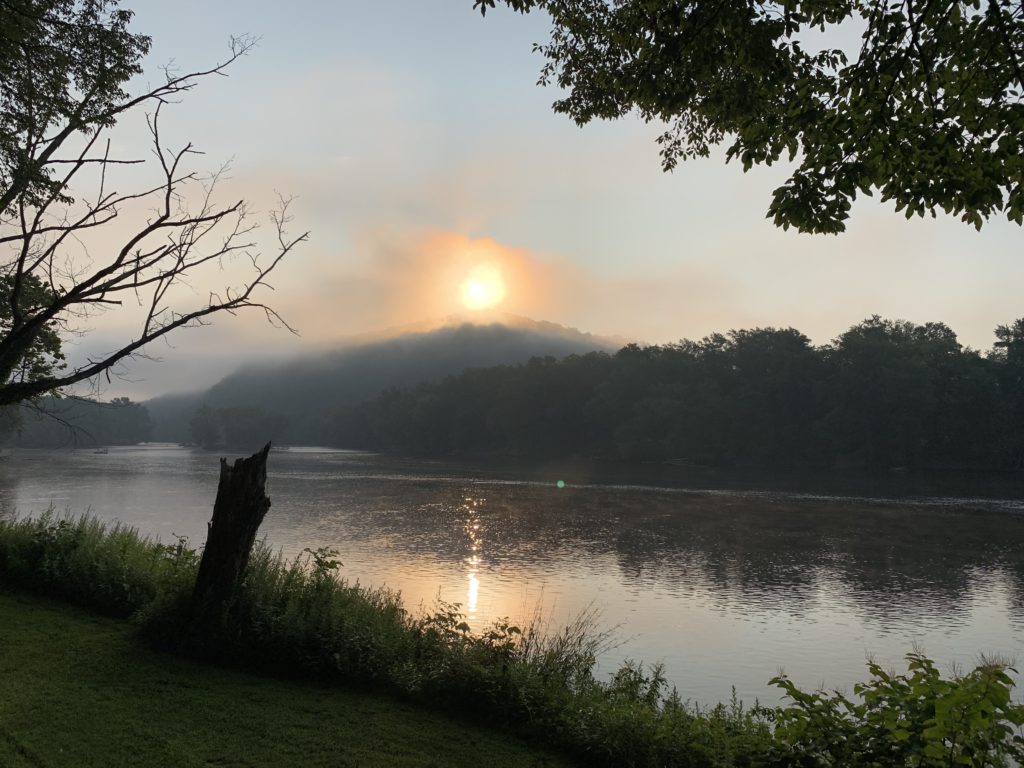 The next morning I awake as the sun begins to rise. There is a dew on the windows that contrasts the coolness of the outside air. Walking outside I see the burning embers of the fire from the night before and can smell its lingering scent. I look across the river to New Jersey to see the sun break above the peaks of the mountains. As I walk down to the river I can see the fog slowly rolling over the water, as the dry leaves crackle under my bare feet.
The photos used in this blog belong to the author.