Sassafras: Tree of Teas, Leaves, and Mysteries
Peter, a Drummers and Ursids alumni, writes this week's blog post about the Sassafras tree – demystifying some of it's more unusual properties, sharing its history, and giving identifying characteristics so that you will know the unusual tree, should you come across it in the forest.  Peter details the many uses of the sassafras tree, and includes many of his own great photos so you can be sure you are identifying the tree properly.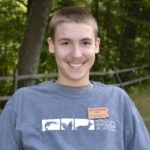 Many people have heard of sassafras before. Most of them probably know it as "some kind of tree." But sassafras is actually a very unusual tree. From the leaves in the crown to the roots in the ground, there is something unique about the sassafras. Let's take a look at what makes it interesting, useful, and mysterious.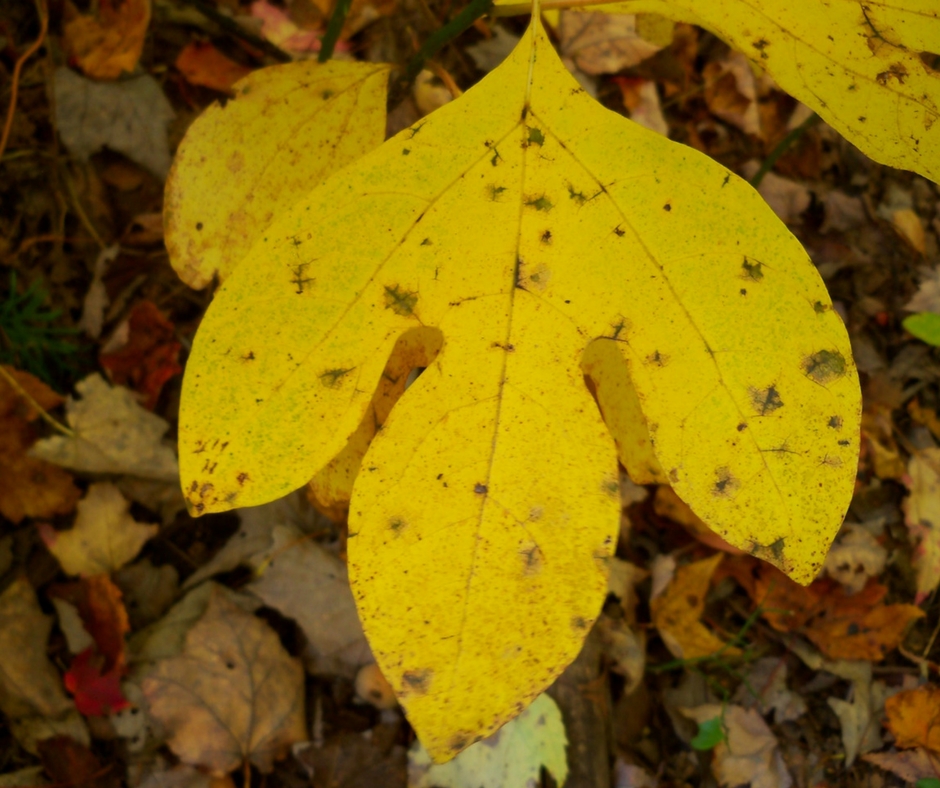 Sassafras albidum is a medium sized tree, attaining heights of 50-60 feet and diameters up to 18 inches. Young saplings have relatively smooth greenish bark, but mature trees have deeply furrowed reddish-brown bark. If a little piece of the outer bark is broken off a mature tree, the bark beneath is a reddish-orange color.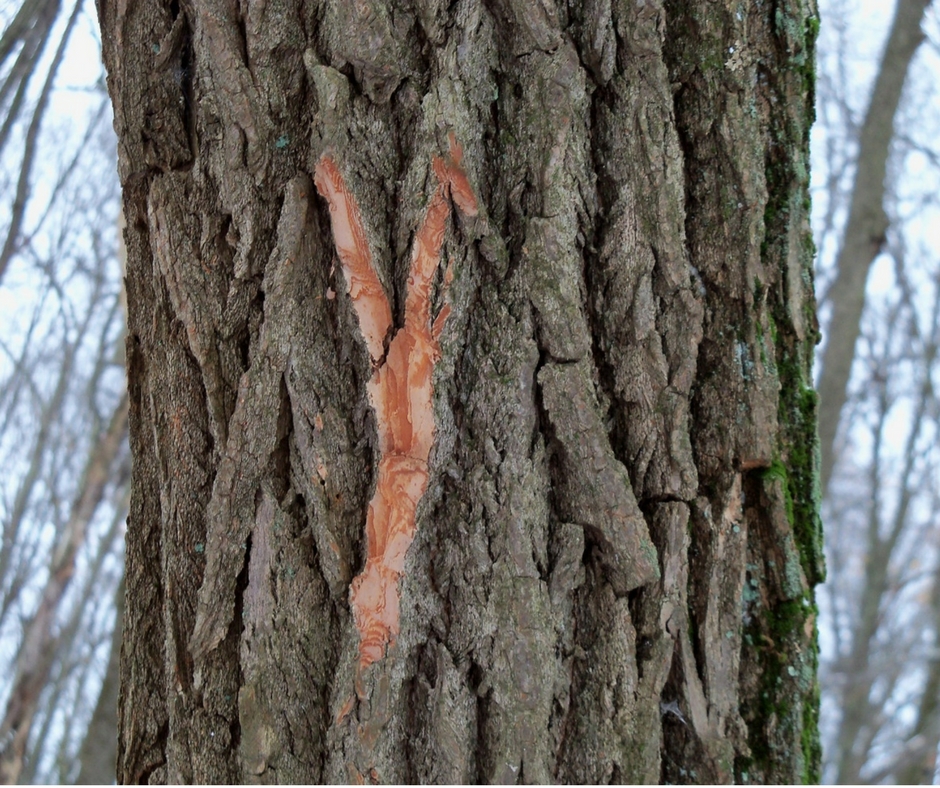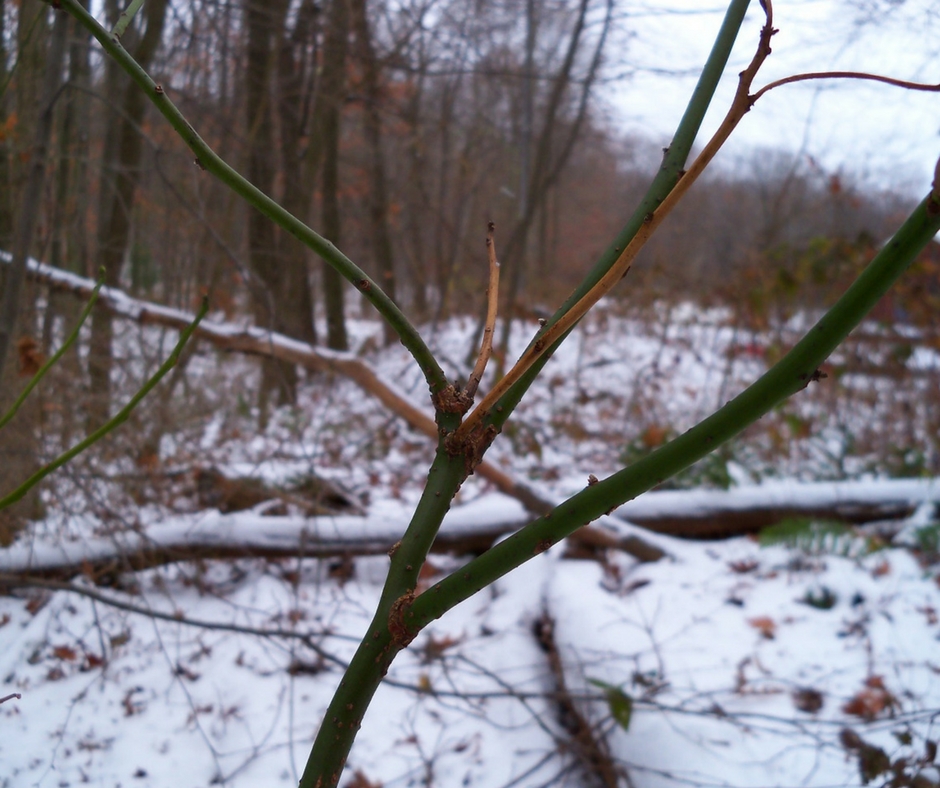 The leaves, twigs, and roots all have a distinctive smell when broken or crushed, which makes identification easy. Sassafras leaves have a very unique appearance, actually three appearances! Sassafras trees have ovate lobe-less leaves, two-lobed leaves, and three-lobed leaves. Interestingly, four and five-lobed leaves can appear, but we will discuss this a little later.
Sassafras albidum is a very useful tree. The roots are frequently dug up, dried, and boiled to make sassafras tea. The twigs and leaves are both edible, and can be eaten raw or added to soups for flavor. Although it seems strange, dried sassafras leaves are actually very important spice in some dishes. Native Americans and early colonists, however, did not use sassafras roots for pleasure or spices; they used them as medicine! The oil extract from the root bark was used to treat everything from nosebleeds to heart troubles. The colonists were so impressed by the healing powers of sassafras that they sent roots back to Europe in large amounts. Sassafras roots became very valuable, and in 1602, one ton of roots sold for the equivalent of 25,000 dollars!
Sassafras is useful for wildlife, too. The berries are eaten by many animals, including black bears, wild turkeys and songbirds. The leaves and twigs are eaten by whitetail deer and porcupines. The bark is eaten by rabbits in the wintertime. American beavers will cut and use sassafras as well. Although Sassafras is not considered a primary food source, it is useful as a supplementary food source for many species.
And what about the mysteries?
Well, here they are: What causes a rare four or five-lobed leaf? What causes sassafras trees to grow so many different shapes of leaves on the same tree? And finally, what causes the leaves to form lobes in the first place?
Typically, sassafras trees grow only three types of leaves: ovate lobe-less leaves, two-lobed leaves, and three-lobed leaves. Usually, all three types of leaves can be found growing on the same tree, which is strange considering that most others tree species only have one type of leaf. However, I have found and pressed two four-lobed sassafras leaves and a five-lobed sassafras leaf. Why does this happen? How can so many different leaf shapes grow on one tree? No one is certain. Some hypothesize that there are certain starches in the leaves that cause some leaves to form lobes and others to remain lobe-less. Until more research is done, sassafras leaf shapes remain a mystery.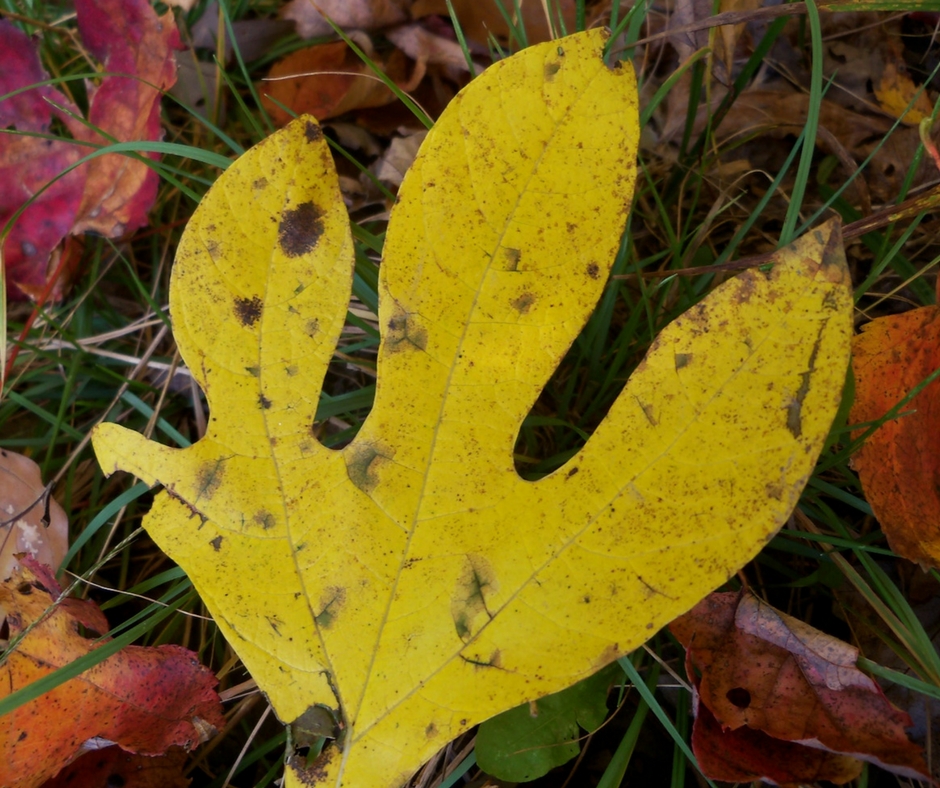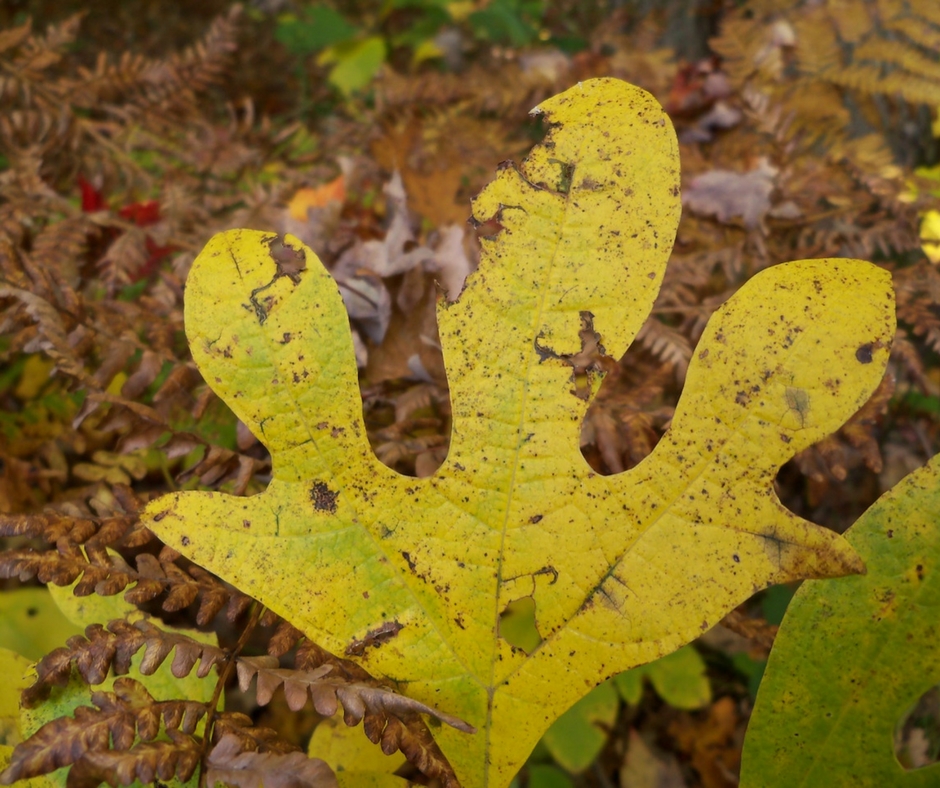 Scientists have discovered other interesting facts about lobed leaves on sassafras trees. They found that more lobed leaves grow on the lower branches of the tree than they do in the upper branches. Also, leaves that grow from the bottom side of a branch are significantly more likely to have lobes than those growing from the top of the branch. However, no one knows what causes these oddities!
These intriguing mysteries, the history of sassafras, and its usefulness all combine to make a fascinating tree. From the roots in the ground, to the leaves in the crown, there is something that makes sassafras unique. I encourage you to go out into the forest. Find a sassafras tree, crush a leaf and smell the distinctive aroma, chew on a twig, and appreciate the beauty of sassafras.