The First Snowfall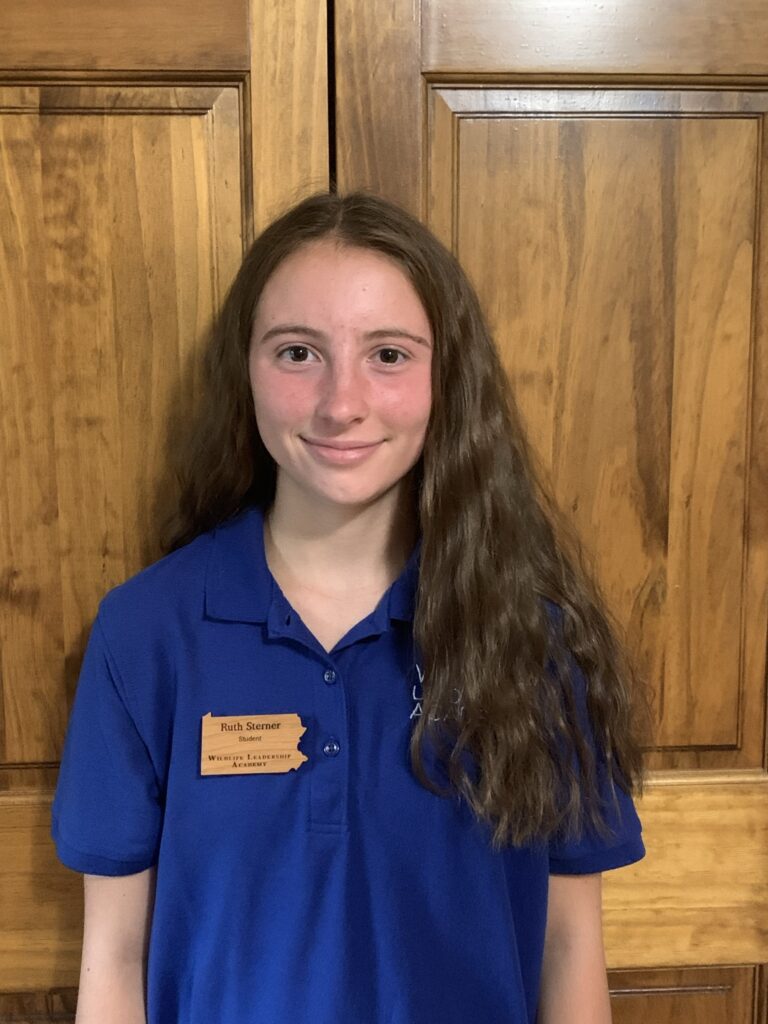 This week's blog was written by Ruth S., an Ursids alumni. Ruth would like to pursue a career in law. She attended the academy because she was looking for an opportunity to strengthen her leadership skills.
By the end of November, all of the leaves have fallen off the trees and are laying on the ground dead and crunchy. The trees push the leaves off the tree branches. That is necessary for the tree to survive the cold winters and the snow. Then in the spring and summer photosynthesis occurs in the leaves. This is the process where the leaves use sunlight and convert it into energy. This process then repeats among the trees year after year.
On November 28, 2021, we had the first snowfall that stuck to the ground. I was so excited when I woke up and saw snow on the ground. I had wished for a moment that there were a couple more inches so I could do the fun winter activities. Whenever I see snow on the ground, I think of snowmen, ski season, hot cocoa, snowball fights, and snow days when school is canceled. It's the best feeling to know that all of these fun things are only weeks away.
The photo used in this blog belongs to the author.