The Orange Trail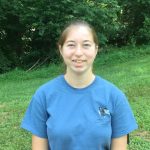 This weeks blog post is by Laura M., a Bass alumni! She writes about the history of the Mid-State Trail, as well as her time hiking it.
I recently hiked part of the Mid-State Trail (MST). To reach the trailhead, we parked at Hairy John State Forest picnic area just off route 45 near Woodward, a small-town surrounded by farmlands east of State College, PA. Now, let me be clear, it is Hairy John – not Harry John. Hairy John State Forest picnic area got its name from a hermit who lived in the area in the 1800s. John never shaved or cut his hair. So, when people saw him, they called him "Hairy John." However, by all accounts, John was a kind man and stranded hunters commented on his hospitality. John died in 1878 and forty years later a state forester honored his memory by creating a picnic grove at the site of his cabin.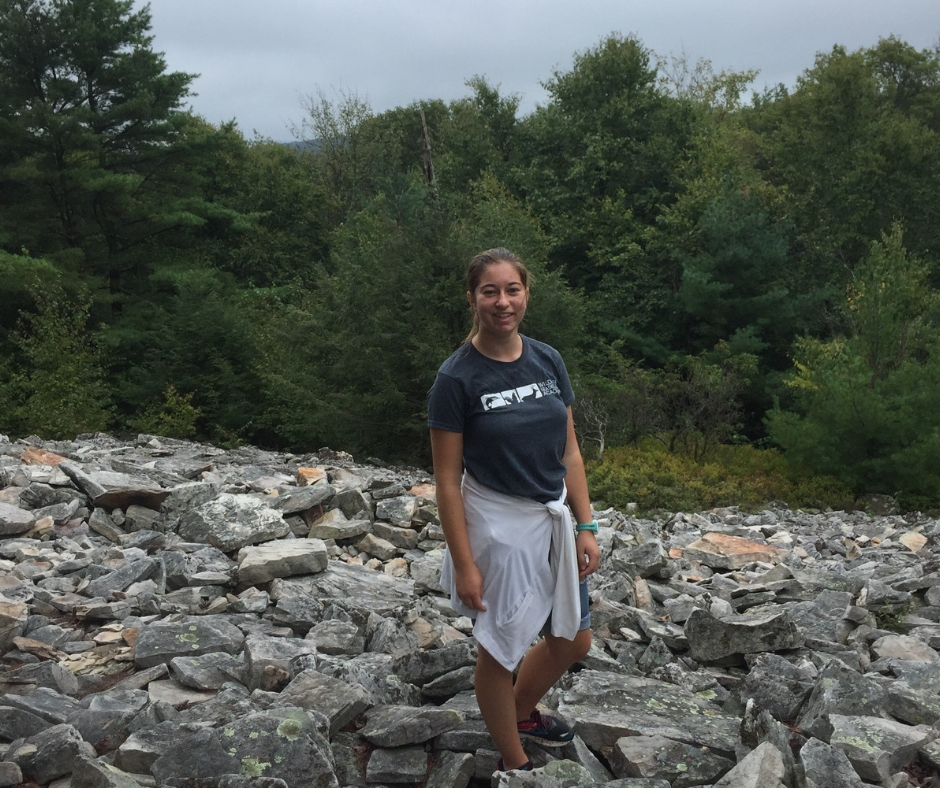 To start our hike, we headed for the orange-blazes signifying the Mid-State Trail. Known as "The Wildest Trail in Pennsylvania," the Mid-State trail quickly becomes markedly steeper and rockier and at times becomes all rock. It doesn't take long before you begin hopping from rock to rock, hoping you don't fall as you "teeter" when you put your weight on multiple rocks. Like many PA hiking trails, you are constantly only a step away from a sprained ankle or a quick tumble on a wet rock. Because the use of the MST is relatively low, it is easy to feel lost in the wild forest and streams that surround the trail.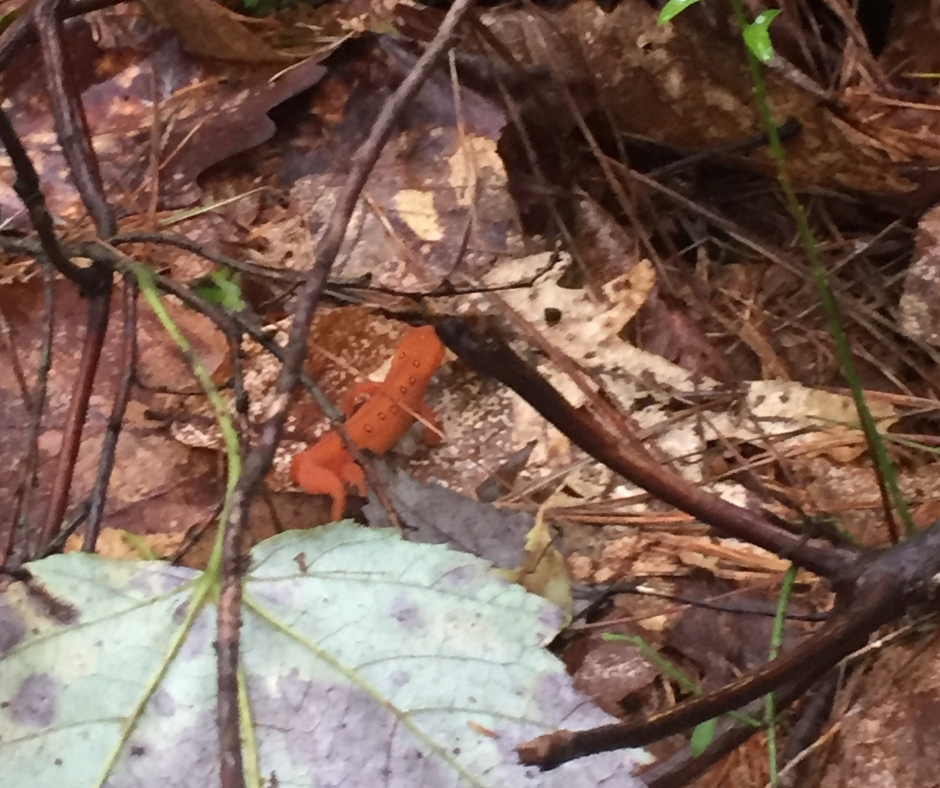 During our 10-mile trek, we did not come across another hiker. Instead, we were able to focus our attention on all things wild. We ended our hike at Cherry Run. The recent rain had the stream roaring as we walked to the finish of our 10-mile journey. The MST totals 320 miles spanning from New York to Maryland. Someday I'll tackle another couple miles and observe more natural beauty.