Yellow Manes and White Tufts: The Common Dandelion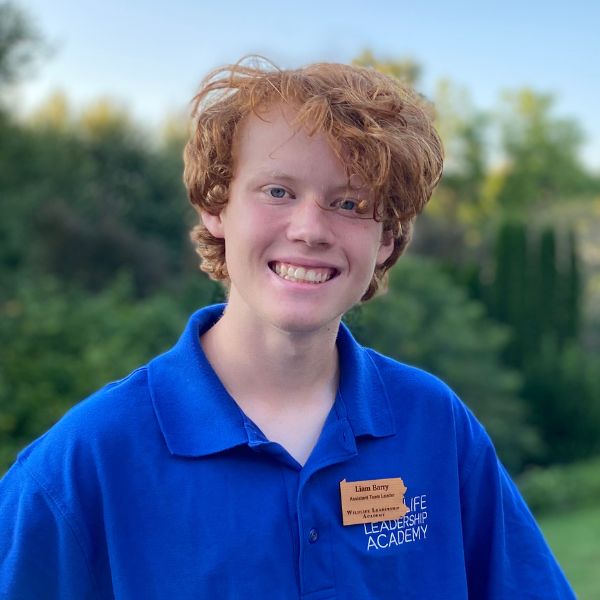 This week's blog was written by Liam B., a Gobblers and Bass alumni. Liam is a junior in high school who has attended the Wildlife Leadership Academy as both a student and an assistant team leader over the past two summers. He has participated in WLA mainly due to to his interest in wildlife overall, and notably ornithology. He plans to attend college and afterwards pursue a career with the game commission.
Around this time of year, many flowers can be seen blooming all across Pennsylvania. From the small, yet abundant, violets, to flowering dogwood trees, the flowers have ignored the old adage and come during the April showers. One of the most ubiquitous plants in PA, this introduced flower species has been known for many years as both a weed and a cultivated edible. Its hardiness and ease of propagation have facilitated both of these views of it.
First however, a bit more information about the common dandelion (or Taraxacum officinale as it's known in the scientific community). Originally from Europe, it was introduced as a food crop, but then spread unchecked across the country. As a perennial, it grows back from its notoriously deep taproot season after season, living for around 5-10 years. As such, one dandelion can quickly develop into a small cluster, and eventually grow into a large field of nothing but the yellow-maned flowers. They spread via both seeds and rhizomes, giving it multiple methods of ending up just about everywhere.
In order to prevent damage from herbivores, they secrete a form of latex which tastes horrible. This interesting property of dandelions leads to humanity's variety of uses for this hardy wildflower. The latex it produces can be used as a form of glue. Almost every part of the plant is edible in some form. The leaves can be eaten raw as a salad (younger leaves) or cooked (older leaves). They are nutritious, containing vitamin A, C, K, beta carotene, calcium, potassium, and iron. This comes with the cost of their bitter taste. The flowers have been used as a flavor additive for drinks and jam. The large tap root, which holds most of the nutrients of the plant, can be dried, ground and used as a coffee substitute. Aside from these uses, its flowers can also be used to make yellow dye.
These interesting traits give the dandelion various uses by humanity, and this humble weed can be repurposed in several ways. If they become a bother in your lawn, consider one of the various ways they can be used in the kitchen.
Recipe for Dandelion Omelet from The Dandelion Celebration: A Guide to Unexpected Cuisine by Peter Gail:
Makes 2 servings
Ingredients:
3 strips of bacon
4 eggs
4 sliced mushrooms
1 cup of fresh dandelion greens, chopped fine
½ cup of grated white cheese
Directions:
1. Fry bacon crisp in an omelet pan or similar instrument.
2. Remove from the pan and crumble into a small bowl, separating the fat.
3. Sautee mushrooms in the remaining bacon fat.
4. After sautéing for around 1 minute, add dandelion greens and sauté until wilted.
5. Remove mushrooms and greens to the same bowl containing the bacon and set aside.
6. Scramble eggs lightly, while adding cheese and dandelion filling.
7. Cook until desired firmness is reached.
The photo used in this blog was sourced from the internet. It can be found here.