A Fisherman's Form of Art
This week's blog was written by Jacob D., a Brookies alumni. He writes about how he started to make his own fishing lures.
As a fisherman, I used to dread the cold winter months. It seemed as if all there was to do was wait for spring. But now I keep busy on dark winter nights making my own fishing lures.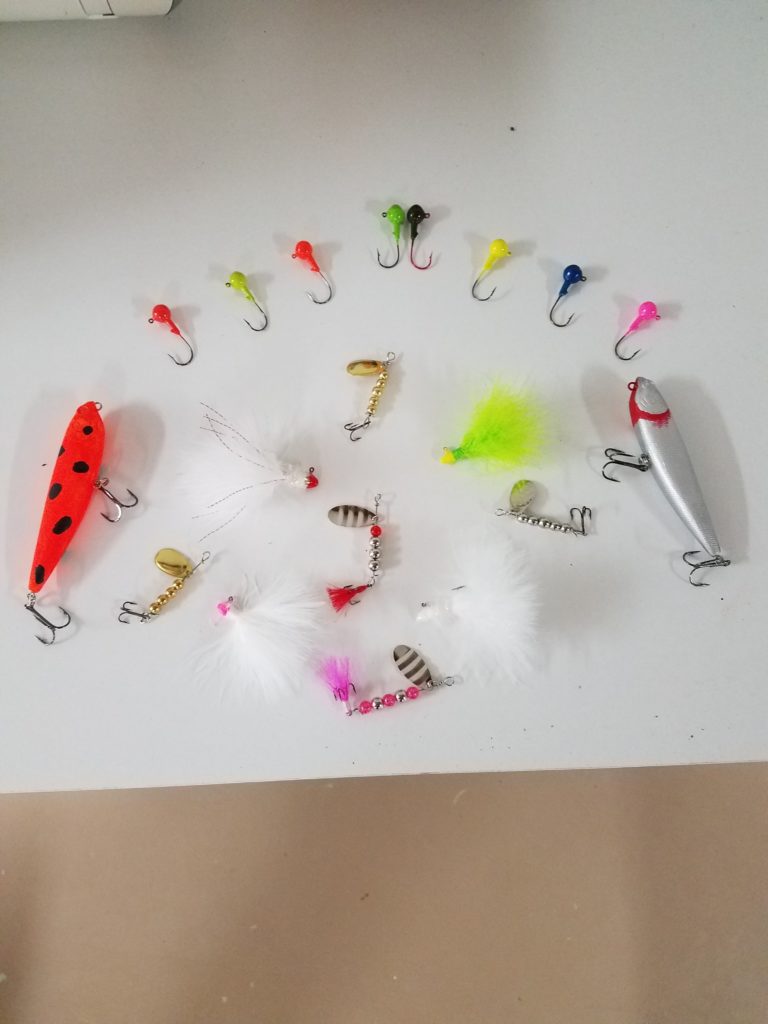 I started by just painting jigs. Then I moved on to more complex lures. I've learned to make many lures from small jigs for panfish to large inline spinners for pike. I enjoy experimenting with different sizes and colors. Sometimes I even invent a new lure. I'm always curious about what (if anything) my lures will catch.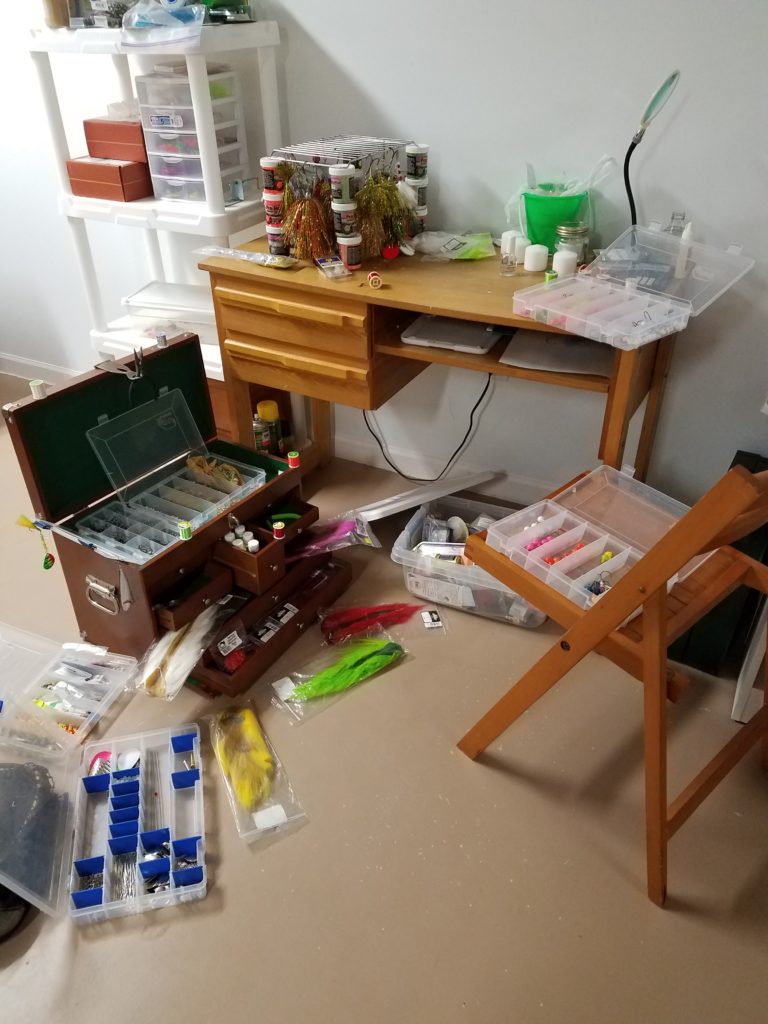 It can be overwhelming to look at the wide variety of lure types, colors, and sizes available. Unfortunately, the only way to know exactly what to get is to experiment and go off your personal experience and knowledge. This can get expensive so to save money I try to only buy what I can't make myself. I buy a bottle of fur dye and color hairs and furs for my lures. This also allows me to make use of another part of the animals I harvest.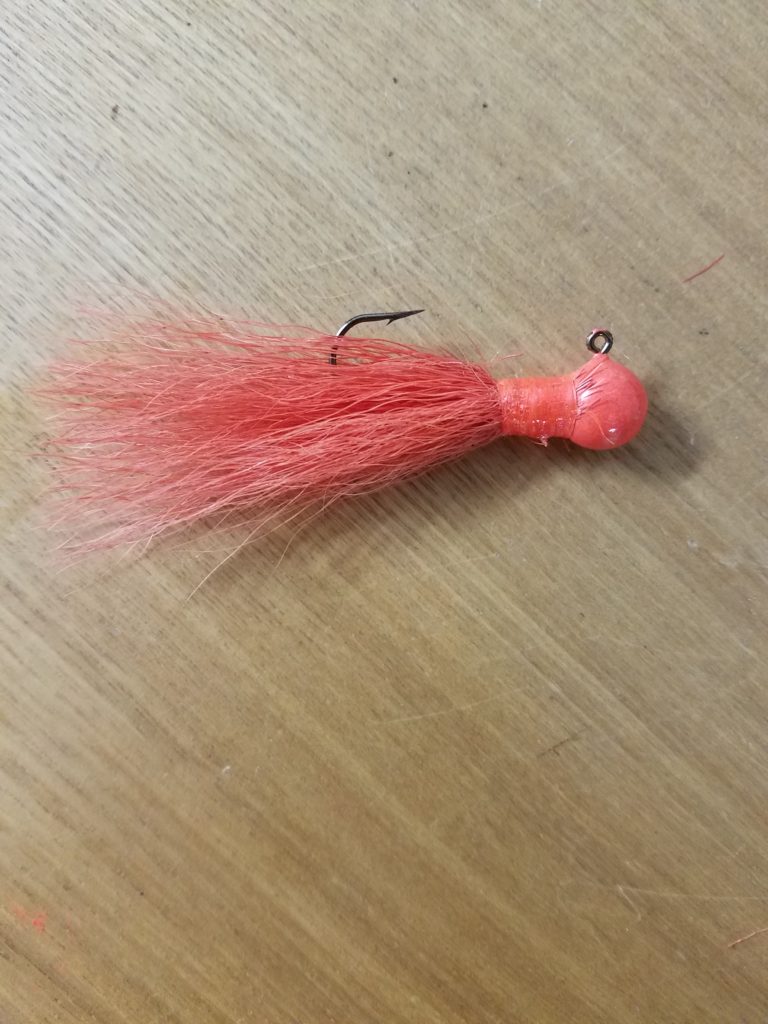 There are few things more rewarding than catching a fish with your own lure. It's challenging to make your own fish catching lure. It's the careful attention to detail and all the time and effort that makes a handmade lure a fisherman's form of art.
The photos used in this blog belong to the author.