Winter
This week's blog was written by Sinclaire O., a Bucktails alumni. She shares a poem that she wrote about the changes that show us that winter has arrived.
There is something around us that has changed.
I can feel it inside of me.
There is a little nip in the air and some frost on the ground.
Nature's sounds have changed;
It is as if the world around us has gotten quieter.
Every step I take follows through with a crunch.
There is a white powdery covering on all of the trees and hills,
As if they were coated in sugar.
This is winter and it has made its presence known.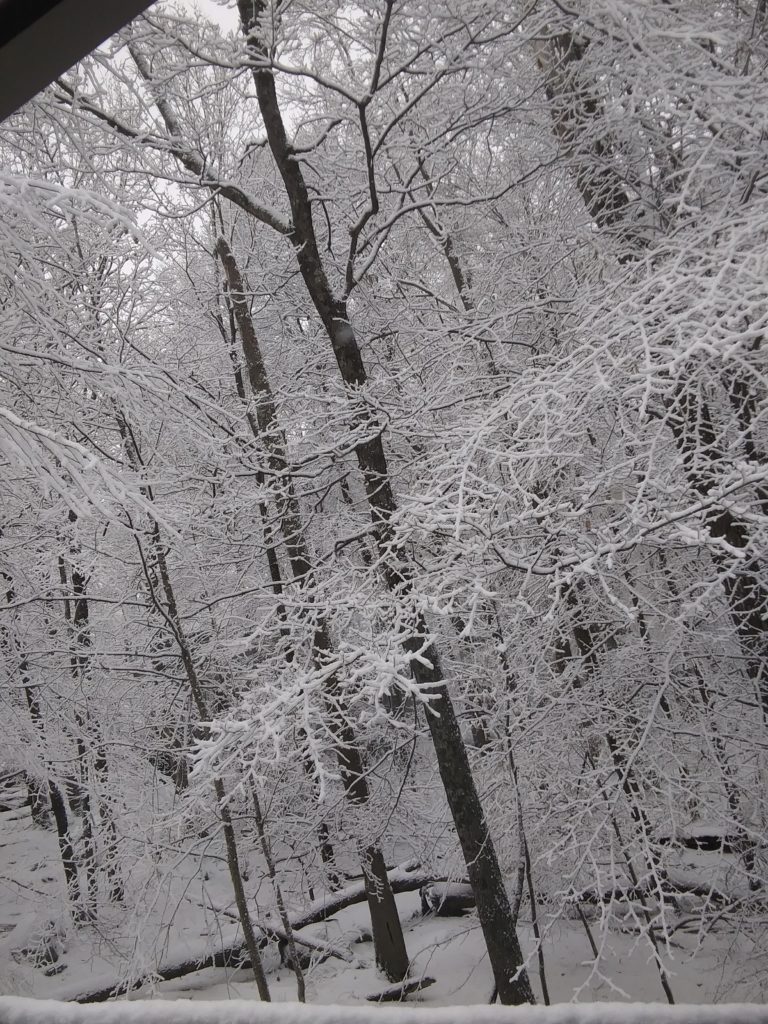 The photo used in this blog belongs to the author.