December Student of the Month – Emma C.
Our December student of the month is Emma Coulter! Emma has been with the Academy for two years – first attending as a student last summer, and returning this summer as a peer mentor! Emma has dedicated herself to being an amazing Conservation Ambassador, and her conservation efforts truly shine.
Emma has long been a supporter of conservation and the environment. In her first year as a student, Emma created beautiful educational tools to educate her community, such as informational pamphlets about butterflies vs. moths, and identifying shelf fungus. She is an active participant in Envirothon, and was a monthly blog correspondent. She wrote many inspiring blogs, such as this piece about marshes and wetlands, and this blog about cormorants.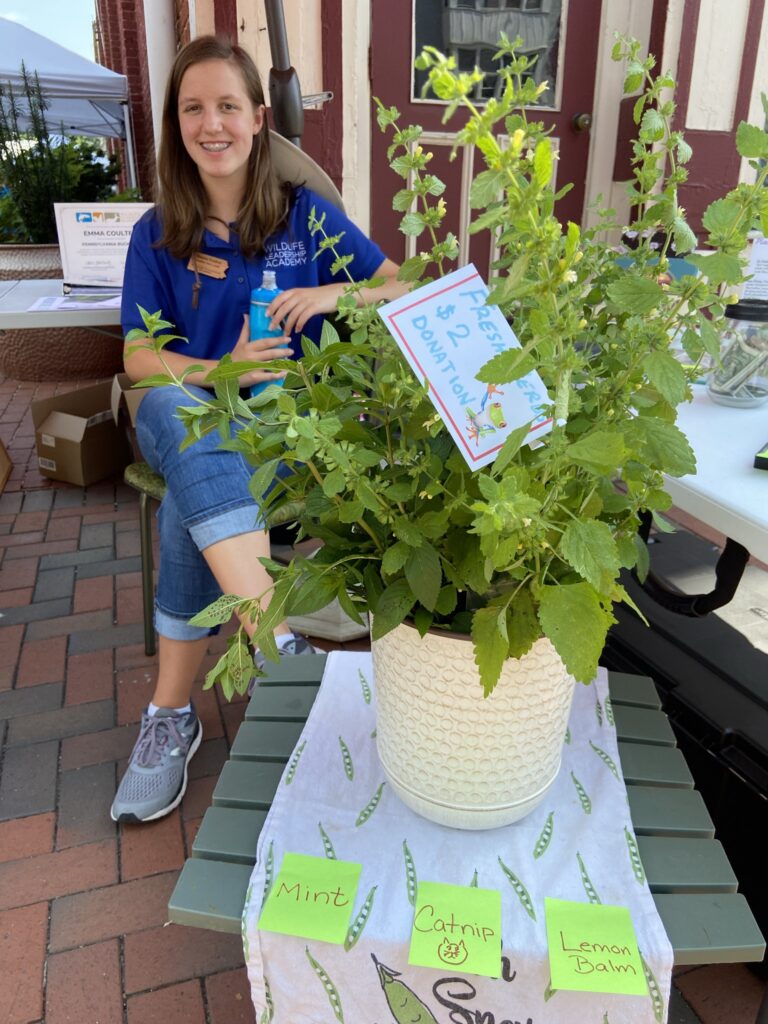 Emma is an active member of her community, seeking to educate others about local wildlife and disease that impact them. She is an active volunteer, and seeks to raise awareness about chronic wasting disease, white-nose syndrome in bats, and habitat loss.
Emma is also a long-time supporter of the Academy, participating in our student-driven Pay It Forward fundraising program. In her own words, "The legacy of WLA stems from the past work of other students like me and from the support of people like you. I want to Pay It Forward to continue that legacy. I can see the impact of experienced and new environmentalists working together for a healthier place to recreate, fish, hunt, hike, photograph, camp or whatever your great adventure in the outdoors might be!" You can check out her fundraising website by clicking here – where you can see she is very close to meeting her goal!!!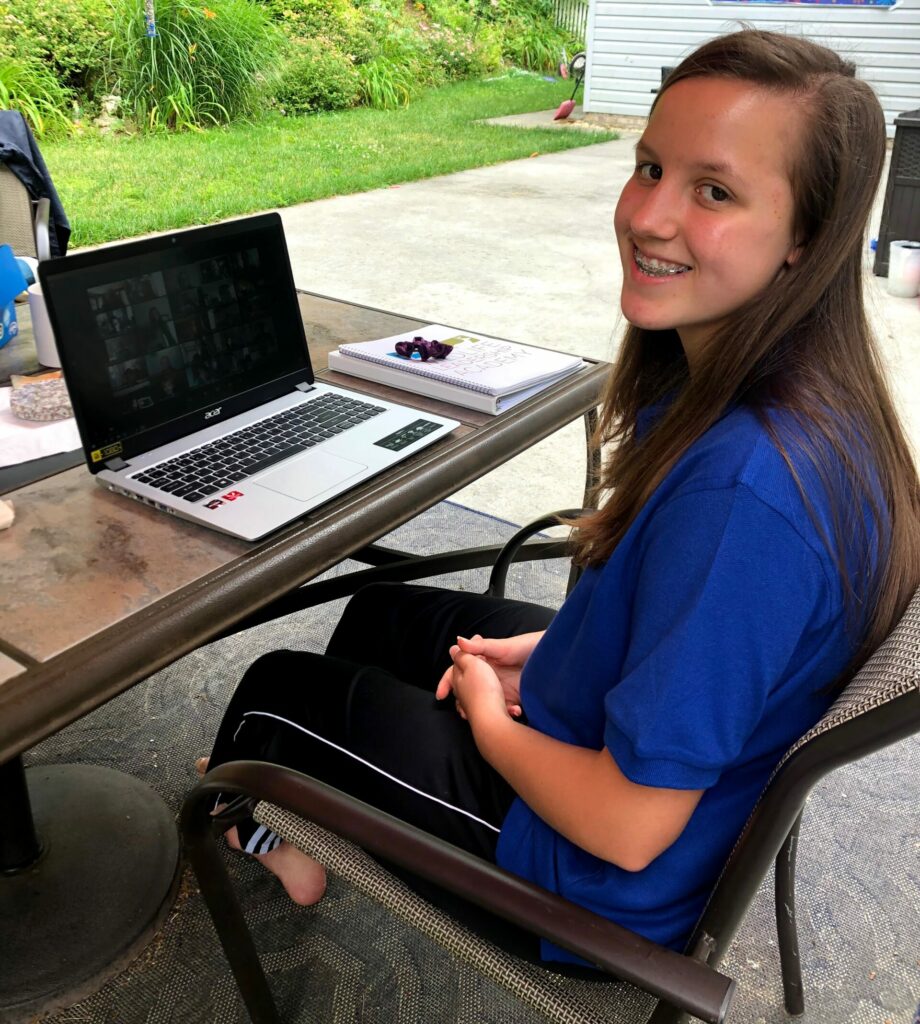 We are so very proud of Emma and have enjoyed watching her grow these past two years. She has been an excellent student and mentor, and an outstanding Conservation Ambassador. Emma is an accomplished young woman, who is working towards a better future for the environment and her community, and we know she will continue to impress as she achieves her goals.